I realize I haven't been the most consistent about keeping up with the blog over the last few days. It's mainly because now that I know the government is reading everything I write, I feel a little self-conscious and exposed.
Except that's not really why. Because heaven help our government if they think anything I write is worth their time.
It's really because summer requires a bit of an adjustment period. As in I don't really have a lot of down time and I'm trying to figure it out and Caroline spent three hours "styling" my hair in various configurations last night and then giving me a "makeover".
So this is the part where I say I'm going to do my best to write on a fairly regular basis this summer but I also know that I'm about to get edits back for my next book and I'm sure that will create quite the workload. Because I have a tendency to overuse punctuation and all caps and my sweet editor has to work very hard to make me better than I really am.
Anyway, that's where I am right now.
Fortunately there is always time for fashion. Here are some cute things I found this week:
I love a good tee from Gap for the summer. These are really cute and come in some cute colors.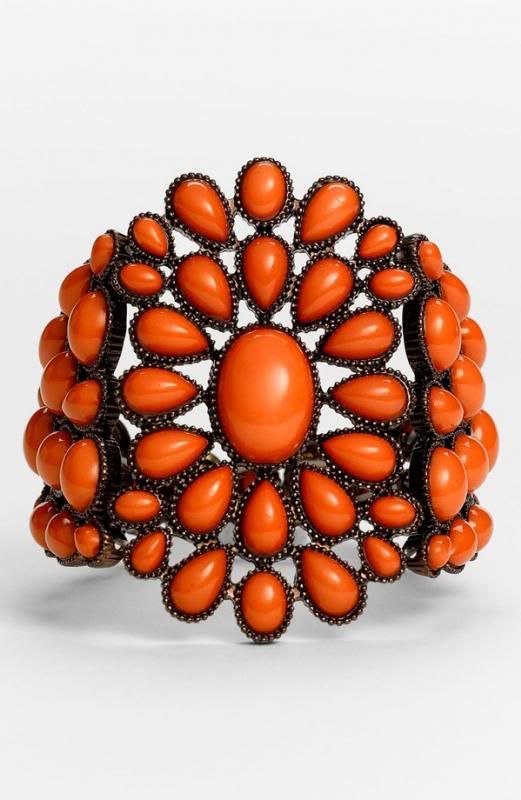 Coral is such a great color to use as an accent with summer outfits.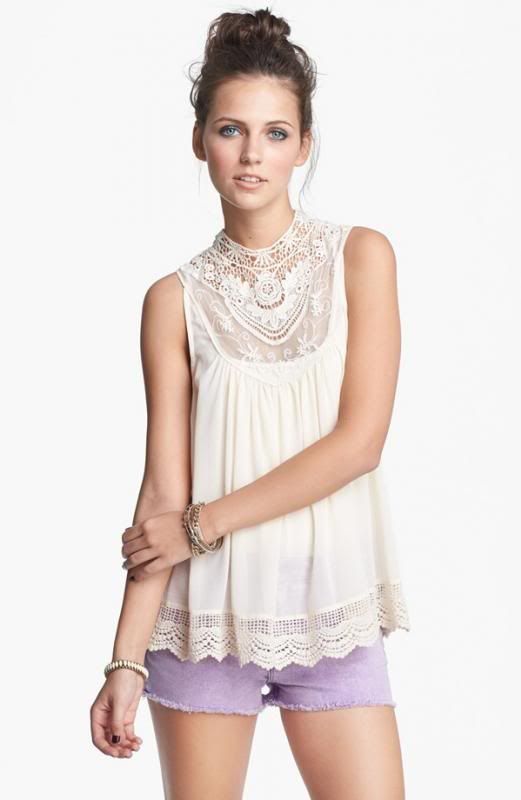 This would be really pretty with shorts or jeans. And would look pretty under a blazer in the fall.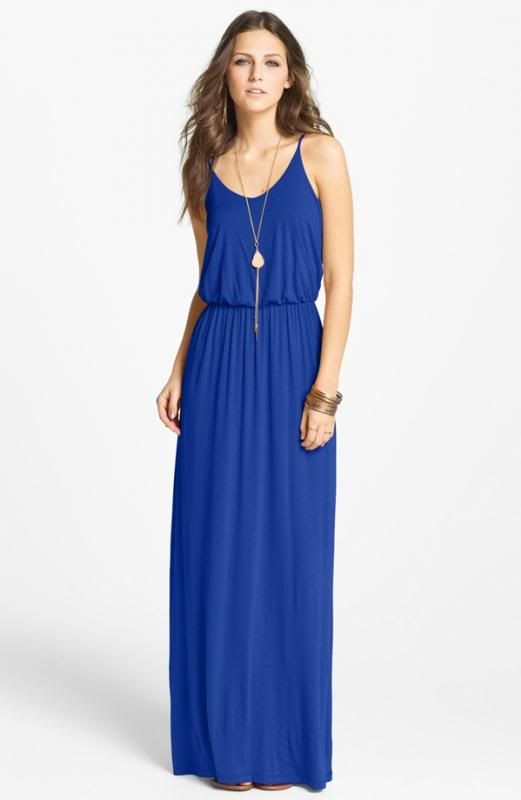 These maxis from Nordstrom are really cute and come in some great colors.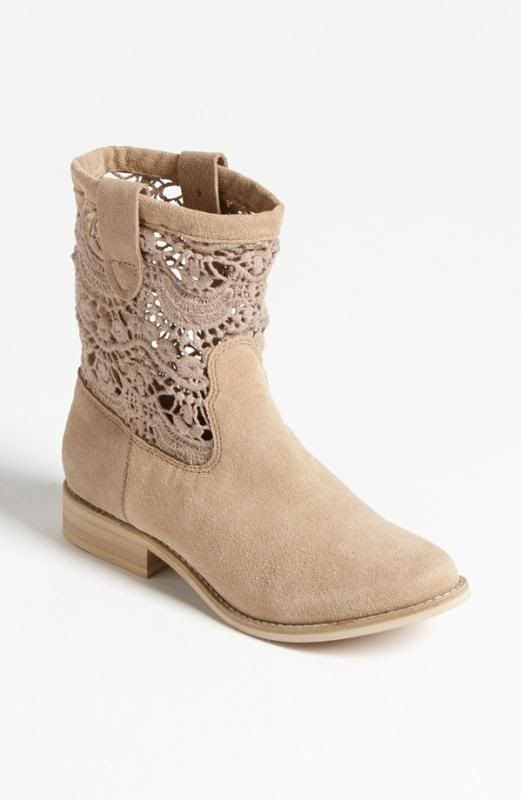 I'm on the fence with the booties. They're everywhere. People wear them with shorts. I'm conflicted.
But I do think these are really pretty.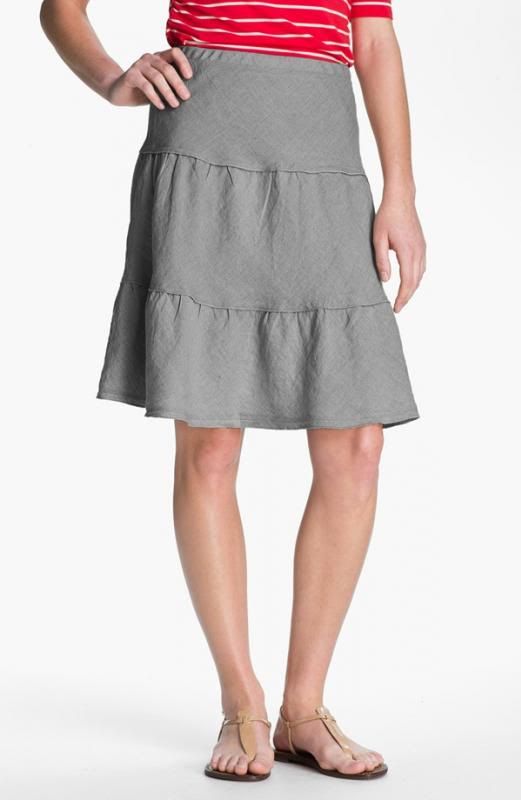 This a great summer skirt. Add a t-shirt and a necklace and you've got a cute outfit.
I really like this and it would look great with leggings and boots later in the year.
If you're looking for a great casual summer dress, Ann Taylor Loft is your place. All their dresses are 40% off right now.
9. sea of love patterned blouse
This would be great with white jeans or white shorts.
10. free people city limits tiered dress
I love this. I'd wear it with cowboy boots. The end.
That's it for today.
Y'all have a great Friday.