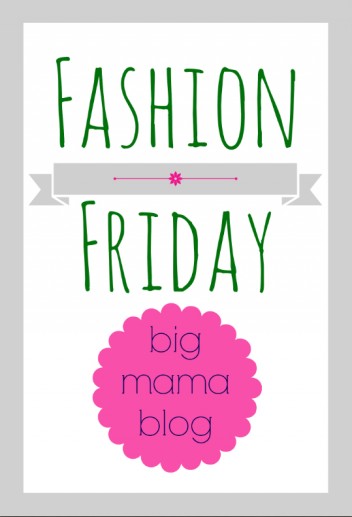 Listen.
Harry Connick Jr. is a game changer for American Idol. He's funny and engaging and knows what he's talking about. But Keith Urban has got some serious highlights and flat iron skills. I mean I expected to swoon over J.Lo's hair because OF COURSE. However, my admiration of Keith's highlights caught me by surprise.
Oh and there also seems to be a good bit of talent on the show this year.
And now for some things I've seen this week besides ants that spell LIE.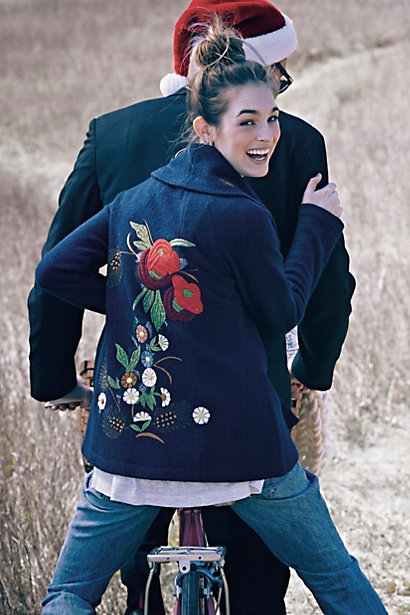 This is on sale at Anthropologie and one of those timeless things that I'd have in my closet forever. Love the colors.
This is also at Anthropologie but for some reason I couldn't grab a good picture of it so you'll have to click over there and see it for yourself if you're interested. I happen to really love the blue. I can totally picture it with white jeans this spring and summer.
3. talia blouse
This is also another great top.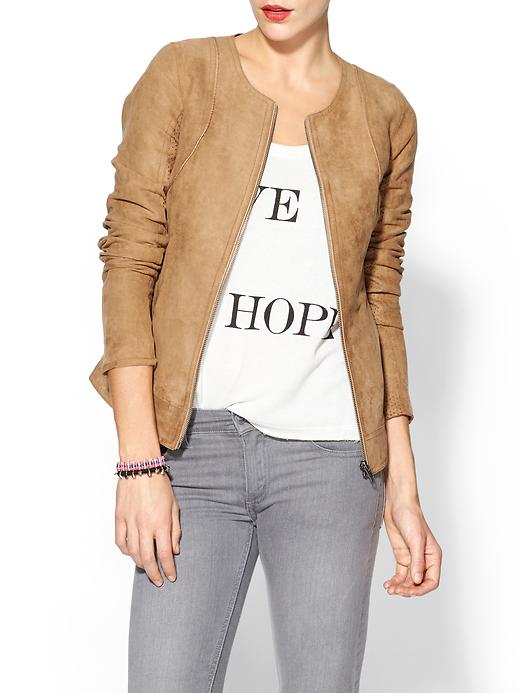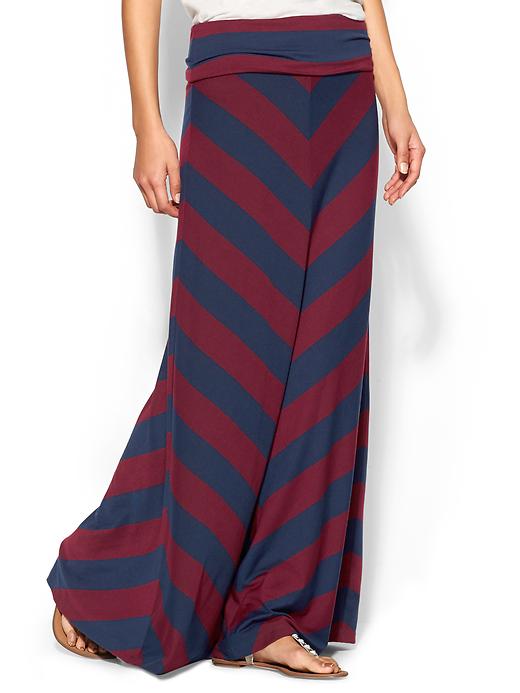 I love this skirt and it has a ton of great reviews on Piperlime. Plus, it comes in several different color options. If you've been looking for a good maxi skirt, this might be the one.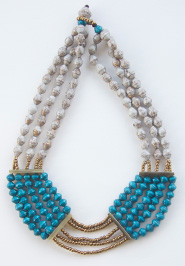 Noonday is having a sale right now to make room for their spring merchandise and this necklace happens to be one of the sale items. I'm a little in love with it.
7. stay cation weekend button back sweater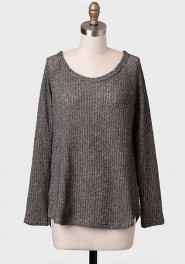 This sweater is like a mullet. Business in the front, party in the back.
8. foggy marina double-breasted trench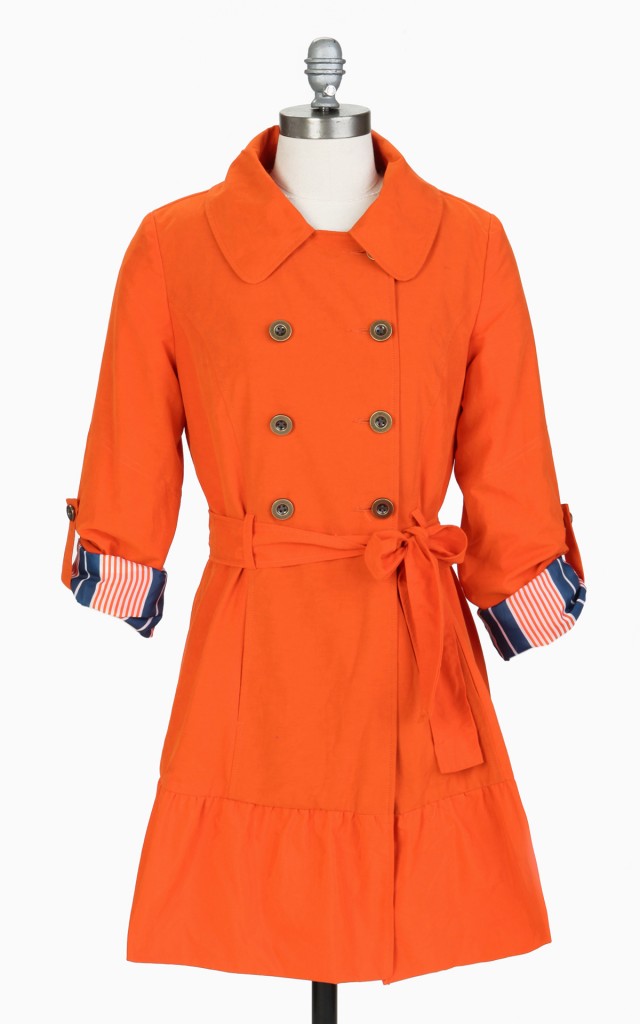 How cute is this trench with these adorable sleeves that roll up to reveal a little bit of fun?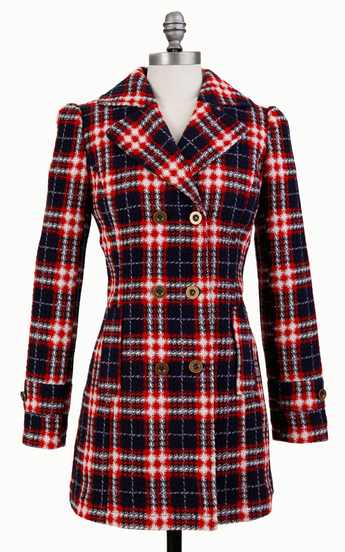 I'm a sucker for a plaid coat.
10. petaluma peasant top plus size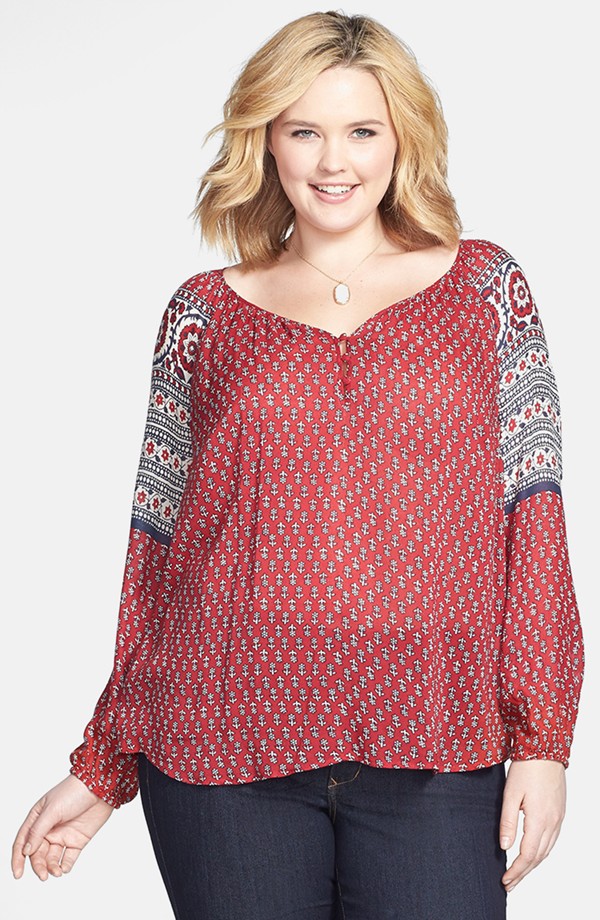 I know I'm not great about featuring plus size options, but I saw this top and fell in love. In fact, Lucky Brand at Nordstrom has several really pretty top options in the plus size category. And this also comes in regular sizes in case you're interested.
That's it for today.
Have a good Friday.