I can't even remember now if I mentioned that P got sick two days after Christmas and I'm too tired to go back and look. But, bottom line, he got the flu. And then Caroline got the flu. And now I have the flu.
EVERYBODY GETS THE FLU!
It's like the worst episode of Oprah's Favorite Things ever.
But the good news is I've had a lot of time to lay on the couch and look at cute clothes online.
Here's what I've found: (Also, you may want to read this from far away because this flu is so contagious you might get it through your computer screen.)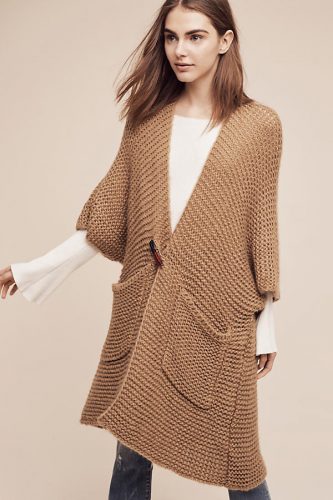 Anthropologie is still offering an extra 40% off all sale items with the code TAGTIME at checkout. This cardigan is on sale for $79.95 plus the extra 40% off. I personally think it would look great over all black.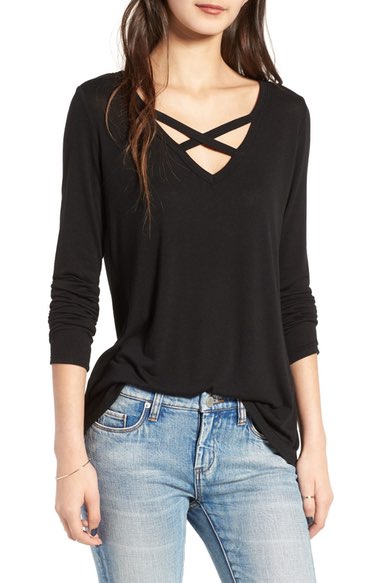 These strap front tees are everywhere. I like this one because it's a little longer and lightweight. It also comes in cream and olive. You can wear them under something now and by themselves later on when it warms up.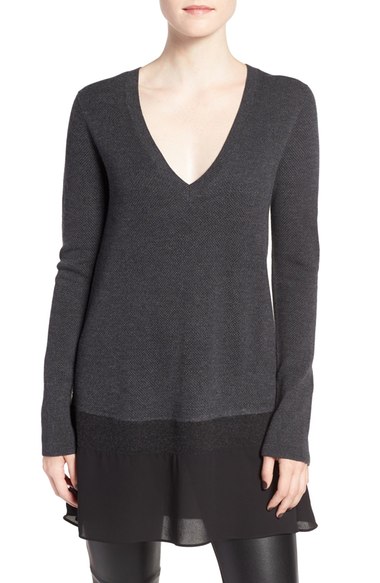 I love the length of this and how it looks layered. It also comes in oatmeal.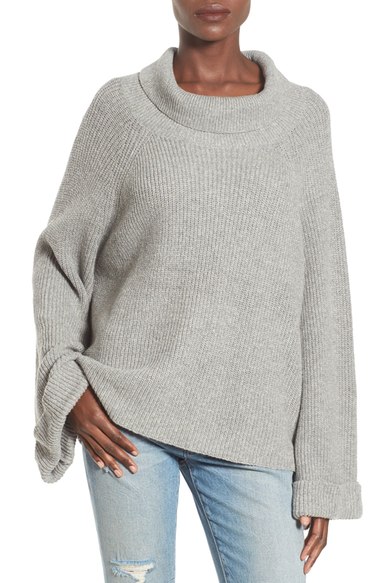 My love of a Leith sweater is well-documented at this point. I particularly love the soft gray color of this and the sleeves are dreamy.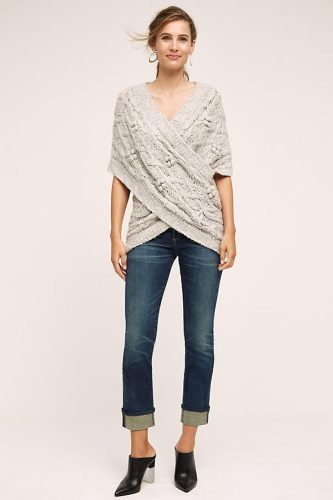 This is on sale for $59.95 but an extra 40% off with code TAGTIME. I'm sure a normal human will need to wear something under this, but I really like it.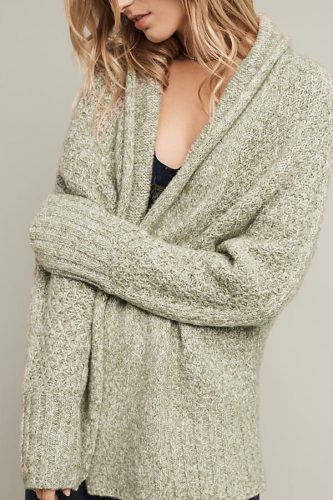 This cardigan looks super soft and like the perfect layer to throw on over a t-shirt.
It's on sale for $49.95 but an extra 40% with code TAGTIME. Reviews say it runs a little large so you may want to consider that if you order one and it comes in several color options.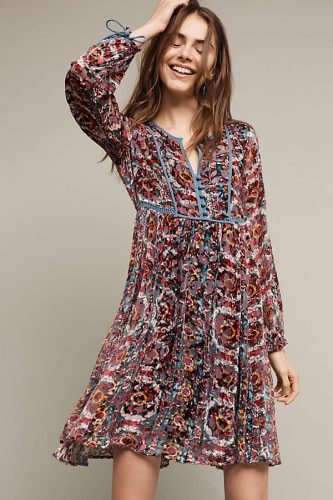 I've been waiting for this to go on sale because I think it could have great potential with a pair of boots. It's on sale for $129.95 but extra 40% off with code TAGTIME.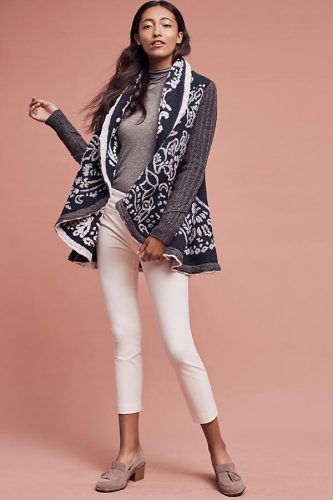 How pretty is this with the embroidery and then those gray sleeves? It's $89.95 but an extra 40% off with code TAGTIME.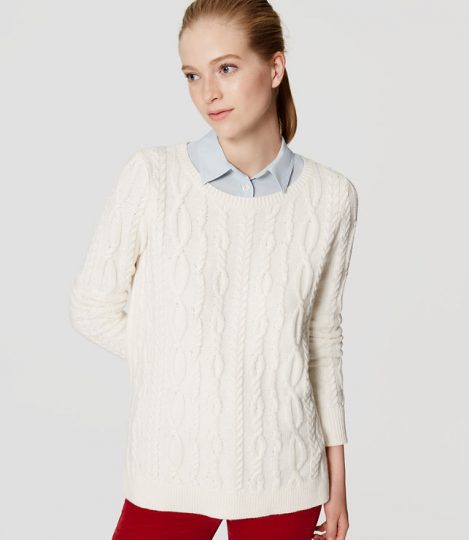 Loft is having a huge clearance sale offering an extra 60% off with no code needed at checkout, making this sweater just $20. It comes in several different color options.
And you should look around because there are tons of great things on sale depending on what you need.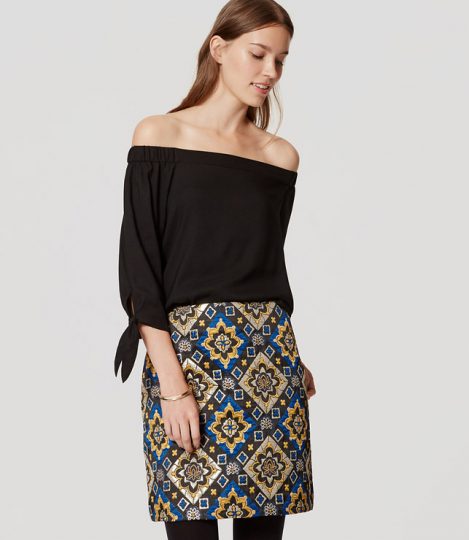 This off the shoulder blouse is so cute with those ties at the sleeves. It's also on sale at Loft and comes in red or black.
11. j.crew factory printed puffer vest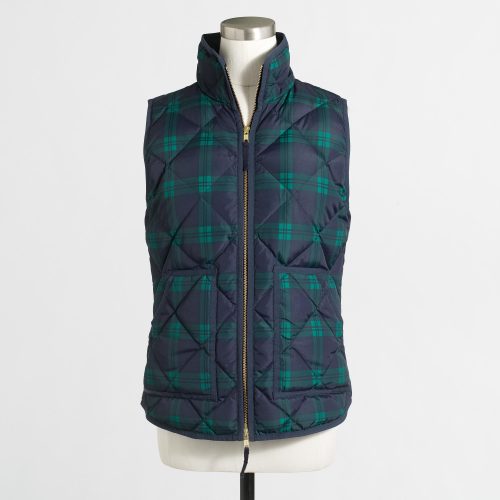 I love this plaid. All sale at J.Crew Factory is an extra 50% off with the code WINTERFUN at checkout.
12. nike zoom pegasus sneakers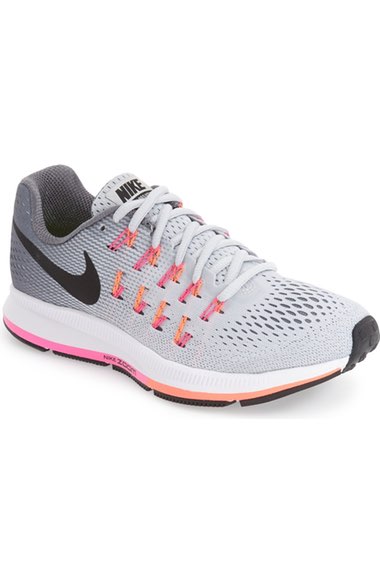 I bought a pair of these in October and was waiting to make sure I loved them as much as I hoped I would before declaring my love. And now I know, they are my favorite athletic shoes I've had in a long time. This particular color is now 20% off and on sale for $88, normally $110.
They come in a bunch of color options, but this color is the only one on sale.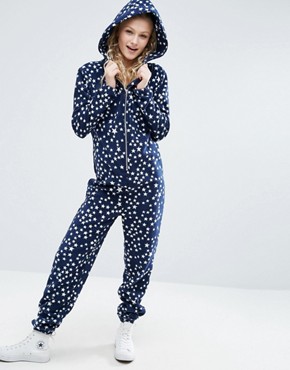 This is so random but I ordered a version of this for Caroline on a whim right before Christmas. And the minute it arrived, my only regret was that I didn't order one for myself. It has been her uniform during these flu days and it is basically the best thing to ever happen if you're looking for a Snuggie with legs.
14. vince camuto peera cutout bootie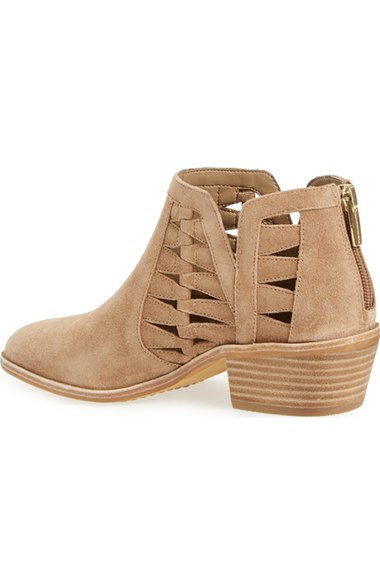 These booties are on sale and the color and the cut out make them perfect for transitioning into Spring.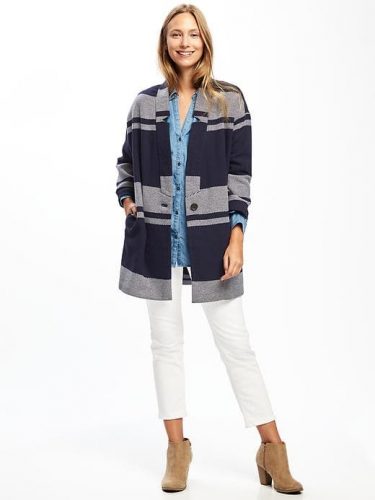 I like this whole outfit, but particularly the striped cardi coat is super cute.
That's it for today.
Have a good Friday.