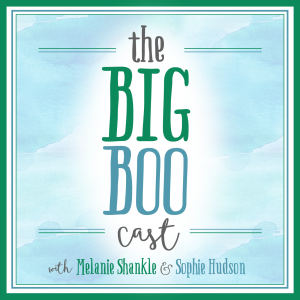 I realize we are probably setting the podcast bar way too high in terms of quantity at this point but you can rest assured that we we have in quantity, we may lack in quality.
We discuss the Golden Globes, movies in general, royalty, and other various topics.
You can click here to listen. Or here. You can even listen right here on the blog.
Or, as always, you can subscribe on iTunes. We'd be honored if you'd leave us a review.
Just FYI – here's where you can get more info on the products / places we mention (these aren't affiliate links – just regular ole links):
– Sarah Jessica Parker's dress
– Jimmy Fallon's opening number
– The Bachelor (we're still on the fence)
– Edie Wadsworth's make-up video on Facebook
– IT Cosmetics collagen veil primer
– "Freedom 90" by George Michael
– "Another Day of Sun" – La La Land soundtrack
– And to really help you anticipate the next podcast: the detergent packets.
Copyright secured by Digiprove © 2017