This is going to be quick because I want to post it on Thursday night and then spend the rest of the weekend celebrating Easter with my people.
But I want to tell you about one of my favorite discoveries of the year. Look at these gorgeous tops and dresses.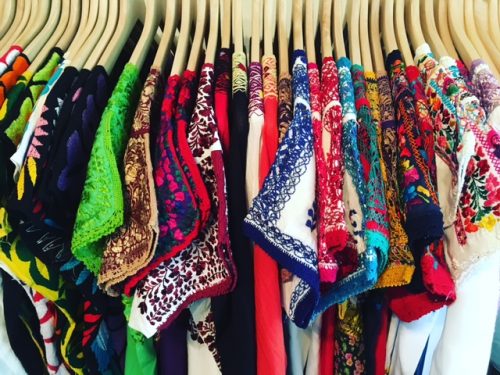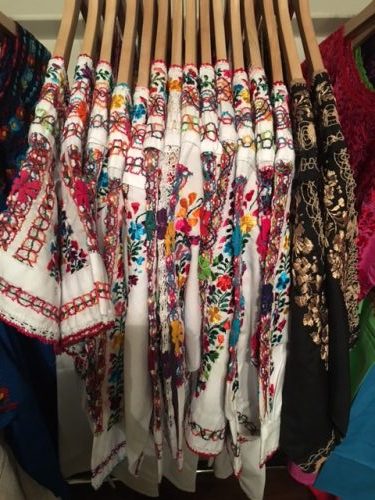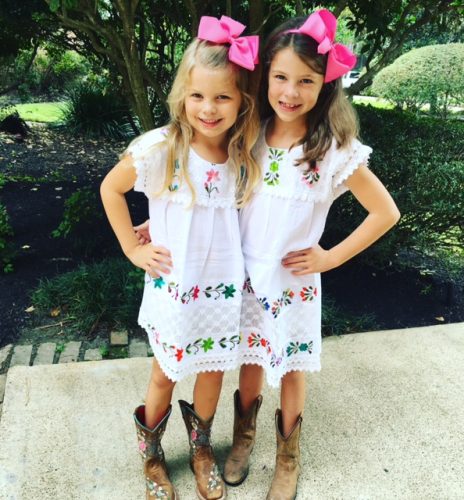 They are from Emily at Emilia Collection and are even more beautiful in person if you can believe it. For purchase information, you can follow her instagram here or you can email her at emily@emiliacollection.com. The tops range from $50-$260 and the little girls' dresses range from $30-$75. You'll definitely want to follow her on Instagram because she is always posting the most beautiful pieces.
Here are some other cute things I found this week.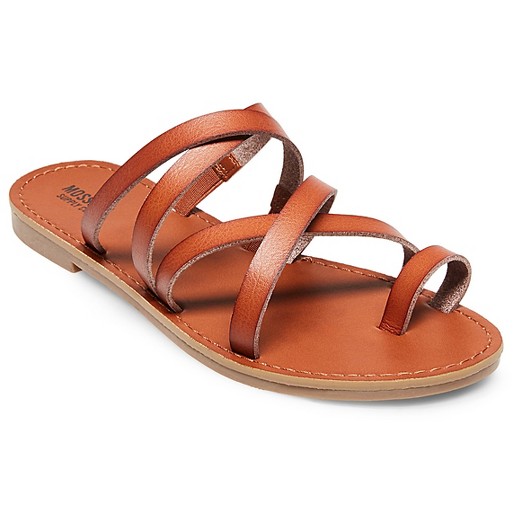 I saw these in Target the other day and they are so cute and come in several different color options. They are just $15.99 and right now they have buy one, get one 50% off so why not get two colors?
2. new balance pro court sneaker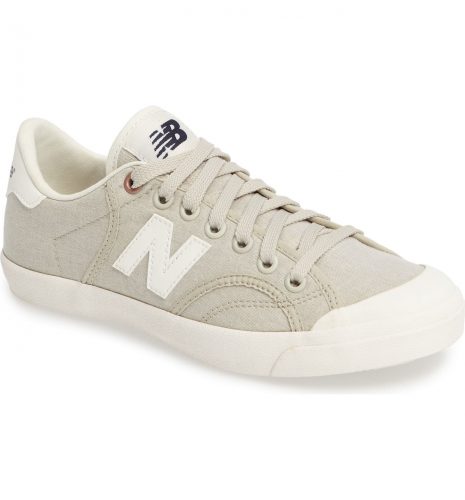 I love the retro look of these sneakers. They'd be so cute with jeans, shorts and even casual summer dresses. They also come in a pink clay color.
3. madelyn rae fit & flare midi dress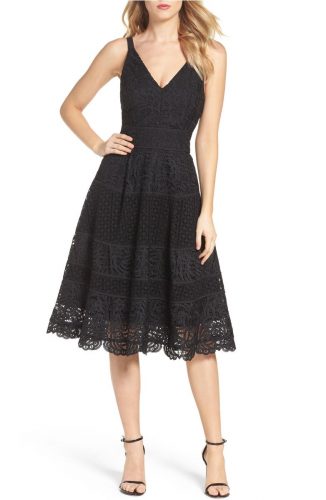 How pretty is this dress? It also comes in white and red and would be so pretty at a summer wedding.
4. sole society ornate floral print scarf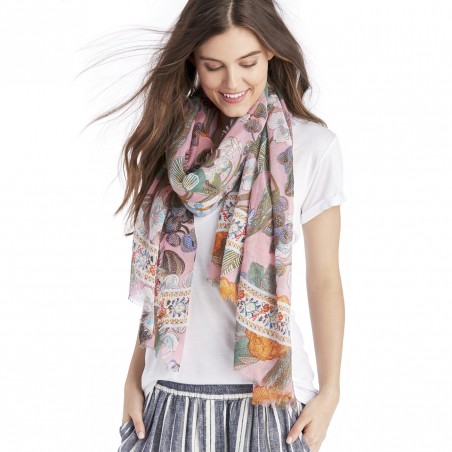 I saw this scarf last week and knew immediately I'd feature it on Fashion Friday. I think it is so pretty. In fact, I love this whole outfit.
Here are the stripe linen blend jogger pants if you're interested.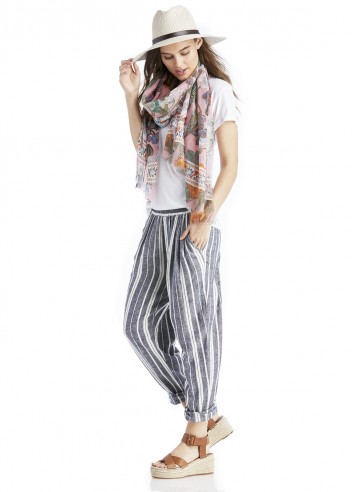 And this is the beechwood u neck tee they show with the outfit. It also comes in a few other colors. I like a u neck or a v neck because I think they can be more flattering and also cooler when it gets really hot outside.
I have been looking for the perfect white sneakers and this is what I decided on. I love my slip on Vans so it made sense to get another pair but with laces. I have big plans to wear these all the time. And to also Scotch guard them.
6. j.crew gingham short-sleeve popover shirt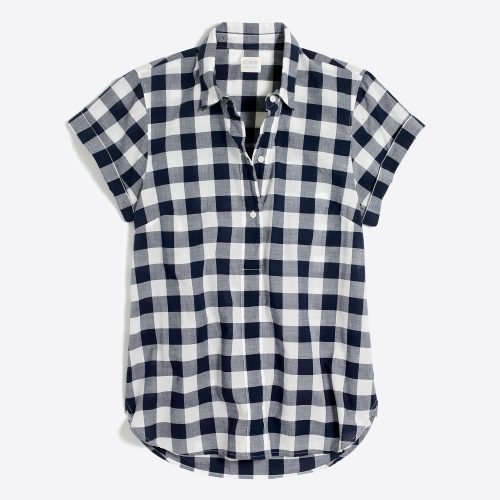 Gingham is a huge trend right now and this is a great top that would go with everything from shorts to jeans.
7. semi-precious stone double drop earrings
I think these are so pretty. They are 50% off and just $24.49 and also come in rust and a black/brown color.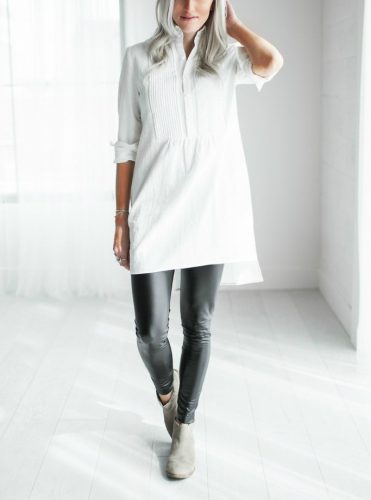 It's hard to beat the versatility of a basic white tunic. You can wear it by itself, over leggings, or with jeans.
9. striped bell sleeve softened shirt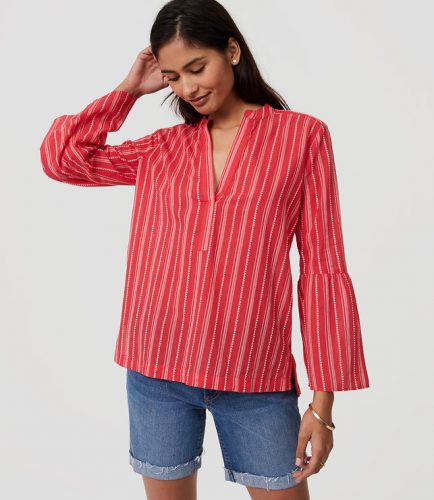 The bell sleeves on this really make it. And I love the color. It would look cute with the shorts featured below.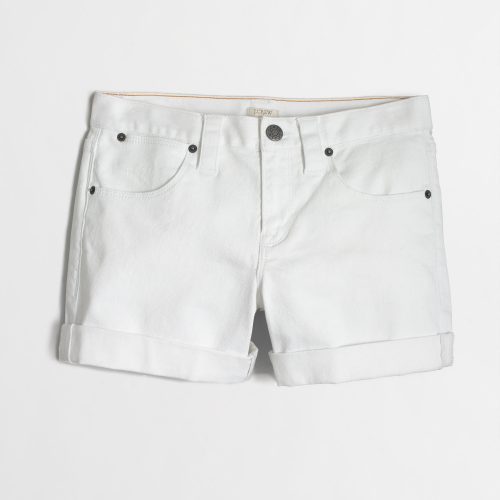 So several of you have been excited about buying denim shorts and I highly recommend that you buy a white pair, too. They are so versatile and easy to wear and these J.Crew ones are my favorites.
That's it for today.
I hope you all have a Happy Easter! I'll leave you with this song that has been my favorite over the last few months and especially relevant as we celebrate the resurrection of Jesus.
Copyright secured by Digiprove © 2017