I really didn't mean to go the whole week without posting anything but Caroline and I were in Nashville all week and just got home late Thursday night. I plan to make up for all of my non-writing with lots of writing next week to document the last week of my life. Here's the short version: I've slept in my own bed one night.
But I had some time to kill at the Nashville airport and found some cute things you might be interested in, particularly dresses.
1. gingham off the shoulder dress
I have loved this ever since I first saw it and now it's on sale for $99.95.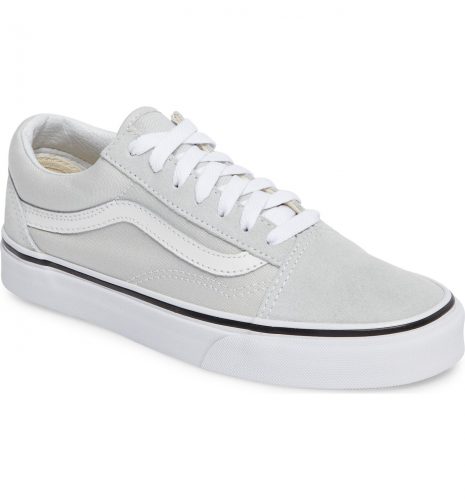 I have these in white and they are so comfortable that I basically wear them everywhere these days. I happen to love this light gray version, too.
And I also love these nike juvenate sneakers if you want something a little more athletic.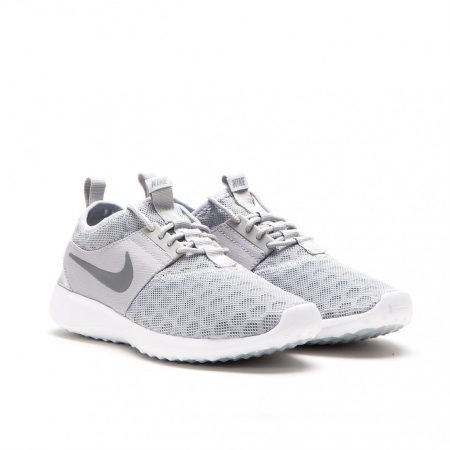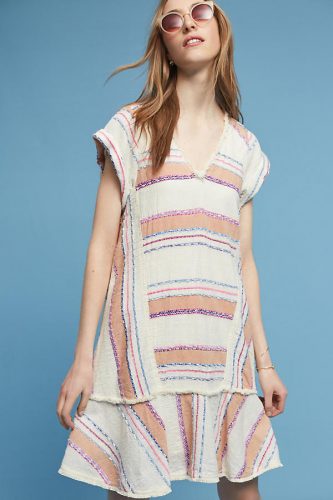 This dress is so much cuter in person and can easily be dressed up or down. It's on sale for $99.95.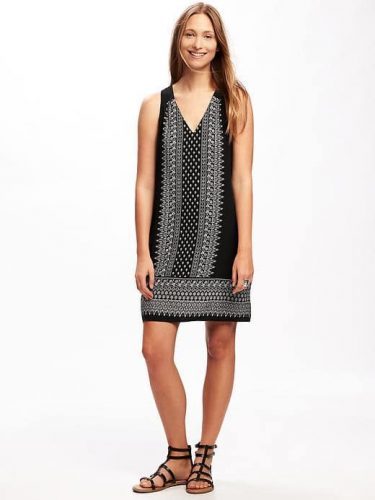 A friend of mine was asking me about summer dresses yesterday and I told her you basically can't beat Old Navy for inexpensive, casual summer dresses. They always have a good selection.
5. love stitch floral print maxi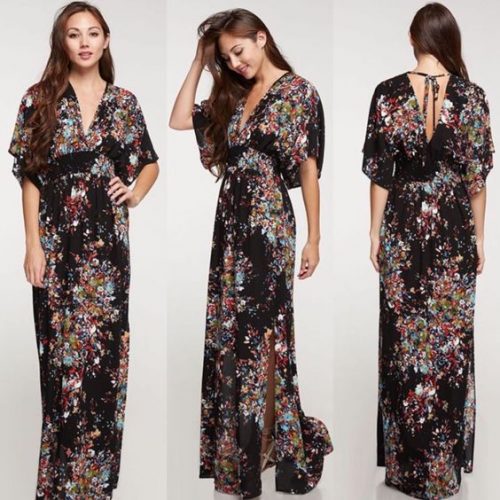 Caroline and I went in a boutique in Franklin this week and they had a lot of different things that were the Love Stitch brand. Everything was super cute and pretty reasonably priced. I happen to love this floral print maxi dress.
6. old navy embroidered trim dress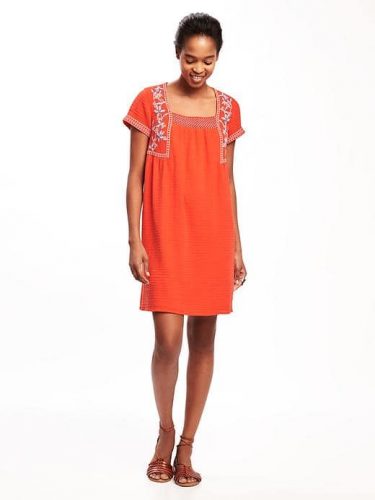 See? Here's another cute dress from Old Navy. It also comes in black and white, but I really like the bright color for summer.
7. briggs top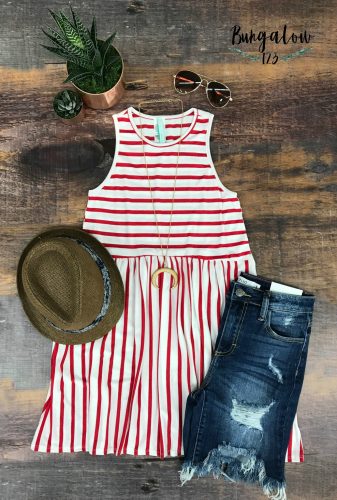 I think this striped top is so cute and would look great with jeans or shorts and is perfect for the 4th of July.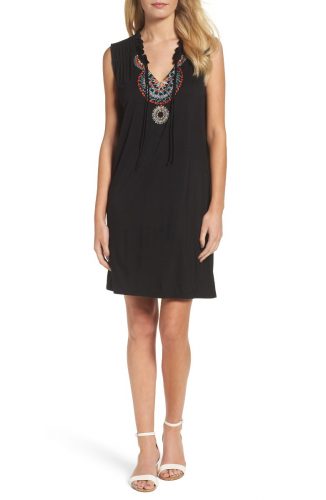 I was looking around on Nordstrom and found this really pretty dress. Love the embroidery.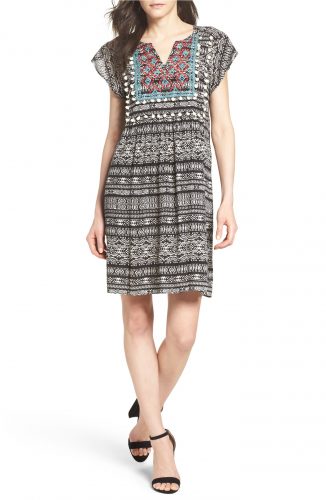 And that led me to this one which I think is so cute.
10. ali wedge sandal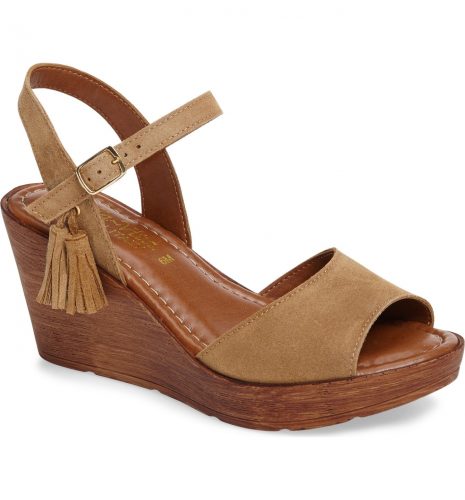 I've had my eye on these wedges since early spring. They come in a bunch of color options, the tassel is really fun, they have great reviews and they are now 25% off and $74.96. I like that they are suede because you can wear them now and to transition into the fall.
That's it for today.
Have a good Friday.
Copyright secured by Digiprove © 2017