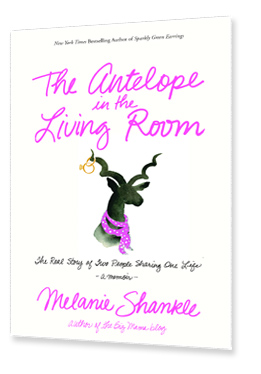 The Antelope in the Living Room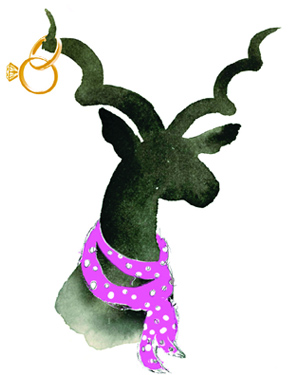 is the author of TheBigMamaBlog.com. She is also a regular contributor to ThePioneerWoman.com, and she serves as the emcee for LifeWay's annual DotMom conference. She lives in San Antonio with her husband, Perry, and their daughter, Caroline.


"I loved The Cantaloupe in the Living Womb"
— Siri
"I feel that I have been misrepresented as the villain of this book. You'll be hearing from my attorneys."
— The Antelope
"This book is the big one, Elizabeth"
— Fred Sanford, owner of Sanford & Son Salvage Yard
"This book is good but I still don't understand the problem with having an antelope hanging in your living room."
— Perry Shankle, husband of Melanie Shankle
"This book is the funniest book you will ever read. It will absolutely change your life for the better. Why are you waiting? You're dumb if you don't buy it right now."
— Gulley, best friend of Melanie Shankle
"Quit bugging me about helping you come up with fake funny endorsements"
— Sophie Hudson, Author of A Little Salty to Cut the Sweet
What to Do Next?