If the sign of a good time is how many wardrobe changes you have in a twelve hour time period, then someone had a very, very good weekend.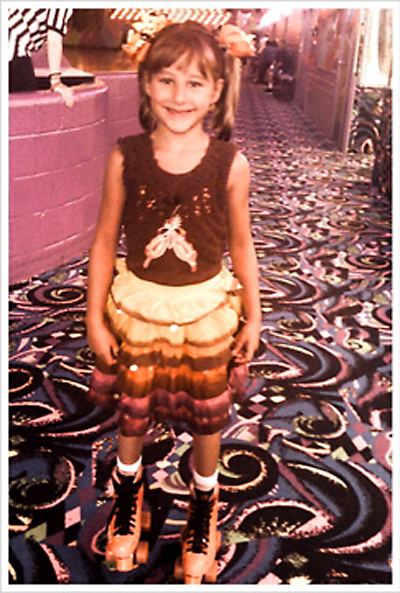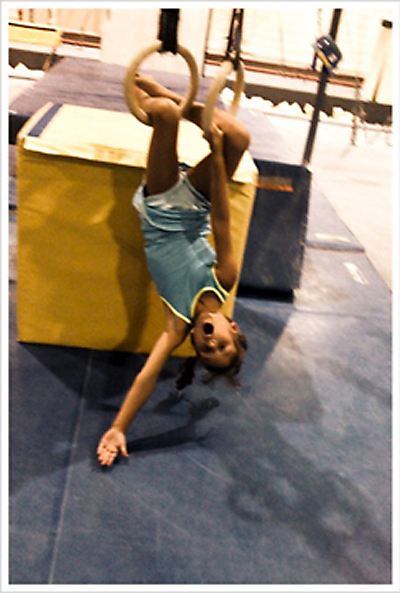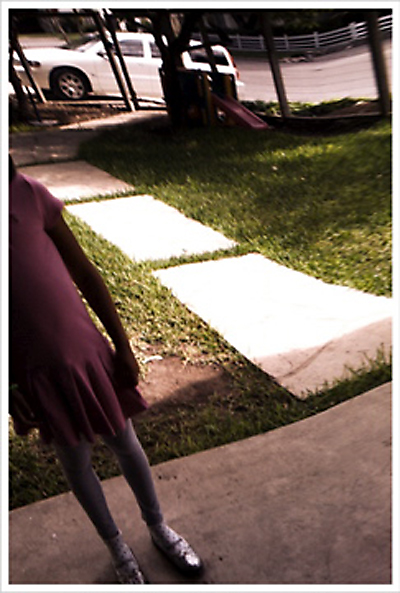 (Listen, I don't know how I managed to completely cut her head off in this picture. I'm a horrible, horrible photographer)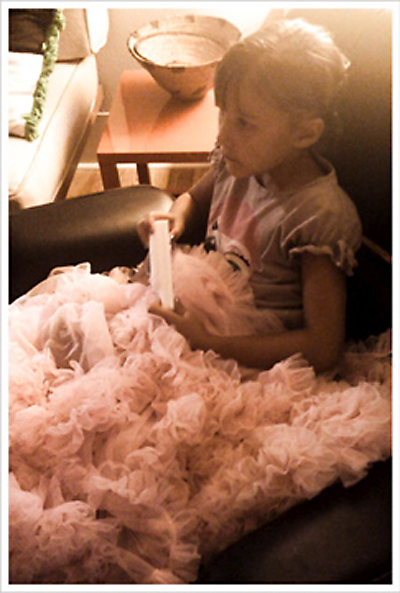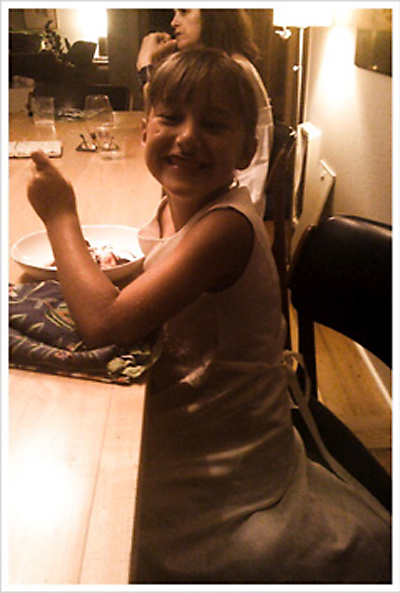 Let us not speak of the laundry.