This is going to be quick because I'm in Dallas and it's late and I just don't have much to say.
But here are some cute things I found this week: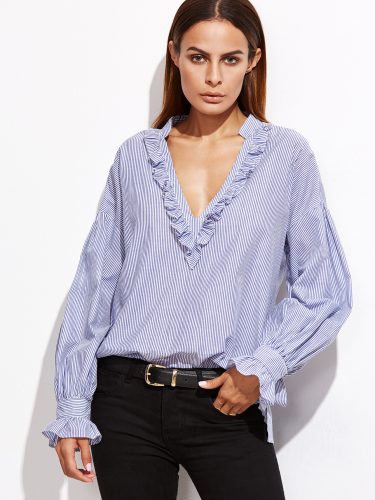 This darling top is perfect for spring and summer with white jeans. Or even with regular jeans and booties or boots now. Even better? It's only $18.
Speaking of white jeans, that's what these are. I wish I could show you but I couldn't get the picture to work. But, rest assured, they are white skinny jeans from Gap. I tried them on this week and they fit really well. Best of all, they have nude front pockets so the pockets don't show through the pants.
3. gap fit breathe side tie tee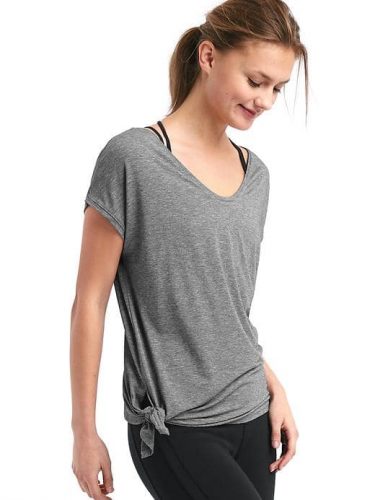 This comes in black, pink, aqua, blue and gray and is great for working out, but is cute enough that you could totally wear it with jeans and sneakers.
4. marc fisher adalyn espadrille wedge sandals
I loved these all last summer and never ended up buying a pair. But I'm getting them this year because I love the tall espadrille wedge. They also come in black, olive and orange.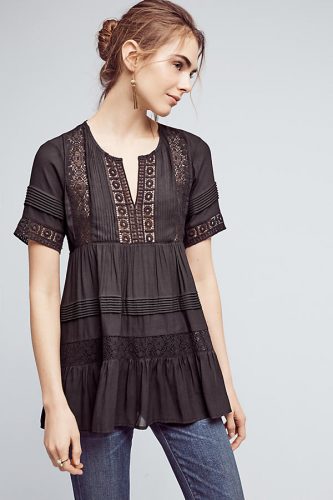 I've shown this in white, but I love it even more in black.
6. free people thunder canyon tunic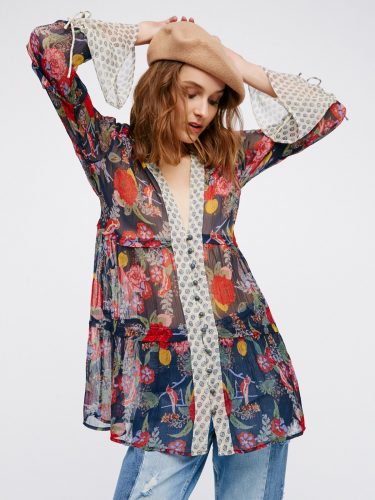 This is sheer so you'd have to wear a tank under it, but I think it's so pretty. And it's on sale at Free People.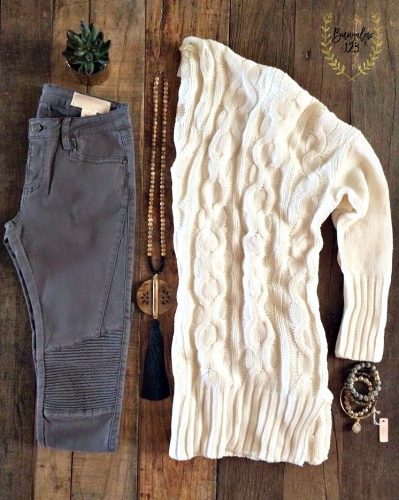 This sweater is oversized so it's perfect to wear with leggings. And it is so soft.
I also love this jayvees thermal top because it looks like the kind of thing I'd thrown on for every Saturday soccer game from now until it gets too hot to wear it.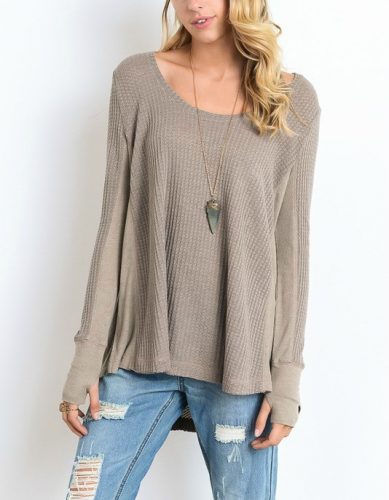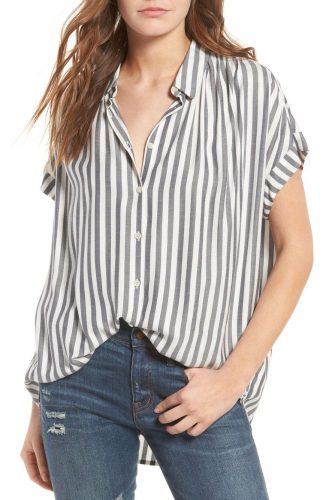 I have a shirt that's similar to this that I bought at J.Crew last summer and it is one of my favorites. It looks great tucked in or worn out and the stripes are super in for spring and summer.
9. fringed chambray button down tunic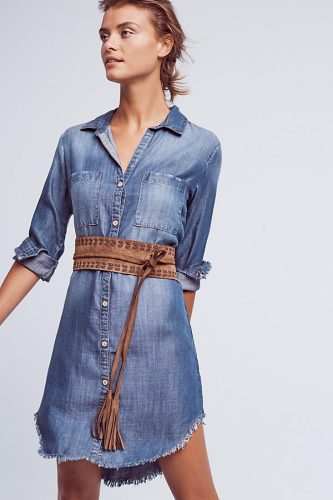 It's almost rodeo time in San Antonio and I think this would be perfect with a pair of cowboy boots. And it's on sale at Anthropologie.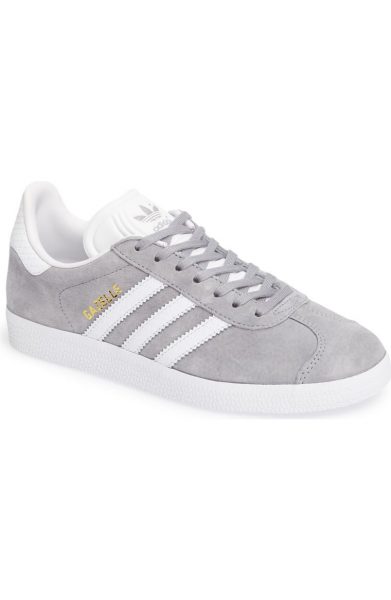 I haven't bought a pair of Adidas because it seems like they are what all the teenagers are wearing and, well, I am not a teenager. However, this gray pair may push me over the edge because they are a little more sophisticated and would go with everything.
I also love these new balance for J.Crew. Look at that gold. Love.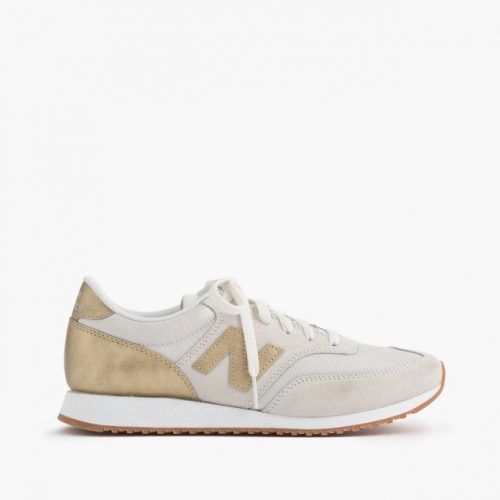 That's it for today.
Have a good Friday.