So now that we're back home I can tell y'all that we spent most of the week at the beach. Not that I really thought any of you might break into our house while we were gone, but on the off chance that a rogue band of criminals has been reading all my random stories for years now, just waiting for the right moment to steal our 19 inch Sony T.V., it seemed better safe than sorry.
I mean, it's not like you can just run right out and replace a fifteen-year-old television that weighs four hundred pounds.
Anyway, I'll have stories from the beach next week (Here's hoping you can survive the anticipation throughout the weekend!) but in the meantime I felt that there were fall fashions to be shared. Because, yes, even though it's 100 degrees now doesn't mean it will be that way in the next thirty days or so. A cold front could blow in and drop those suckers right into the mid-80s before we know it.
Here are a few things I have my eye on right now.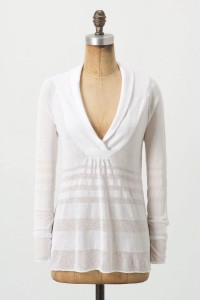 I love this. It seems like everything good and right in a sweater.
And it also comes in a lovely pale green.
And it's on sale.
2. classic western denim shirt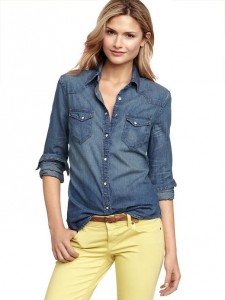 A denim shirt is a must-have for fall. I know it may be hard for those of us who had an array of denim and, lo, even chambray shirts in the 90s, but trust me. It's versatile and will go with everything.
3. a tale of timelessness jacket
I'm a sucker for a blazer.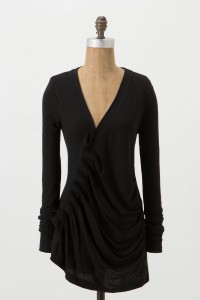 This is also on sale at Anthropologie right now. I haven't seen it in person but it looks really comfortable and is more interesting than the average sweater.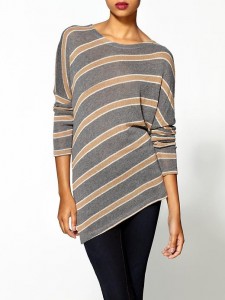 Speaking of more interesting than the average sweater. This.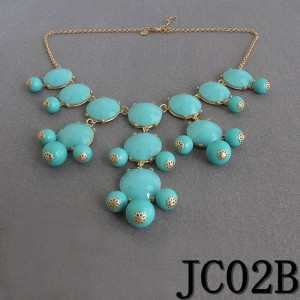 You know those bubble necklaces that you see everywhere right now and think how cute they are? You can buy them on Ebay for $13 a piece in an array of colors.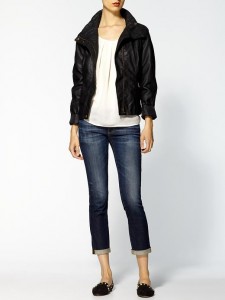 If my sources are right then a leather jacket is going to be something you'll want this year. Unfortunately, most of the ones I love are upwards of way past my $15 price point.
But this faux leather jacket might be a nice substitute until the leather fairy visits your house and leaves you a real one.
Because that might happen, right?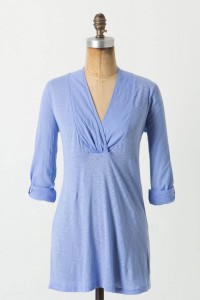 Can you tell I'm ready for fall and curling up on the couch and watching twelve straight hours of football while wearing a comfortable, cute top?
9. towne & reese merrie gold earrings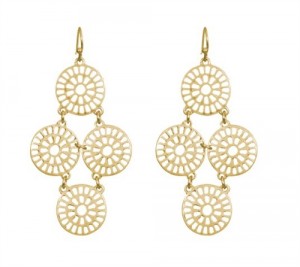 I've been looking for the perfect gold earrings and I think these may be it.
What's not to love about a pair of cheetah print flats? They go with everything and look cute while they're doing it.
That's it for today.
Y'all have a great Friday.