I hope you all had a lovely Halloween. And I just have to say that I appreciate y'all so much for understanding my feelings on the Great Orange Incident of 2012. And also for singlehandedly bringing the term "jackwagon" back into my vocabulary.
And now, in lieu of words, a few pictures from our Halloween.
We carved pumpkins just in the nick of time. And with temps in the 80s I'm sure they'll be melted on our front porch by tomorrow morning.
Caroline decided to be a ninja this year. But then opted to not wear her ninja mask. And, thus, became a spy instead. Except sometimes she was still a ninja, but without a mask.
And at school everyone apparently thought she was Katniss from The Hunger Games, which thrilled her to no end even though she hasn't read or seen The Hunger Games. She just knows it's cool.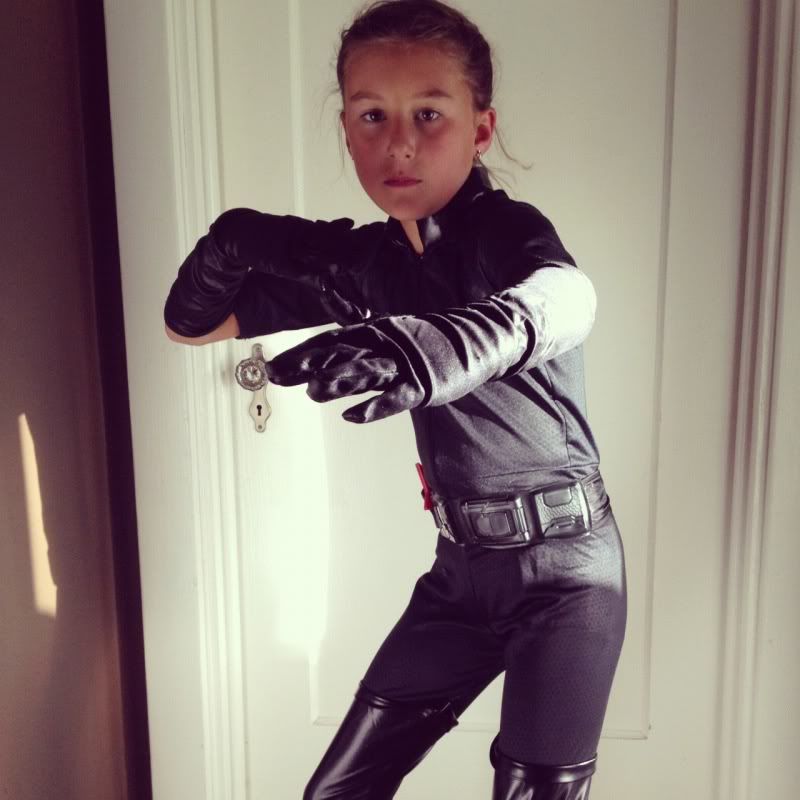 Me and my spy/ninja/Katniss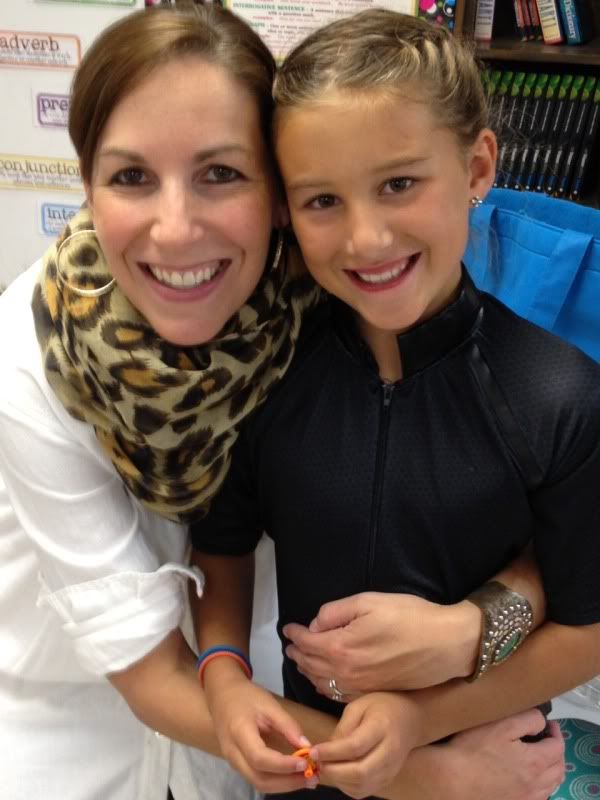 A werewolf, a ninja and the Hulk walk into a bar…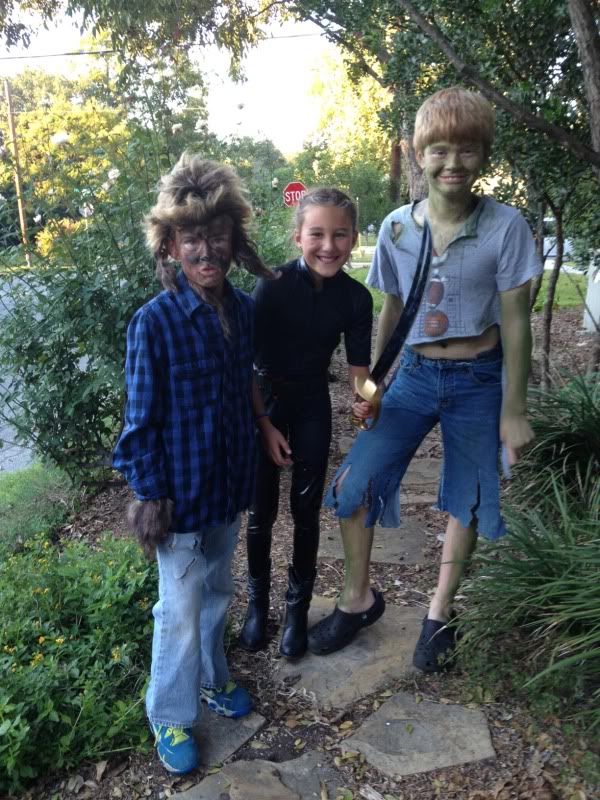 And this one just because I needed y'all to see Will howl. He took the whole thing very seriously and was very concerned about his chest hair.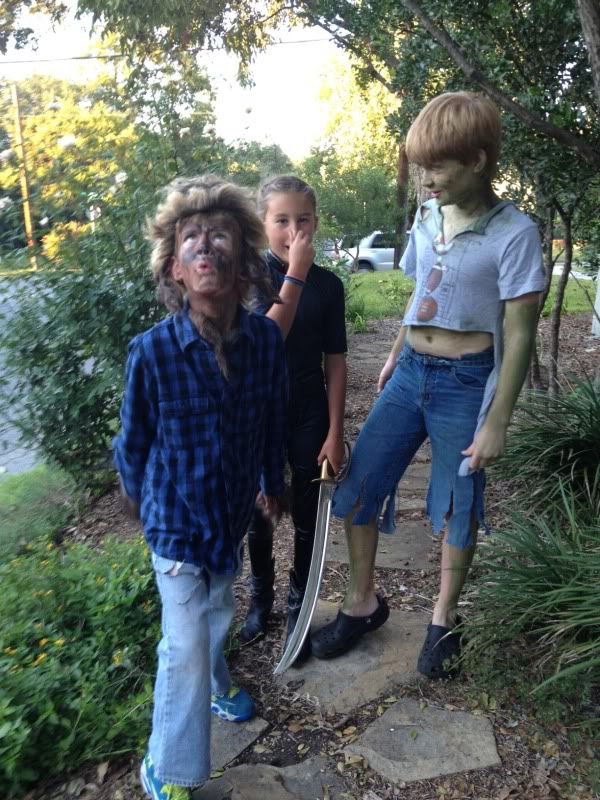 Caroline practicing her ninja skills on Bops. He never saw it coming.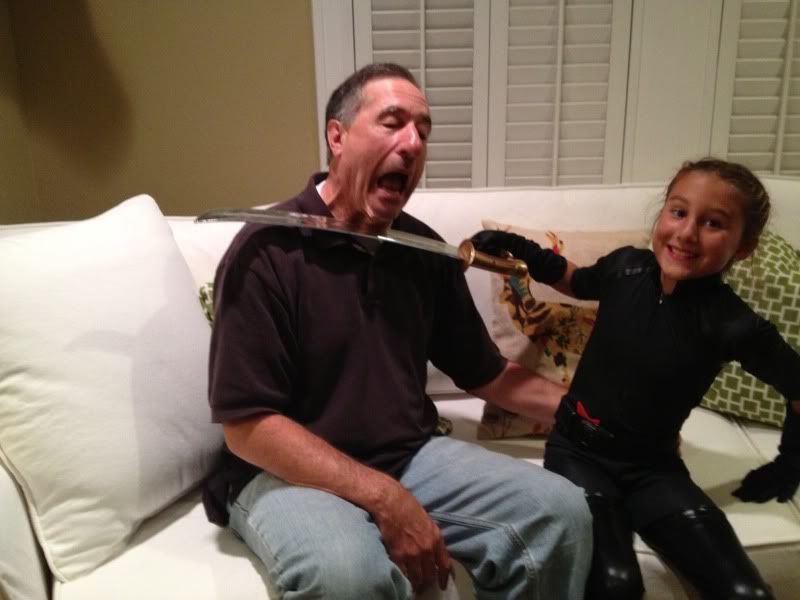 Hope y'alls was fun and full of the good candy and not those fake Smarties.
Copyright secured by Digiprove © 2012