When you write a book entitled Sparkly Green Earrings you get a lot of pairs of sparkly green earrings.
And I love each and every pair. Because green goes with a surprising amount of stuff. And it's the color of the year. And each pair of earrings has its own unique personality.
I don't really know if an earring can have a personality, but let's go with it.
By the way, my next book will be titled Big Louis Vuitton Purse with Matching Wallet.
Oh how I love to kid.
But, seriously, I have a theme going and so I'm going to go with it and today I'm giving away yet another pair of sparkly green earrings. These are from Francesca's and are so pretty. This picture doesn't do them justice.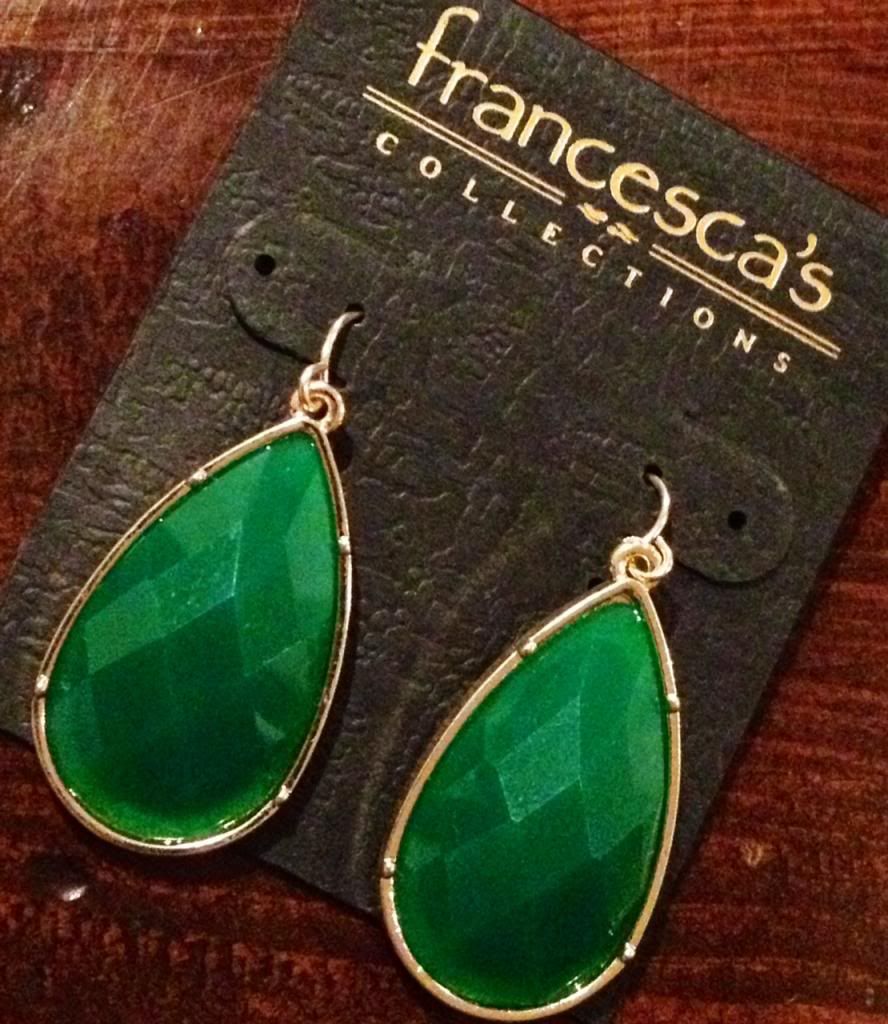 All you have to do for a chance to win is leave a comment on this post. Maybe you can tell me if you're doing something that sounds more uncomfortable than watching your daughter play soccer at 9:00 a.m. on Saturday morning when the temperature is supposed to be 33 degrees since winter decided March was a good time to show up.
Of course if you live up north you can tell me that you laugh in the face of 33 degrees and if it were going to be 33 degrees at your house you'd put the kids in their bathing suits and go for a swim.
Either way.
Now for some cute stuff I've seen this week.
1. watercolor striped maxi skirt
I realize this skirt is not subtle. But something about it beckons me. I like the vertical stripes. I like the colors. And I think it would look darling with a denim jacket, a tank and some sandals.
I like this. It's a little funky. By which I mean it's tie-dyed and bohemian. Not that it smells bad.
This is the perfect tee. A little oversized, but a great color that would look so great with white shorts or jeans for spring and summer.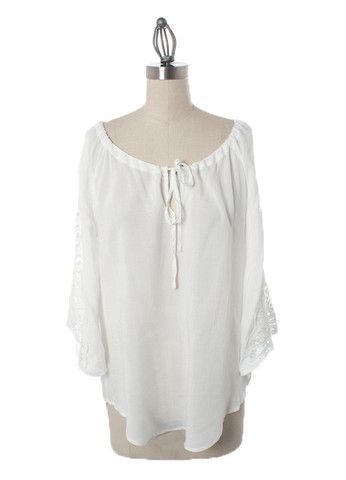 I think we all know how I feel about a white top. I have a problem.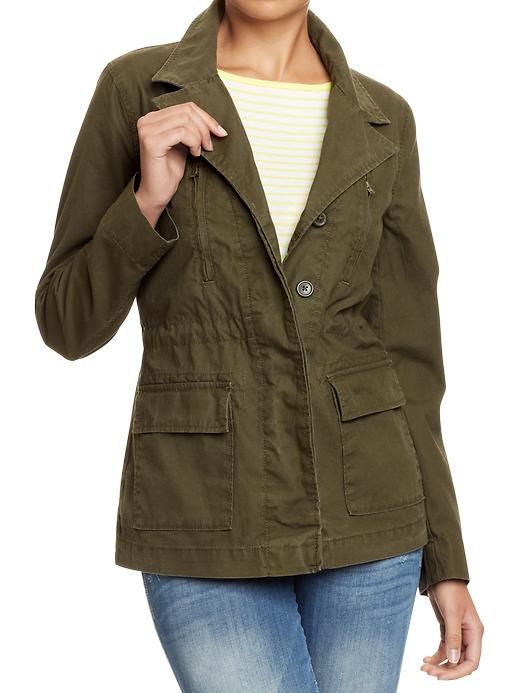 This is a great jacket to just throw on with a t-shirt and jeans. Or to put over a navy and white striped shirt with maybe a scarf. It's just versatile.
I like this top. I think my favorite is the coral one, but they are all cute depending on how you feel about various color combinations. And dots.
If you don't like dots, then you should move along to the next thing.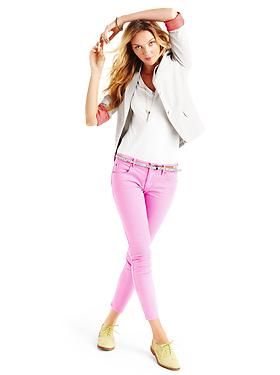 Someone asked me last weekend about my thoughts on capris. It's all so complex. First, I think the term "capri" has jumped the shark. Gap, for instance, has decided to call them skimmers.
Second, you need to make sure a cropped pant (no matter the name) hits you at the right spot. NEVER just below the knee. That's tragic. They should hit below mid-calf or longer so that they create a flattering silhouette.
And apparently once you get the length right you feel free to walk around like a cat stretching as demonstrated by this Gap model.
This is a great blouse. Lots of great colors. Good length. Good shape.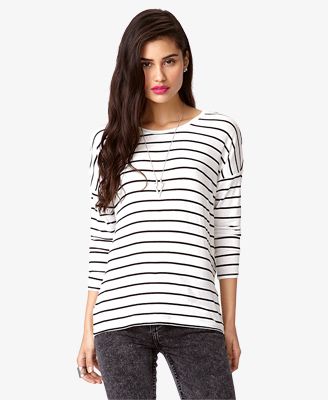 Y'all. This shirt is only $11 at Forever 21. Okay, it's $11.80. But still.
It's the perfect striped shirt and also comes in other good color combinations.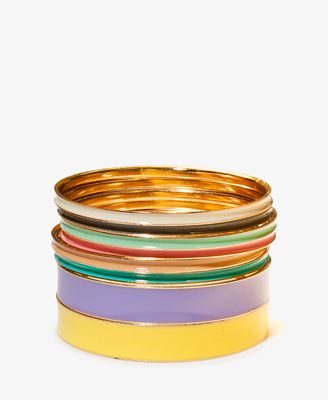 The other thing I mentioned this weekend is my love of buying accessories at Forever 21. They're cheap and easy. (Insert joke here.)
But, seriously, you can buy a stack of bracelets for $5.00. And then you can buy another stack to create more layers and you've only spent $10 total. This is also a great thing to do to create that multiple layered necklace look without spending much money.
And that's it for today.
Don't forget to leave a comment for a chance to win the earrings.
Y'all have a good Friday.