So this is going to be quick because it's late and I waited until the last minute to pull it together. But I just want to briefly share that I was listening to the radio today and Boogie Shoes by KC and the Sunshine Band came on.
And I had this flashback to a dance recital in fourth grade where I did a tap dance routine to that song while wearing a chocolate brown leotard with gold fringe and a gold headpiece that looked like something you'd find on the top of a Christmas tree. At the time I believed I'd never looked so beautiful.
I don't really have a point except to say maybe you should think twice about any fashion advice I have to offer. I am only a step away at all times from the temptation to wear a brown leotard with gold fringe.
1. tinley road quilted vegan leather jacket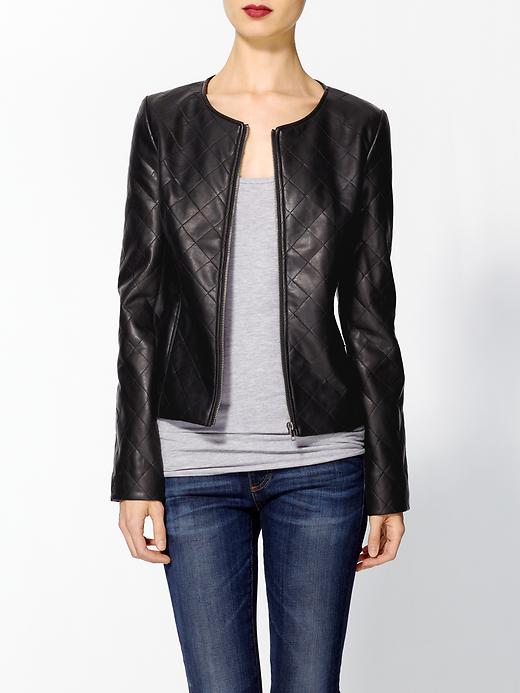 Sometimes I post things that I don't necessarily plan to order because sometimes you have to exercise self-control or you'll end up living in a van down by the river.
However, this jacket is definitely on my must have list. The reviews are great. I love the way it looks and, BONUS, it appeals to my vegan sensibilities.
Not that I have any vegan sensibilities, but what if I decide to at some point?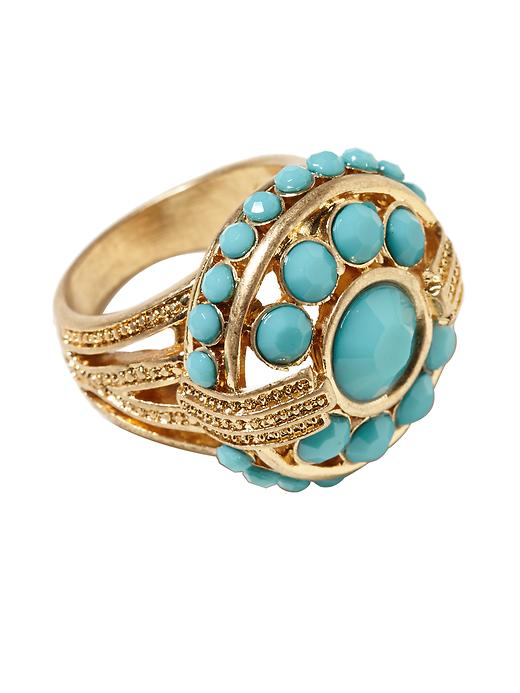 Turquoise is my weakness. Love this ring.
3. charmante femme striped top
This is such a cute top. It may also be on my must order soon list because it's the perfect thing to throw on with jeans.
I realize that I tend to feature a top like this almost every week, but this one is a great price and I love that it's long enough to wear with skinny jeans or maybe even leggings depending on how long it is on a normal person.
5. voile and lace trapeze slip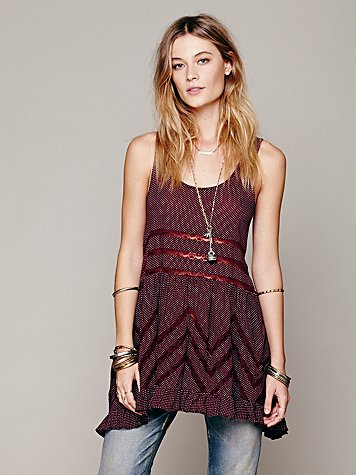 So football season is less than a month away. I really can't talk about or I won't be able to sleep tonight for all the excitement.
But here's my issue. It's tough for a girl to find cute maroon clothing. There just isn't much to be found. Which is why I was so excited to see this at Free People. They're calling it "plum", but I think we all know they meant to say "Aggie maroon".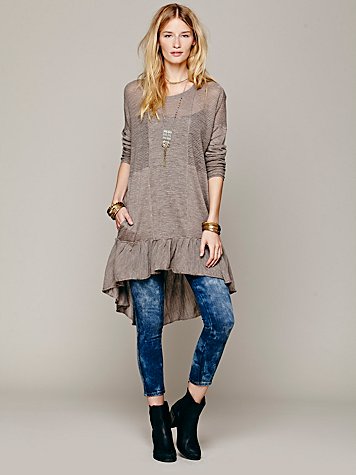 Something about this appeals to me. Maybe with leggings and boots?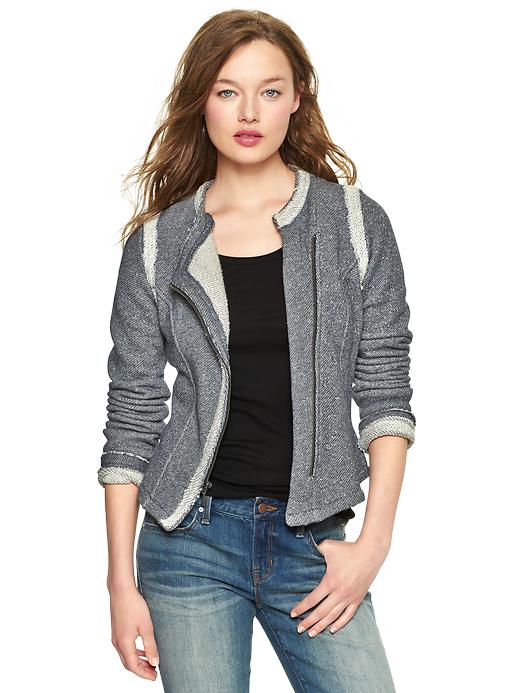 I saw this in person at Gap yesterday and thought it was really cute.
8. lightweight v-neck cardigan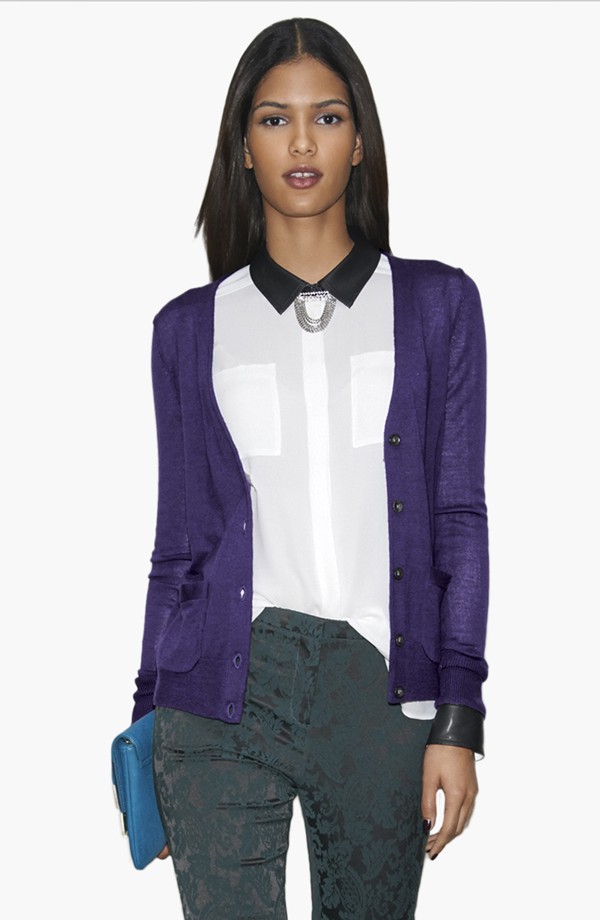 I am not a cardigan girl. I've had moments where I've tried but it just looks like I'm playing pretend. However, I always think other people look precious in them. And this appears to be a good lightweight version that comes in a bunch of colors.
9. poetic shift dress with belt
This is at Forever 21 and I think it's darling. I'd probably wear it with my own belt because belts that sometimes come with these things are a little wonky.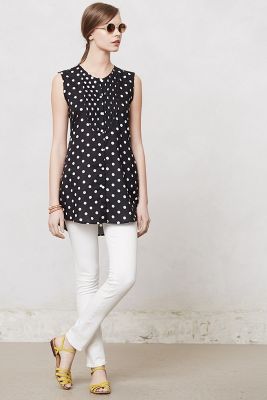 So cute with white jeans to get through the end of summer. And it's on sale at Anthropologie right now.
That's it for today.
Y'all have a good Friday.