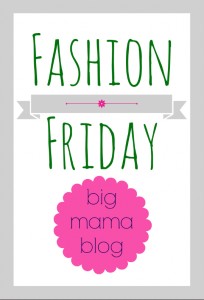 I have good news and bad news today.
The bad news is I think I have succumbed to the virus that took Caroline down last week.
The good news is I laid on the couch yesterday and found cute fashion items in spite of my ill health. And, because several of you have asked, everything on this list is less than $50.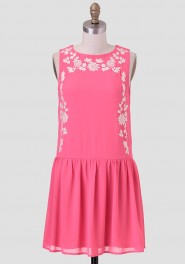 I was conflicted about this because I think it would be too short to wear as a dress unless your in your teens or twenties. But I think it has potential as a tunic thing with white skinny jeans. I love the color.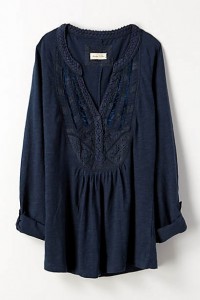 This is on sale at Anthropologie and also comes in a gorgeous green. I love tops like this because you can throw them on with jeans and a scarf and have yourself an outfit.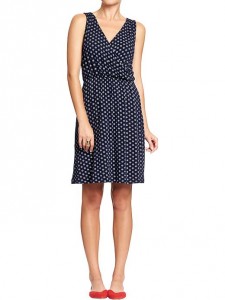 These jersey dresses from Old Navy are really cute and would be perfect with a denim jacket thrown on over it and a pair of wedges.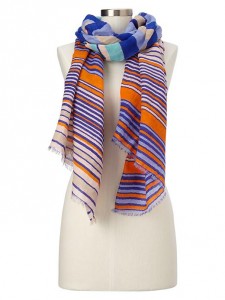 Spring is a great time for a colorful scarf that you can wear with all manner of colored t-shirts or even one of the jersey dresses from Old Navy.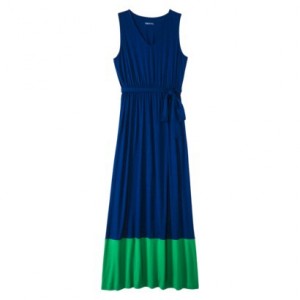 This comes in a few different color combos but I really like this blue and green.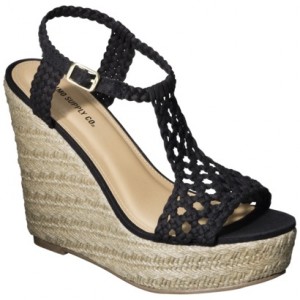 How cute are these? They also come in a few other colors.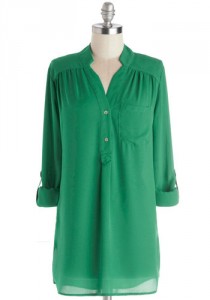 I love this style of top. It's perfect to dress up or down depending on your mood. And this green is just in time for St. Patrick's Day.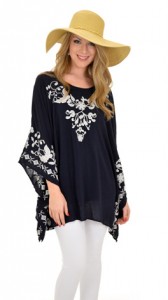 This would be so great with white jeans for the summer. And might even be long enough to wear as a swimsuit coverup if you are so inclined.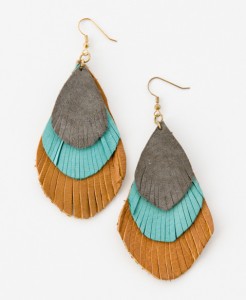 Noonday Collection's spring collection is officially out as of yesterday. These earrings aren't part of the new stuff, but I've loved them for a long time and felt like you should see them.
You should also click around and look at all the great new things they have for Spring.
10. evenings in argentina embroidered top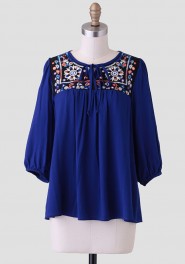 Love the blue of this top.
That's it for today.
Hope you have a great Friday.
_________________________________
Don't forget about the Marriage in Six Words contest going on until the end of February. You can find all the details here. And if you're bored this weekend you should totally go search #antelopeinthelivingroom on Twitter and Instagram and my Facebook page to see some of the entries. They've made me laugh and cry over the last week or so.