This is a hard time of year to find cute things online. Or maybe it's just because it's so hot. I realized the other day that I just don't wear that much in the summer, as evidenced by my laundry that basically consisted of pajama pants and swimsuit coverups.
But I did my best and there are some good sales to be found.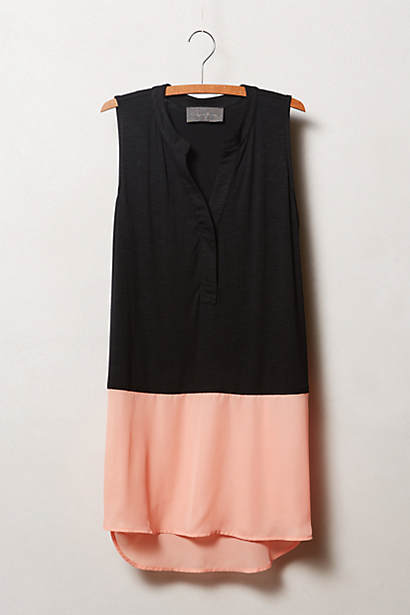 I think this color combo is really pretty, even though this does come in some other color options. This is one of many things on sale at Anthropologie right now and is only $39.95.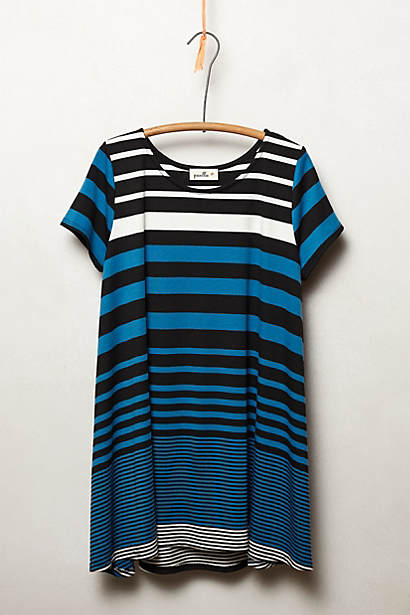 I actually featured this when it was full price but it's now on sale for just $39.95 and comes in several different colors. Personally, I like the yellow and gray version.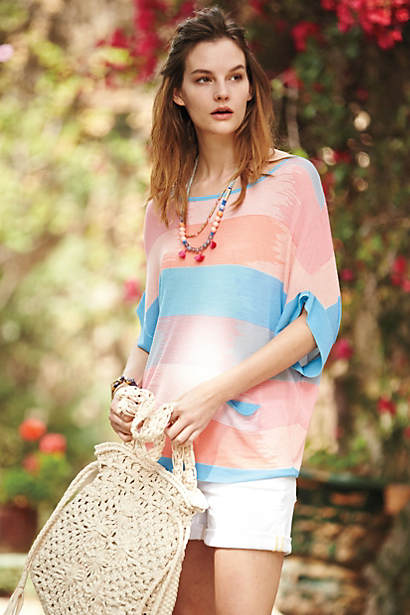 I nearly featured this last week and then didn't, but it still caught my eye this week. I really love the colors and think it would look really cute with white shorts or jeans.
4. flying tomato santorini maxi skirt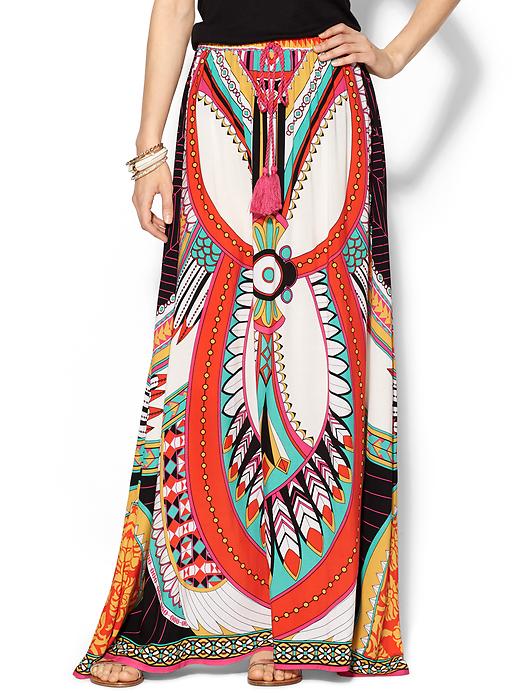 I adore this. Adore. It would look great now with a simple black tee or tank and, later, you could throw on a jean jacket with it.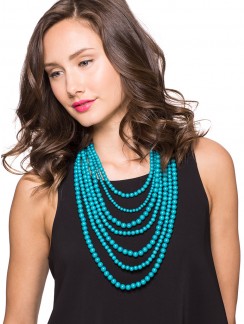 I love this necklace and you won't even believe all the gorgeous colors it comes in. Fuchsia, gray, black, hot pink, etc. It's a great accessory to add a little pizazz to any outfit.
6. max & mia crinkled maxi skirt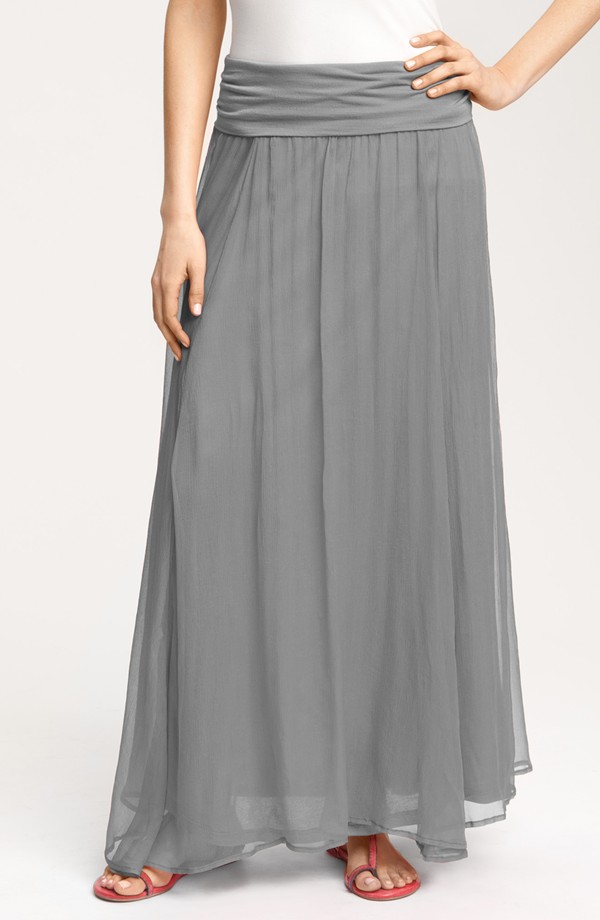 I have this skirt in the bright coral and love it, but they just recently added this gray and I really like it too. It's as neutral as the black, but a little softer.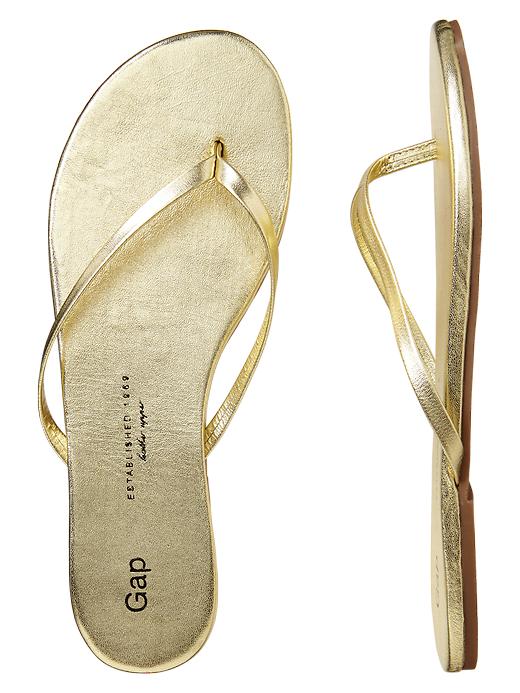 These are my favorite summer sandals. I'm about to wear out my second pair of gold ones and am thrilled they are on sale for $17.46. I may need to buy enough pairs to last me for the next eighteen summers.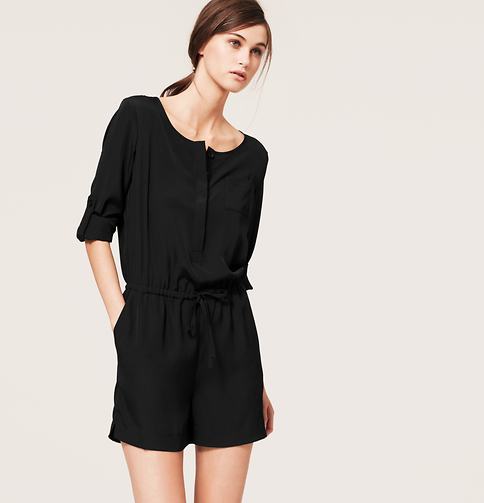 This caught my eye this week and I ran to my local Loft store to try it on, only to discover it had sold out. Which makes sense because it has great reviews online. And now I'm only more determined to make it mine. I think it would be super versatile and easy to dress up or down.
Bonus! This is now 50% off at checkout along with tons of other stuff when you use the code FIFTY.
9. ipanema embroidered top in navy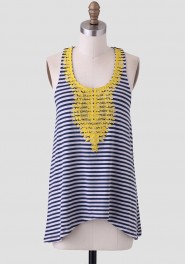 I've been seeing tops like this everywhere and love them every time. Love the navy with the yellow.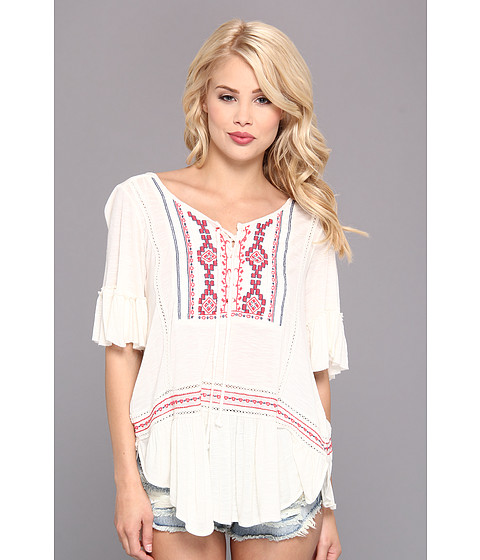 I can't remember if I've featured this before but I've had my eye on it for a while. I really love it and now it's on sale.
That's it for today.
Have a great Friday.