I'm super excited about today because the nice people at Bauble Bar have offered a 20% coupon code that you can use on any purchase through this Sunday the 24th. All you have to do is enter the promo code BIGMAMA at checkout to get 20% off all manner of great jewelry, plus Bauble Bar always offers free shipping and free returns.
I took the liberty of picking out some of my personal favorites just in case you're interested.
(These photos are tiny so you may want to visit the site for a closer look.)

– long porthole pendant necklace








And these are just a few things. There is so much to choose from and it's all priced very reasonably. It might be a great place to find Christmas gifts if you can even begin to think of such. Personally, I can't.
Here are some other things I've found this week: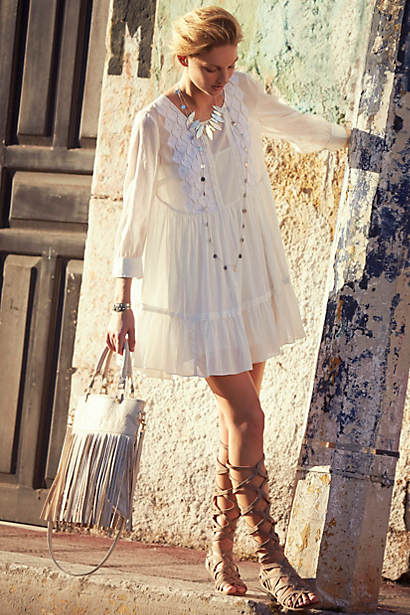 I've had my eye on this for a while. And now it's on sale for $79.95. Plus all sale items at Anthro are currently an extra 20% off. It comes in black, too.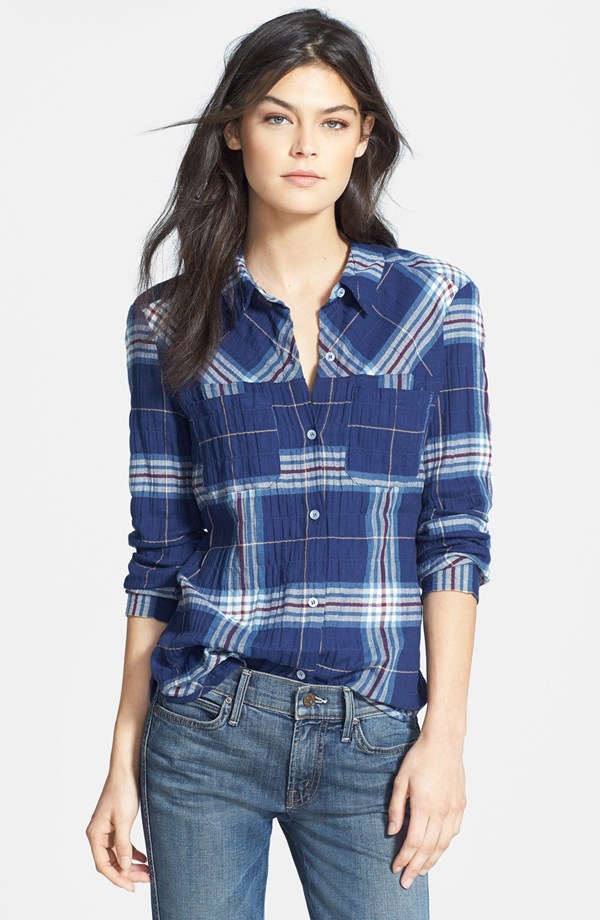 I'm continuing to feel strongly that I need a plaid shirt for the fall.
3. siargao tank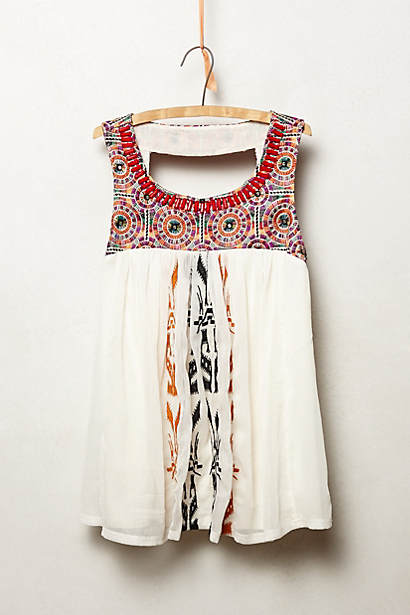 This is another sale item at Anthropologie and I love the colors.
4. marrow print pin tuck pleat shift dress
This is Free People so it should come as no shock that I really like it. Of course I'd wear it with leggings and boots when the weather cools off.
5. topshop faux leather jacket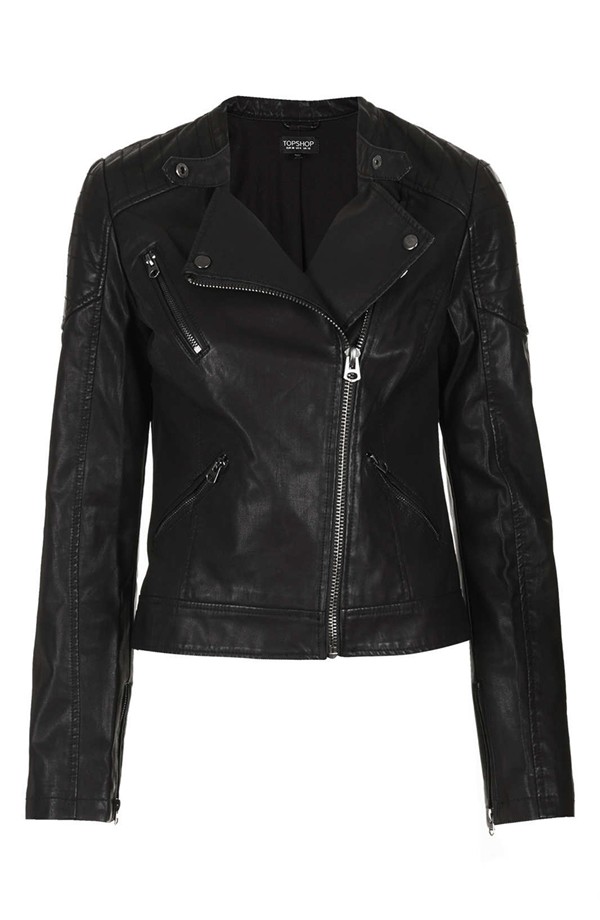 I really want to get a leather (or even a pleather) jacket this year and have been researching various options. This one has tons of potential and it's only $100.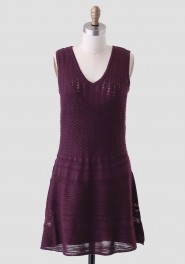 Um. Can you say Aggie game day dress? I mean at least once the weather cools off and it's not like you're standing on the surface of the sun watching a football game? I adore this.
Even better, Ruche is offering 25% off new arrivals with code NEW25 at checkout.
Also, Aggie football starts this coming Thursday. I can't even deal with my excitement.
7. madewell paintstripe transport tote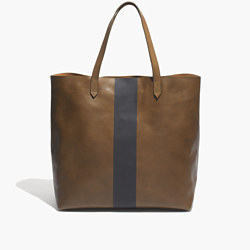 I love these Madewell totes. They come in solid colors, but I'm totally drawn to this one with the stripe. Perfect bag for fall.
8. j.crew factory pocket utility jacket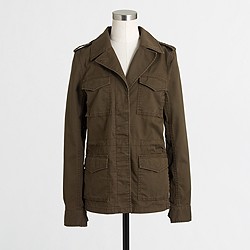 This is a great jacket and is on sale for $78. I've been looking for a jacket like this because my goal for the fall is to replicate this outfit I saw on Pinterest.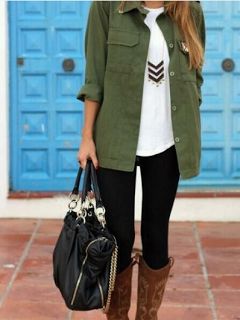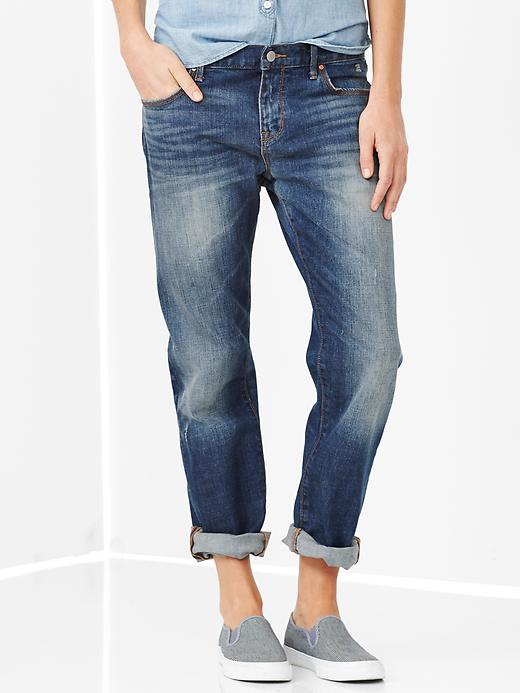 If you've been looking for a pair of boyfriend jeans, look no more. I saw these in Gap the other day and they are perfection. They'd look cute with the jacket above and a pair of Converse.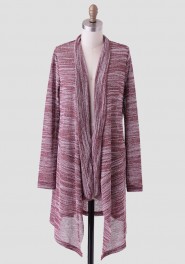 This is described as pink, but it looks maroon to me and I'm going with that because AGGIE FOOTBALL. It's also at Ruche so it's 25% off with code NEW25 at checkout.
That's it for today.
Don't forget to go visit Bauble Bar and check out all the great jewelry!
Have a good Friday.