Okay.
You are going to have to give me some grace with this one. And remember that I have never claimed to be an expert on the color orange. I am well aware that there is Tennessee orange and Auburn orange and Florida orange and another orange that is worn in a school in Austin.
I also know that Florida's blue is more of a royal blue and Auburn's is more navy.
And I just remembered that Oklahoma State is also orange.
Now my head hurts.
The bottom line is if I did this school by school, according to everyone's precise shade of choice, football season would be over by the time I finished.
So just know I did my best to find various shades of all the different oranges and some of the different blues. I'm just a girl standing in front of a blog audience full of college football fans asking them to love me.
Here are a few things I found. Most will be presented without commentary because I am tired and it is late.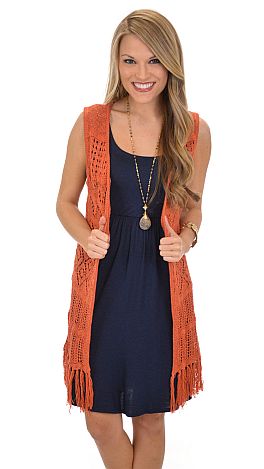 front keyhole embroidered tank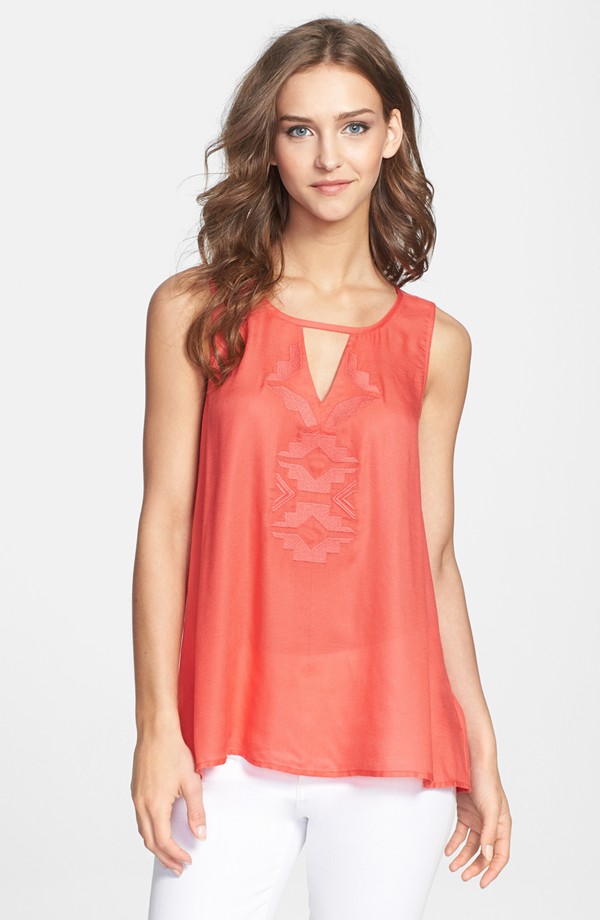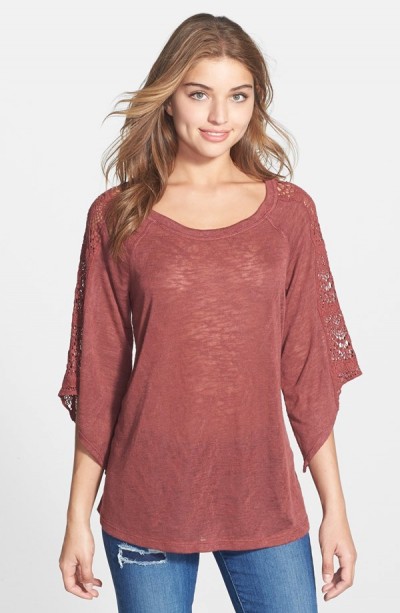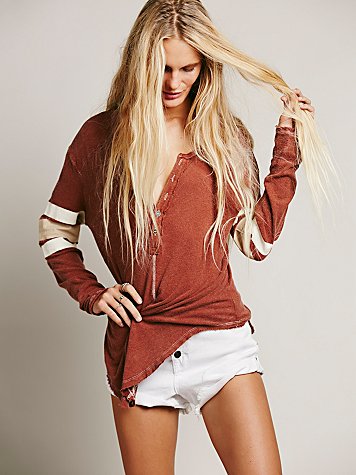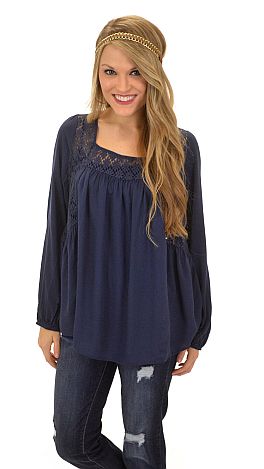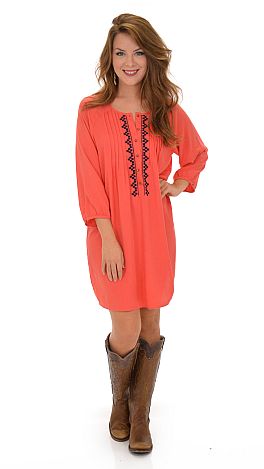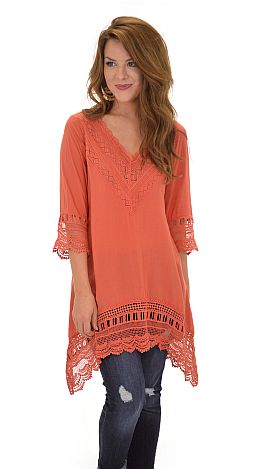 (also comes in blue)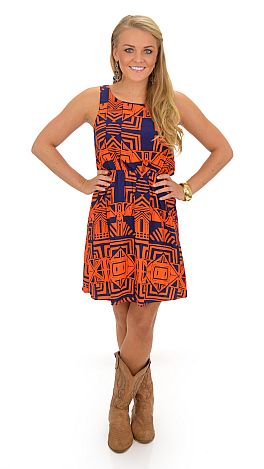 pleione short sleeve scoop neck blouse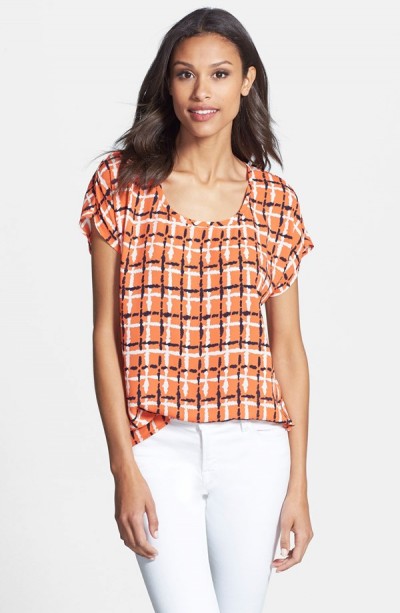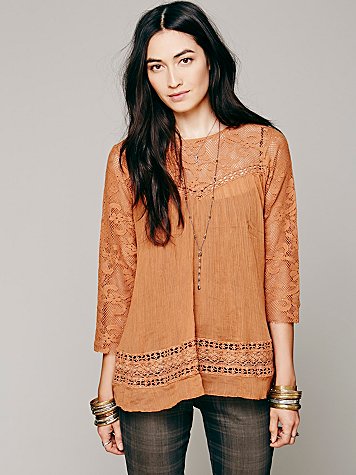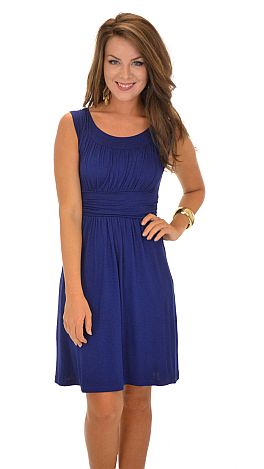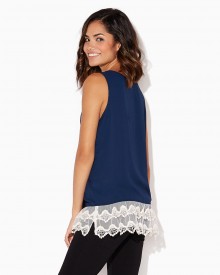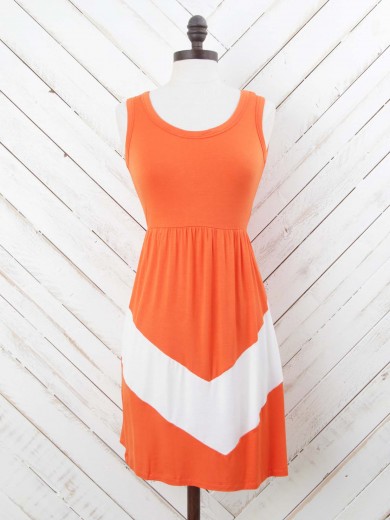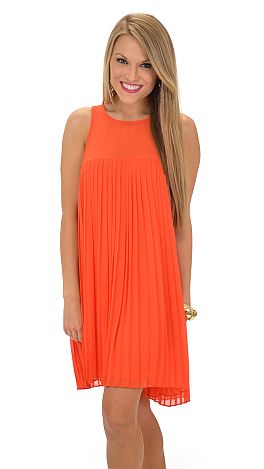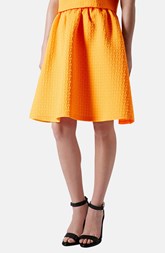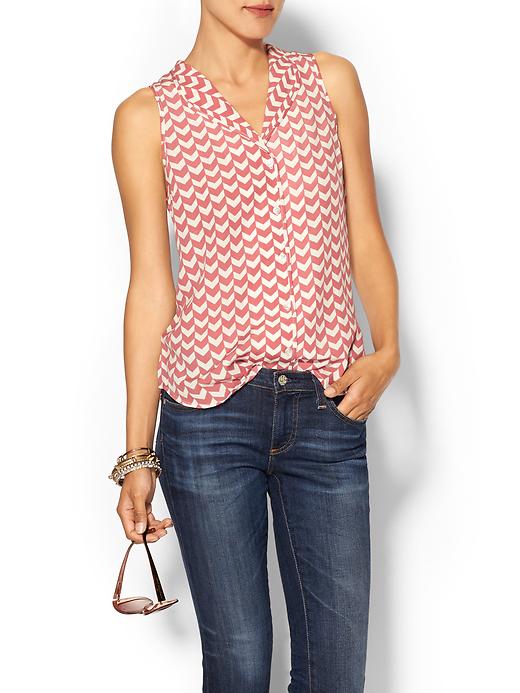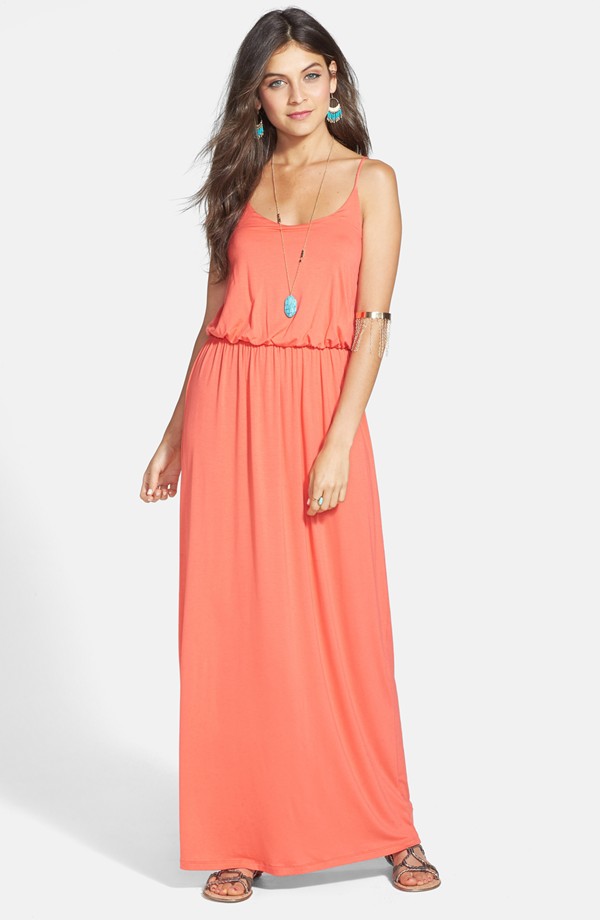 also in royal blue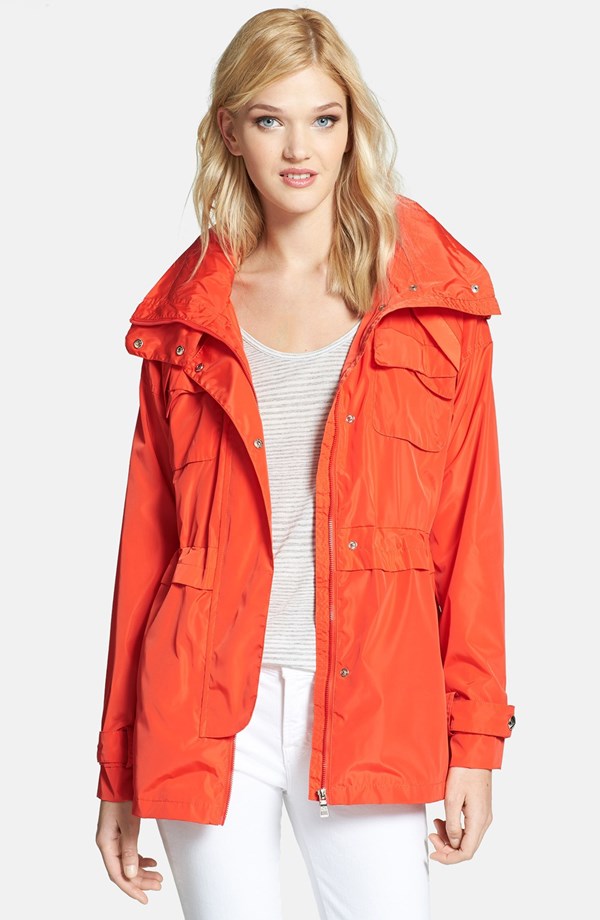 on sale for $54.98 (Can we discuss that the model smelled something bad as this photo was taken?)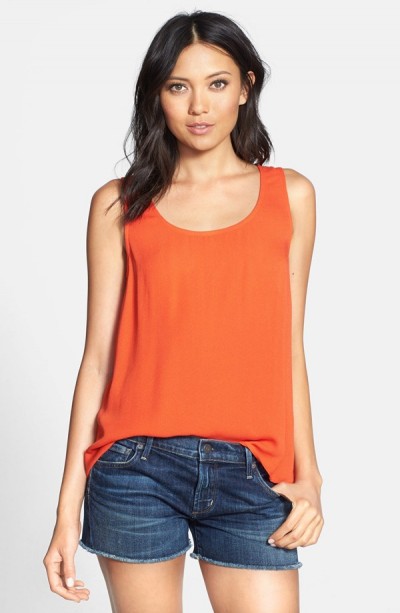 also in royal blue and is really cute in the back
also comes in various shades of orange
Accessories: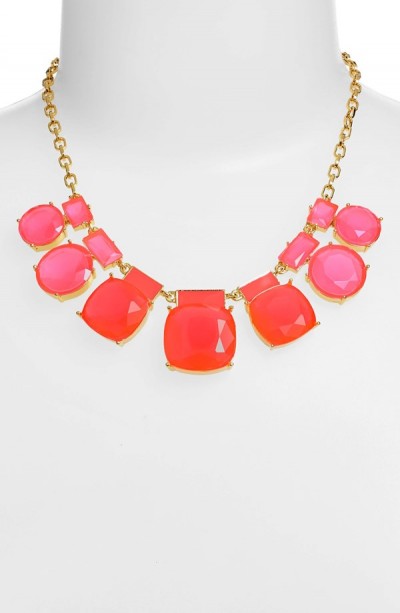 also comes in blue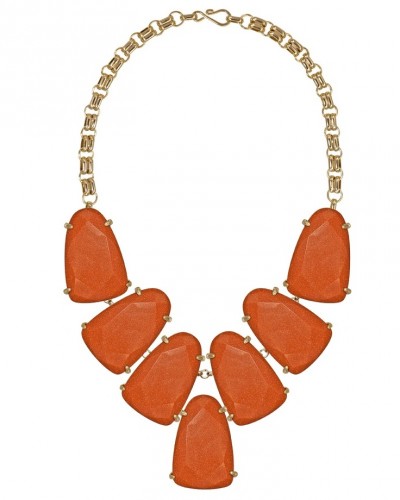 also comes in a royal blue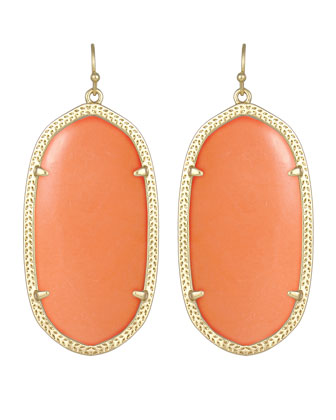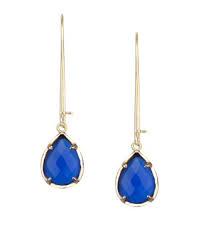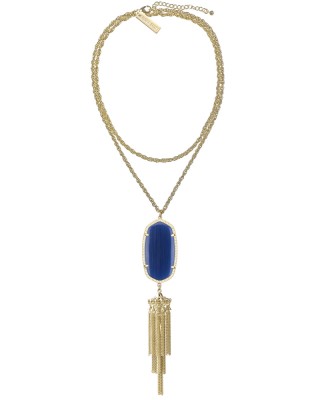 boot cuffs from The Ikat Elephant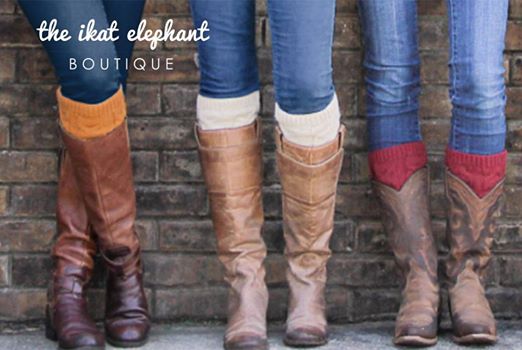 Tailgating necessities:
personalized rectangle casserole pan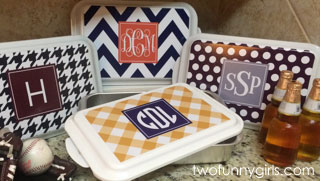 insulated game day cooler tote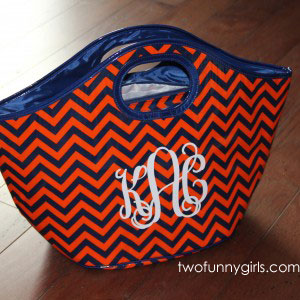 game day metal pumpkins from Ikat Elephant. She's currently taking orders.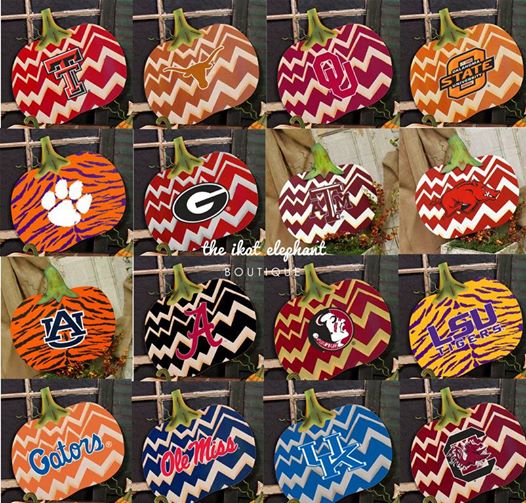 So there you have it. A non-definitive guide to orange game day wear.
Feel free to mention any other must have game day apparel in the comments.