I'm a happy girl.
You know who wasn't surprised by what happened in South Carolina last night? Kevin Sumlin.
And I'll resume posting some gameday clothing options next week, but figured I would stick to a regular Fashion Friday today. Those gameday posts take a long time to put together and I have a lot of football game highlights to rewatch and message boards to read.
Here are some things I've found this week: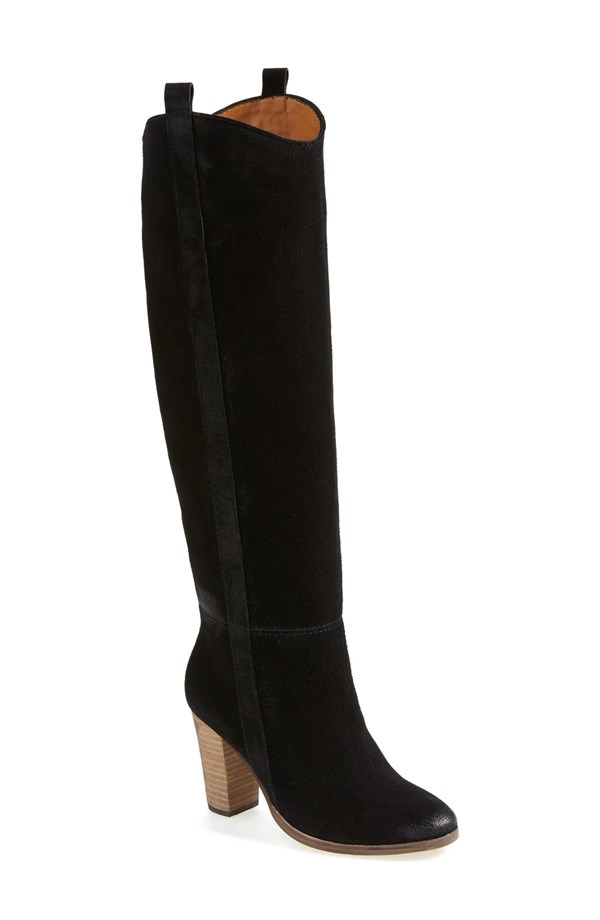 These also come in brown and I really like them. Love how tall they are and that heel. They're on sale for $95.96 right now which is a great price for a good pair of boots.
2. chuck taylor all star sneaker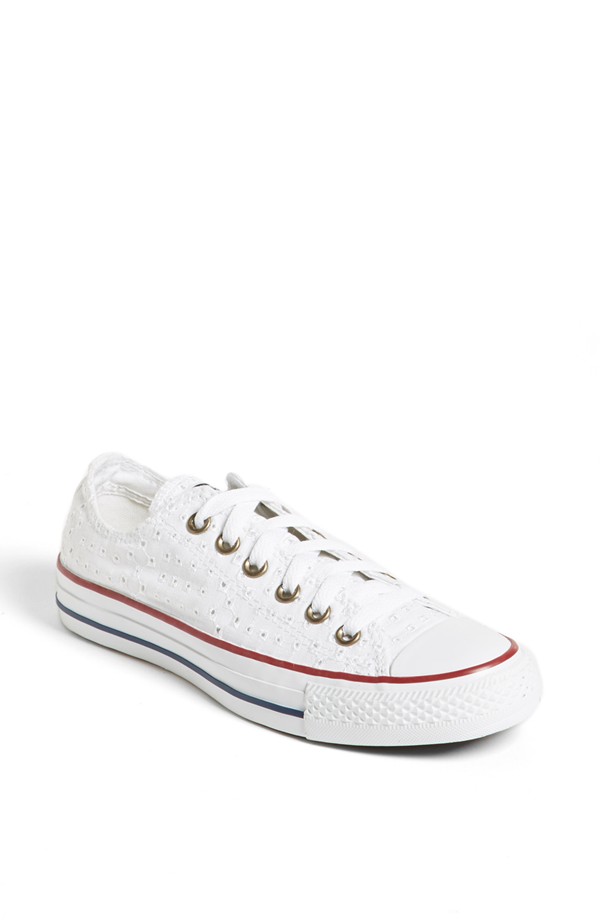 How cute are these with the eyelet look? Love them. They're on sale for $36.
Love these and so must a lot of people because they're only left in sizes 6, 8.5, and 9.5. They're on sale for $93.76.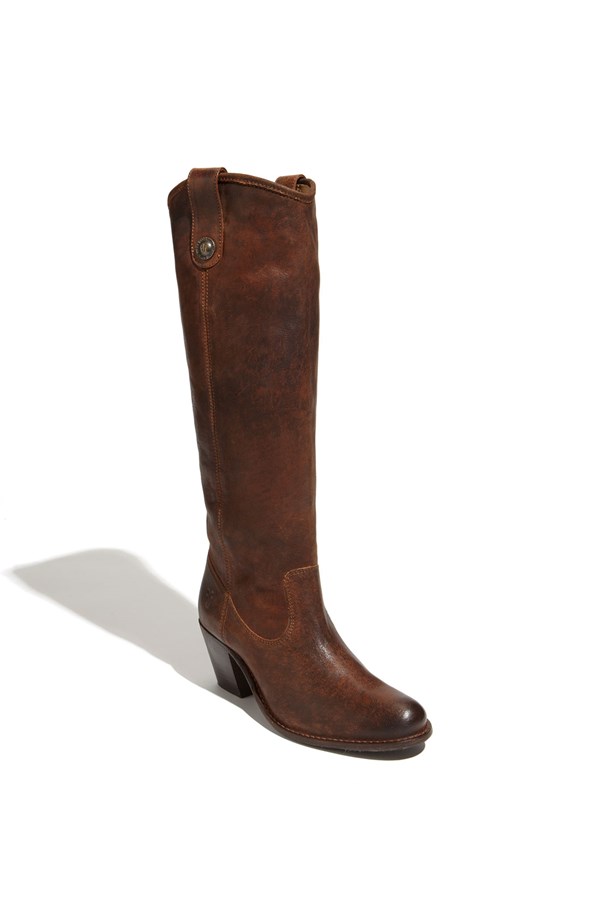 Several of you asked about the boots I was wearing in the picture I posted of P and I a few weeks ago. These are them. They are pricey but worth every penny. I love them so much and they just get better with age.
5. free people drapey linen blend jacket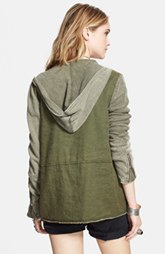 I really like this as a light layer for fall. It's on sale for $88.80 which is such a random price.
6. fringed double chevron necklace
I ordered this a few weeks ago and have worn it so many times already. It's such a great piece to throw on with anything. And it's only $18.00.
7. old navy quilted zip front vest
Love these vests and they're on sale for $34.
8. old navy plaid flannel boyfriend shirts
A shirt like this is perfect to throw on with jeans and boots with one of those quilted vest over it. It's on sale for just $19.
9. visionary backpleat cardigan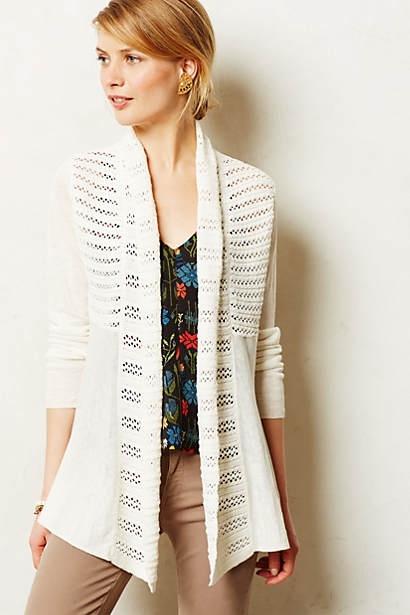 I really like this. It's on sale right now at Anthropologie and they're currently offering an additional 20% off all sale items.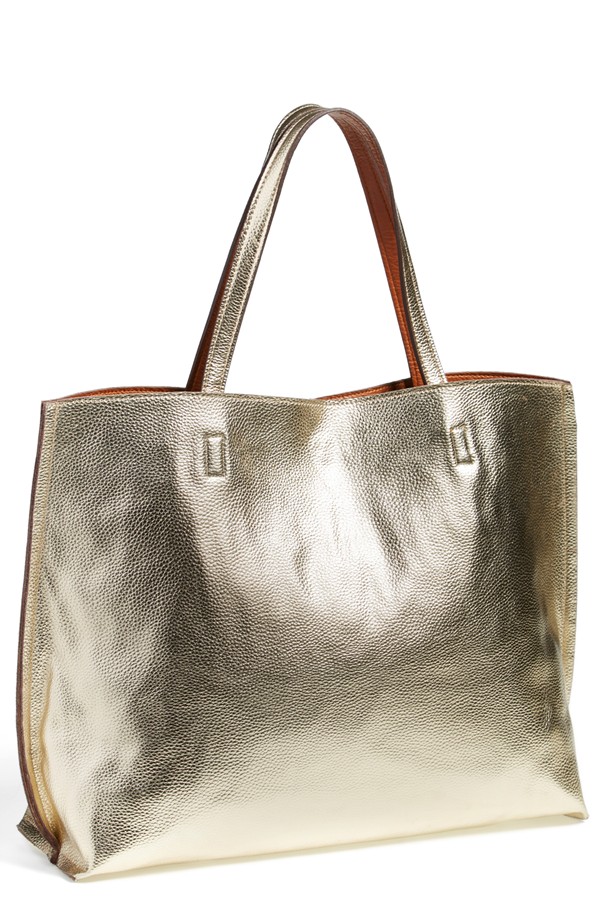 I really want some sort of tote and I love this one because it's reversible. This one is gold and then cognac on the inside, but it comes in several color options. So fun and versatile and only $48.
That's it for today.
Hope everyone has a fabulous Labor Day weekend.
Gig'em.