It's been a long day. Not a bad day, just a day full of busy and running around and getting stuff done. And so here's just a few quick things you might want to know about.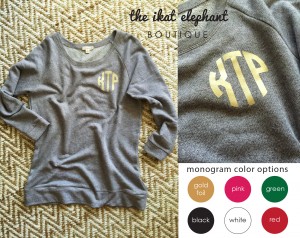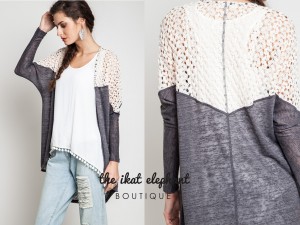 I'm such a fan of The Ikat Elephant. They have sales every Wednesday night on Facebook starting at 8:00 p.m. and Heidi gave me a sneak peek of this week's offerings because I messaged her to ask if she was getting in any more of the monogrammed terry sweatshirts pictured up above. I bought Caroline and me each one before Christmas and it is my favorite thing to throw on. Lucky for you, she got more in stock and I personally would order a size up from what you normally wear.
But now I feel like I need a few of the other things she's offering this week, specifically that knit and crochet charcoal kimono sweater which is available in sizes from small to 2XL.
Anyway, just visit The Ikat Elephant on Facebook and you can receive 15% off your total purchase at checkout when you use code Bigmama15 from January 28 until February 2.
My friend and editor, Stephanie, has a blog and yesterday she posted these great quotes about writing. I will tell you that I've seen one or two of these appear in emails she's sent when I've emailed to let her know there is no way I can possibly finish whatever chapter I'm working on and all hope is lost.
3. Social Media stuff
I realize that not all of you are on Facebook or Twitter or Instagram, but lately I've received emails asking how to find me on all those various sources and so I thought I would make it easy for you if you're interested.
Facebook – Melanie Shankle – The Big Mama Blog
Twitter – @BigMama
Instagram – melanieshankle
4. A Little Salty to Cut the Sweet by Sophie Hudson
This is Sophie's first book that came out almost two years ago, but just in case you haven't read it you might be interested to know the ebook version is currently FREE DOLLARS.
You can find it on:
I've loved Lindsay Letters things for so long now and just thought you might want to see some of the cute things she has that might make great additions to your house for Valentine's Day. Or any day.
These are some of my favorites.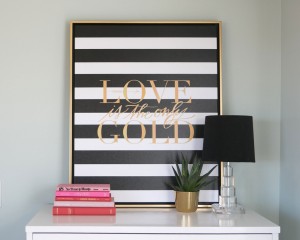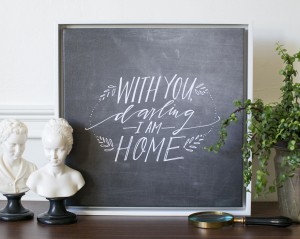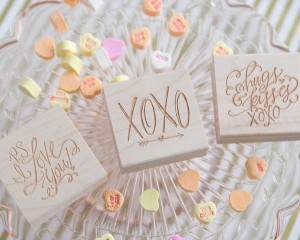 Have a lovely Wednesday!