I just got home from a super fun event at Kingsland Baptist Church in Katy and am slightly tired. And by slightly I mean that I started thinking I wasn't spelling my own name right by the time I got finished signing books after the event.
But I had the best time and there were a group of girls there that even had t-shirts made.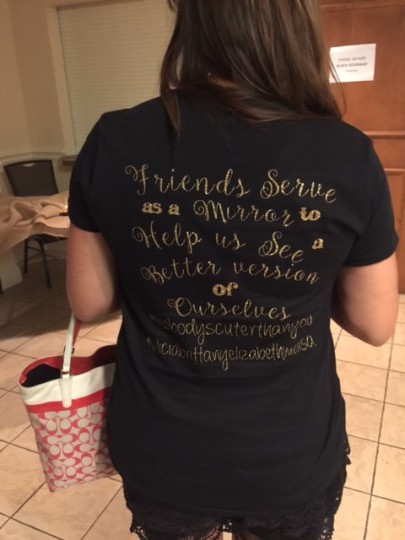 How cute is that? And they all had their monogram on the front pocket. I just have to say it's a little surreal to see words from one of my books on a t-shirt.
And now for some other cute things I've seen this week before I fall into a dead sleep: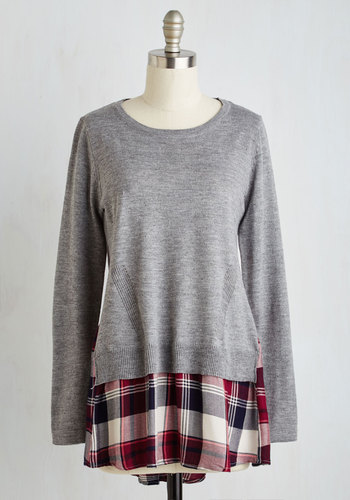 I like these layered looking things that don't actually require layering. It's so much easier and less bulky.
2. santa maria embroidered dress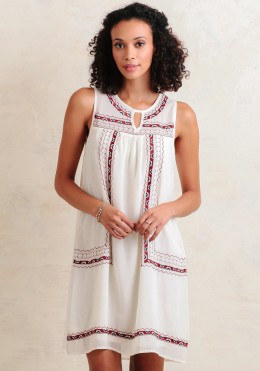 This dress looks a lot like the one I chose from Golden Tote and it's a great price. Plus you can wear it with a denim jacket over it and boots when the weather cools off. Let's pretend that's happening sooner rather than later.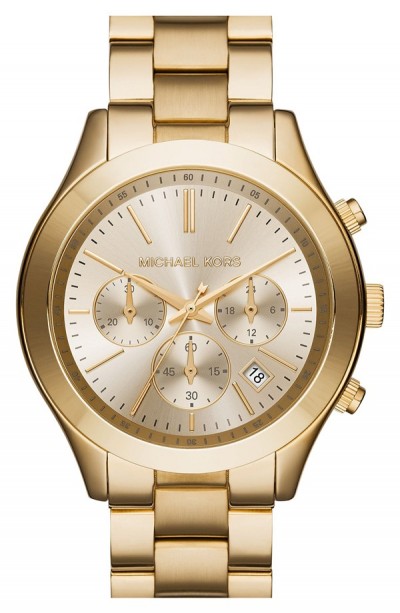 Monday is the last day of the Nordstrom Anniversary sale so now's the time to snatch up any deals you've been waiting on. This watch is on sale for $166.90 and is normally $250. You should tell your husband this might be a great way to finish his Christmas shopping months in advance.
4. gorjana g ring hoop earrings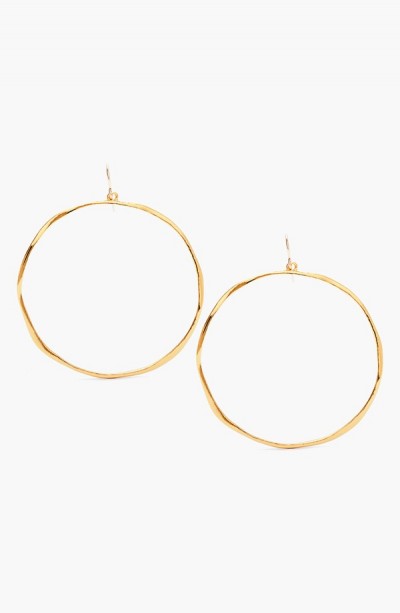 I love a big hoop earring. These are a great size and big enough that they don't get lost in your hair. And they come in silver, gold or rose gold.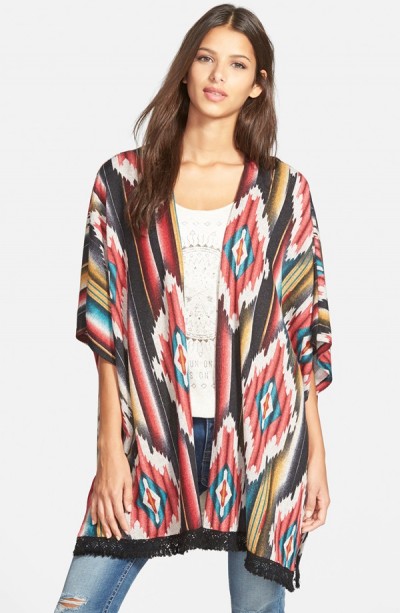 I bought Caroline a sweater kind of like this one the other day and it looks so cute on her that I want one for myself. This one is on sale for $29.90.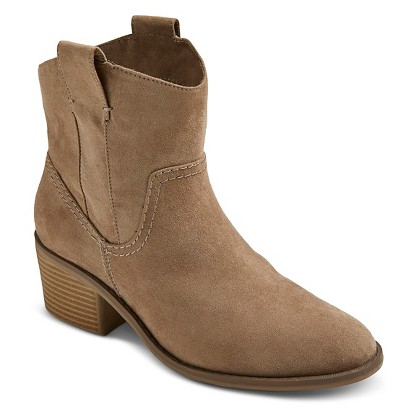 In case you're on the bootie fence and aren't sure if you would actually wear them or like them, these booties are at Target and just $34.99. They're kind of a similar cut to some by Rag & Bone that are about $300 more expensive.
7. urban southern leather tote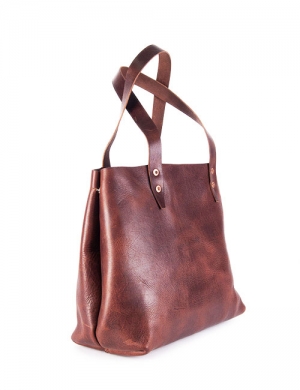 These Urban Southern leather products are so unbelievably soft and smell so good. And they have everything from messenger bags to this tote which is just about the perfect size.
They are currently offering 20% off everything on their site just for Big Mama readers. You can use the code SUMMER20 at checkout and it's good for the next seven days.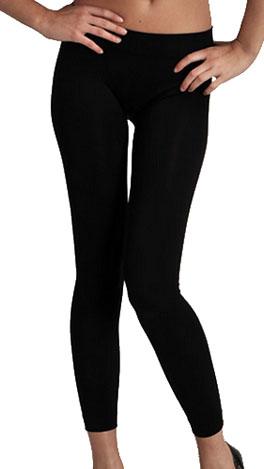 Last year I mentioned these leggings because they are my favorites. They are the perfect weight and hold everything in without feeling heavy or like you're wearing a hip to ankle girdle. Plus they aren't cotton so things don't cling to them. Best of all, they're only $20.
9. altar'd state cross my heart top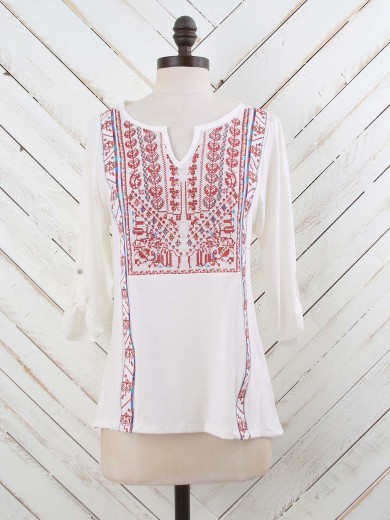 I think my love of an embroidered shirt is well-documented. And this one is from Altar'd State which is a store that donates part of its sales right back to charity. That's a win-win situation.
10. anele blouse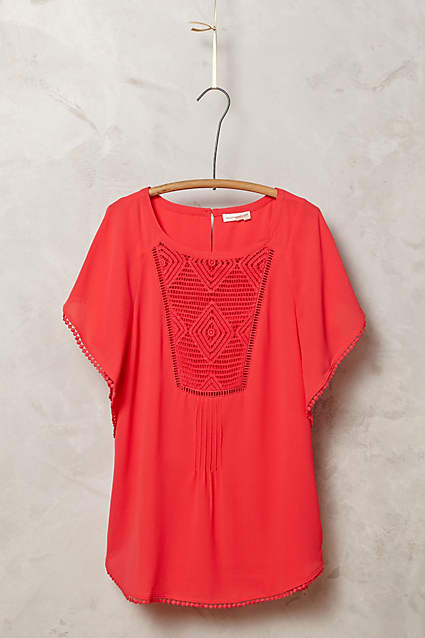 This is on sale at Anthro for $49.95 and it also comes in white. Availability is limited so you may not want to hesitate if you like it. I love tops like this with jeans and boots in the fall.
That's it for today.
Have a good Friday.