First of all, thanks so much for all the sweet birthday wishes for Caroline. I think it's the realization that she's now a teenager, but this one hit me right in the gut.
Secondly, today's Fashion Friday comes with a chance to win fabulous prizes.
That's right. I'm super excited about today's Fashion Friday because it comes complete with two chances to win a $50 gift card to Milk and Honey Tees.
I'm such a fan of all her t-shirts and they are the ones I continually reach for in my closet because they are so soft and just get better with time. Plus, she always has so many cute options.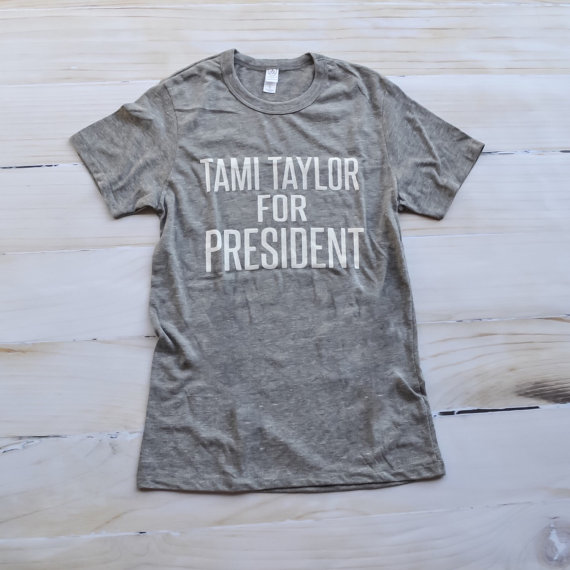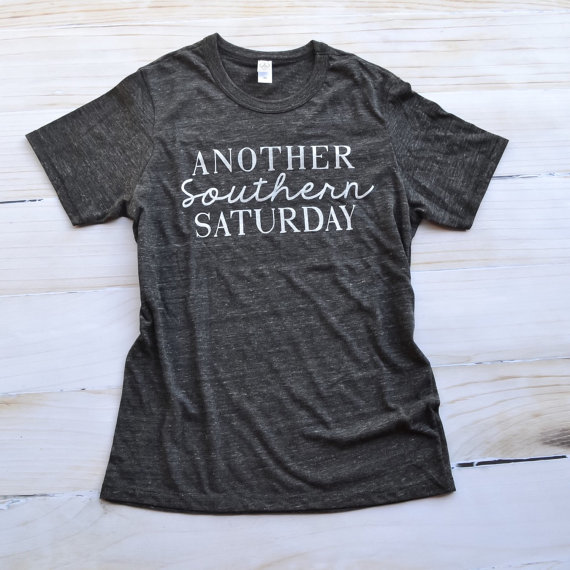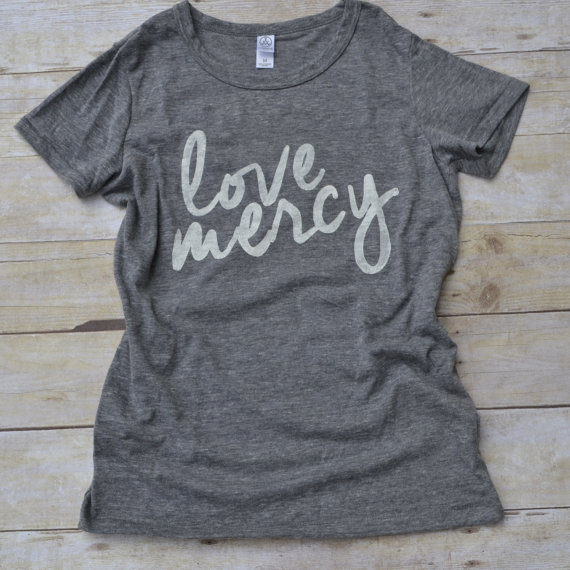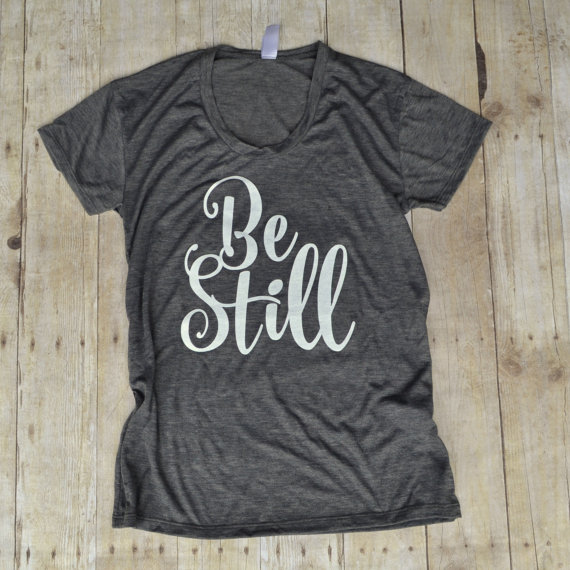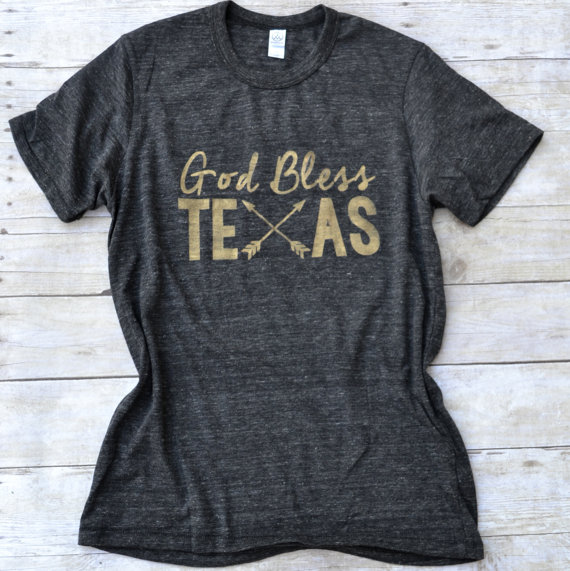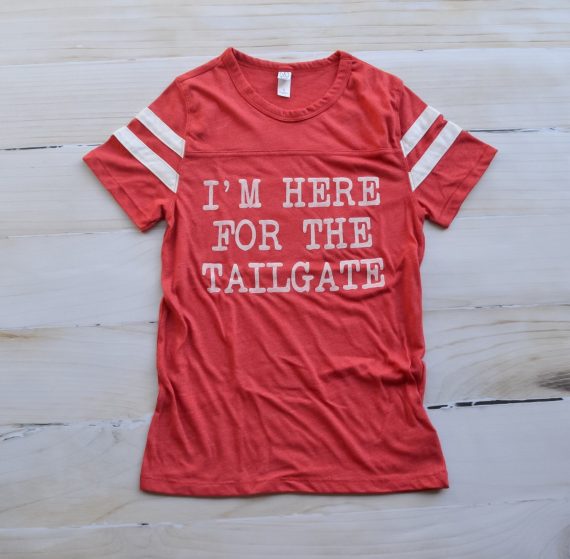 You can check out all of the cute shirts at Milk and Honey Tees right here.
To enter the giveaway for a chance to win one of two $50 gift cards:
1. Go visit Milk and Honey Tees.
2. Leave a comment on this post telling me what shirt and/or shirts you think you might get if you win. The comment must actually be made on the blog (not on Facebook or through email) for it to count.
3. I'll leave comments open until Sunday at noon and then choose two winners at random and notify you by email.
Good luck!
Now for other things I've found this weeK:
1. old navy vintage flare jeans
These jeans are at Old Navy and are already available in limited sizes, which tells me they must be something special. I love a flare jean. Throw the word "vintage" in the description and I'm a goner.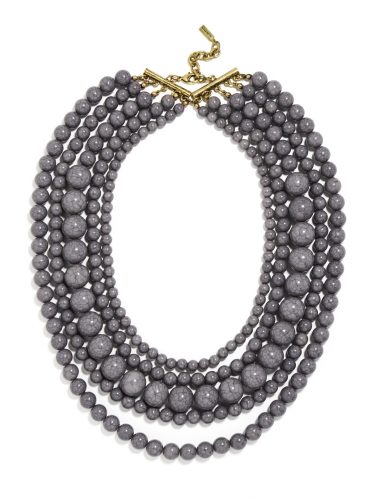 I love these beads to add a little pop to any outfit. They come in tons of different color options depending on your accessory needs.
3. old navy super long open front cardi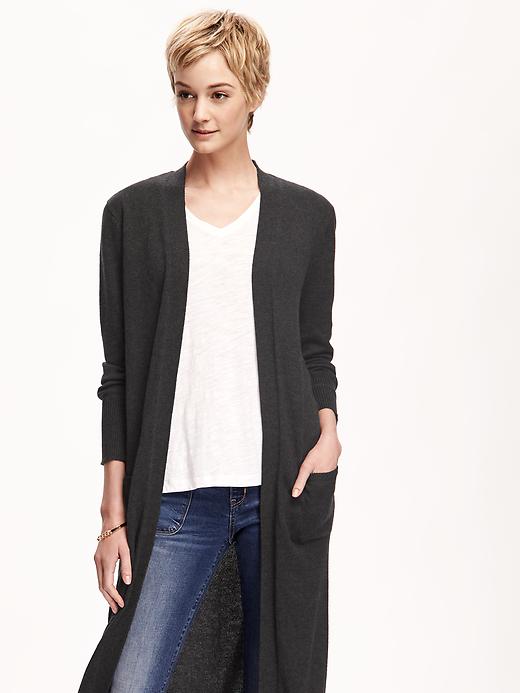 I love a long cardi and this one has great potential and the price is right. It also comes in gray and camel.
4. free people easy street plaid tunic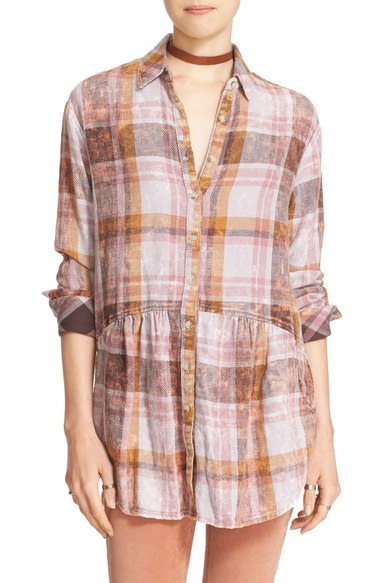 I'm on a plaid bender. It's true. I can't get enough and so this new Free People tunic has my name written all over it. It also comes in green
5. gap plaid denim western shirt
See? More plaid. I love that this is a denim plaid because I love the whole denim on denim trend but this is an easy way to do it. This would look so great with a pair of jeans and boots. But those jeans on the model? Go home, Gap, you're drunk.
And here's a little Gap tip I'll share with you. You can order it in a tall size if you want it to be a little longer.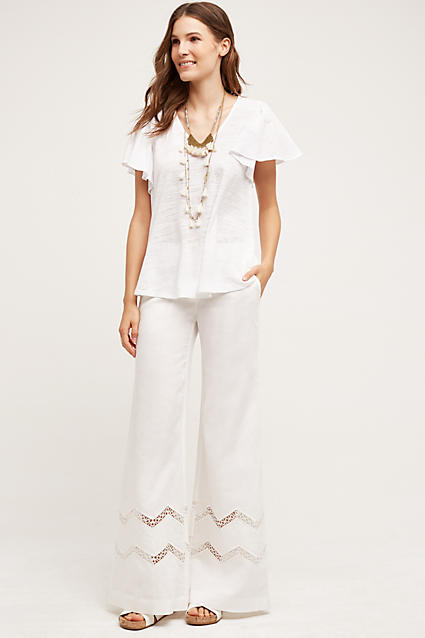 I have loved these pants since the moment I first saw them at Anthropologie. In fact, I love this whole outfit. Yet, sadly, there is no place for an all white outfit in my life. However, these pants also come in black and teal and I think they are fabulous.
Edited to add: ALERT! ALERT! Anthropologie has added new things to their sale section and they are all an additional 25% off. These pants are part of that. As is this top that I adore.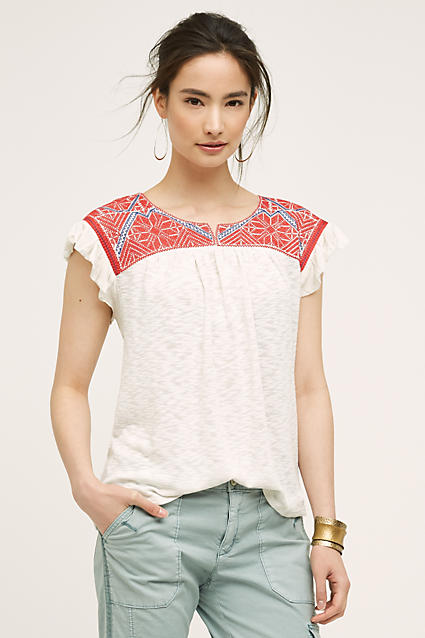 7. treasure & bond stripe pullover sweater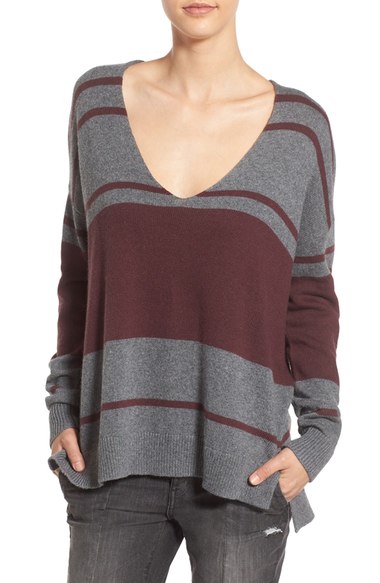 This is on sale at Nordstrom $49.90 but normally $79.00. It also comes in gray and black but I was drawn to the maroon version because AGGIE FOOTBALL SEASON IS NIGH.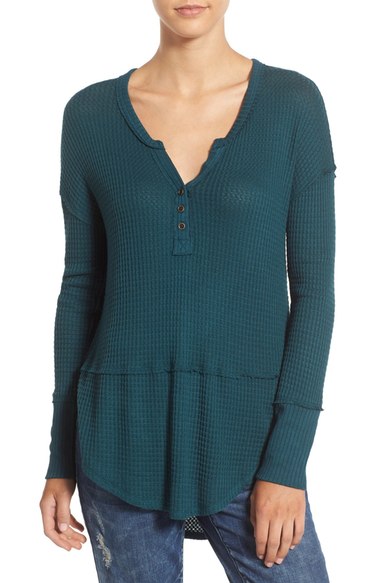 I realize I've shown this top before, but I now actually own it and can vouch for it's softness. There are limited sizes and colors left, but it is perfect to wear with jeans or even pajama pants. And it's on sale for $24.90.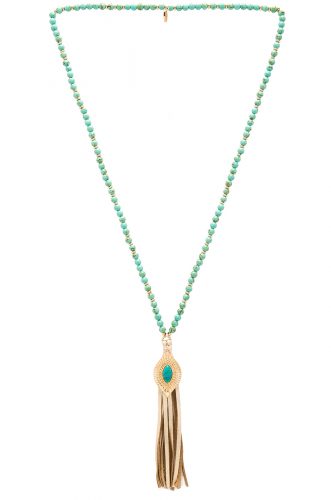 How great is this necklace? Turquoise? Check. Fringe? Check. Long length? Check.
10. key to simplicity gold earrings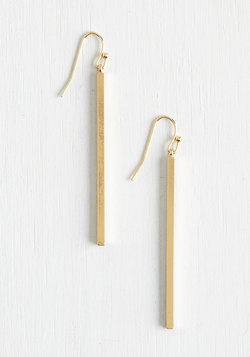 I'm going to go ahead and suggest that maybe these earrings aren't real gold since they're only $12.99. However, they are still great and I'm going to order them TOOT SUITE.
That's it for today.
Don't forget to enter the giveaway.
Have a good Friday.
Copyright secured by Digiprove © 2016