I don't really have many words right now, but so many of you have been so faithful to pray for Jen as she fought her battle with breast cancer and I wanted you to know that she passed away in the early morning hours on Tuesday.
She fought the good fight, she finished her race and she kept her faith. (2 Timothy 4:7)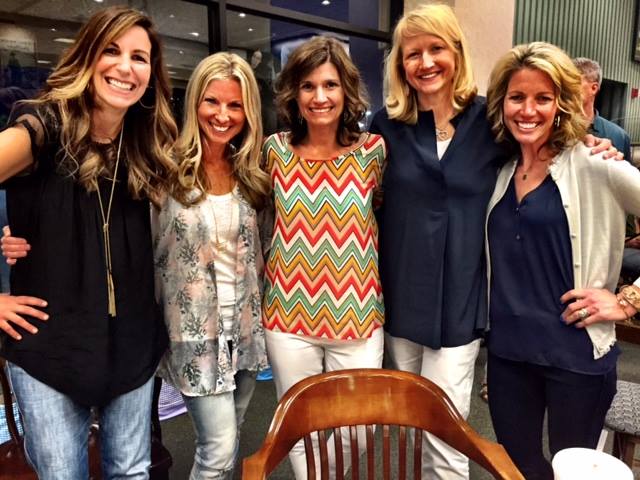 I have no doubt she is healed and whole in the arms of Jesus, but we will miss her so much.