Well, May is here and it has started off as busy and chaotic as usual. I think I'd blocked out how busy May can be and I basically feel like my whole life right now is summed up by this phrase I keep repeating, "Once I get finished with _______, then life will slow down a little bit." Except that I get finished with whatever that thing was only to remember there's another thing on my calendar.
All that to say, I'm a terrible blogger right now. It's just hard to find the time and/or the energy because I'm too busy trying to find things that aren't stale or expired to pack in Caroline's lunch.
Maybe next week will be better.
In the meantime, here are some cute things I found this week: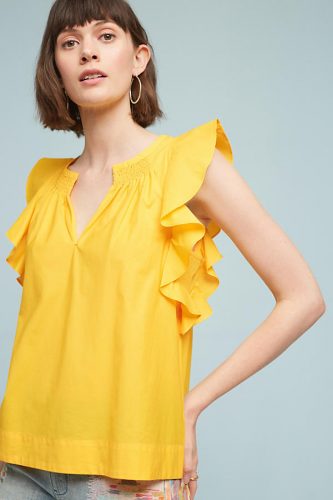 I have featured this top before and now it's on sale for $39.95 and it also comes in royal blue and white.
2. drawstring v-neck jersey dress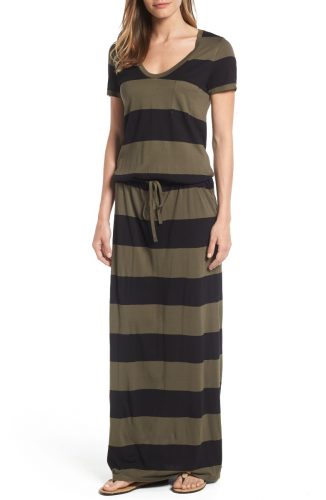 This maxi dress comes in several color options and I love that it's an easy thing to just put on with sandals or flip flops. It could even be a swimsuit coverup.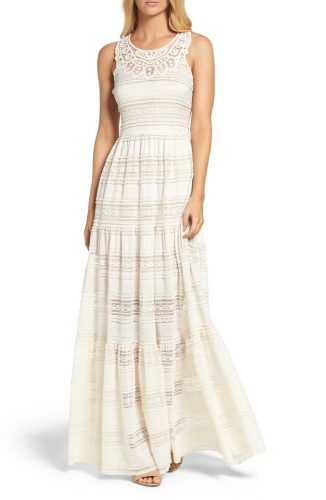 I have nowhere to wear a long white lace maxi dress but I wish I did. This is gorgeous and I love the bohemian feel.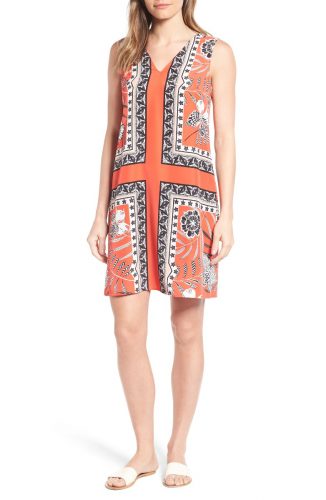 Apparently this is the week of the dress. This one is cute and comes in several color and pattern options. I like a simple dress like this because you can dress it up or down depending on what you need and even throw a linen blazer over it for the office.
5. gap flutter sleeve peplum top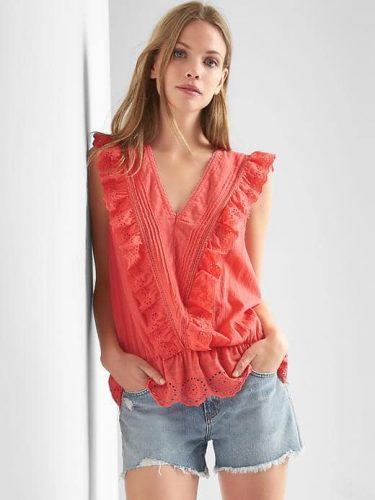 This is already sold out in several sizes, but it comes in coral, white and black and I adore it. You may want to consider ordering it in the Tall size depending on how tall you are. It's so pretty!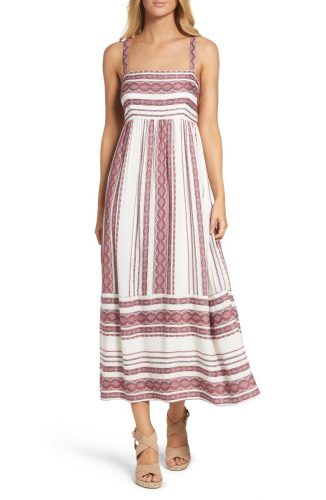 I keep seeing dresses like this and I love them every time.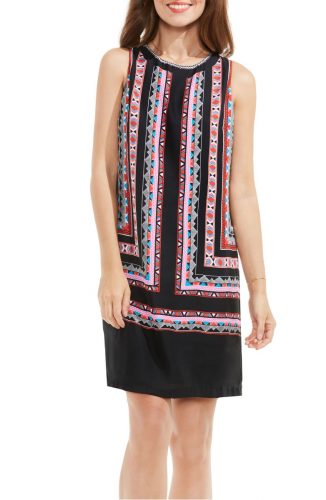 This is another great shift dress. It also comes in a bright coral color.
8. muster the length maxi dress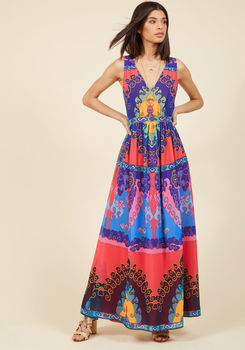 Speaking of coral, how gorgeous is this? I love the pattern and the bright colors.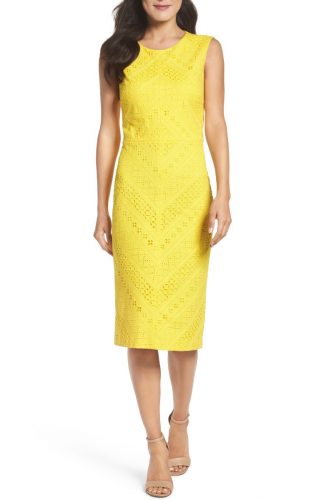 So I was watching a show on T.V. and one of the characters had on a bright yellow dress and it kind of made me wish I had a bright yellow dress. I searched on Nordstrom and then fell in love with this. It's a great dress for a summer wedding.
I was hesitant about all the ruffles, but I have to admit this tee is really cute. It also comes in a olive-ish green and a light peach. It's simple but makes a great outfit when paired with shorts or jeans.
That's it for today.
Have a good Friday.
Copyright secured by Digiprove © 2017