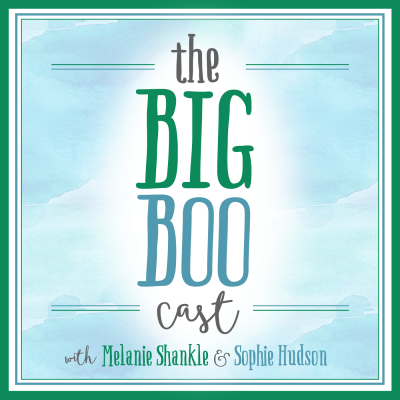 Just when I thought I may not have anything to post this week because we are busy winding down our last couple of weeks of summer, Sophie and I had the chance to interview Brittany Wagner from Last Chance U on Netflix. It was as delightful as I imagined it would be. We also talk about beauty products, dinner, and all the usual.
You can click here to listen. Or here. You can even listen right here on the blog.
You can also listen on Stitcher.
Or, as always, you can subscribe on iTunes. We'd be honored if you'd leave us a review.
And if you're on the Facebook, well, we are, too.
Here's where you can get more info on the stuff / products / places we mention:
– Last Chance U – GQ article from 2014
– Ronald Ollie (spoiler if you haven't watched the show yet)
– Dakota Allen (spoiler if you haven't watched the show yet)
– 2013 Egg Bowl (the beginning of my irrational maternal affection for Dak Prescott)
– 10K Pencils (Brittany's new company)
– Frozen (and here's a post I wrote about some of the reasons I loved it so much)
– Teddie Organics Rose Hip Oil (I've started using it since we recorded this podcast, and I AM A CONVERT)
– Too-Faced Better than Sex mascara
– Hummingbird Farms lavender body oil
– Nichole Nordeman's Every Mile Mattered
– All in All playlist (and here on Apple Music)
– The Podcast – "More Nos of Weddings"
*****
– Melanie's new book – Church of the Small Things
– Sophie's new journaling devotional – All in All
– Melanie on Twitter and Instagram
– Sophie on Twitter and Instagram
Enjoy!
Copyright secured by Digiprove © 2017