Well here we are. Down to the last week of summer before school starts. And it's filled with doctor's appointments and haircuts and an orientation day for Caroline so it's like we are going to be official productive members of society again by Monday. But it's probably for the best because I probably need to do things like cook dinner, workout and put on real clothes.
Also, just a quick reminder that there are signed, first edition copies of my upcoming book, Church of the Small Things available online at Barnes & Noble but they are going fast. This signed edition also has bonus content and a bullet journal in the back of the book, so it could make a great gift for someone in your life. Or a great gift for yourself. Either way. You can find it here.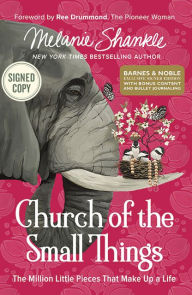 And then you can enter your order number here, to get all kinds of pre-order free stuff including the first three chapters to download immediately. People tell me this pre-order stuff is pretty important in terms of how the book gets placed in stores and all that stuff so thank you for buying the book and thank you for putting up with me posting reminders every now and then because it feels a little Notting Hill and I'm just a girl, standing in front of a boy, asking you to buy my book.
Anyway, here are a few cute things I found this week:
1. bp v-neck long sleeve sweater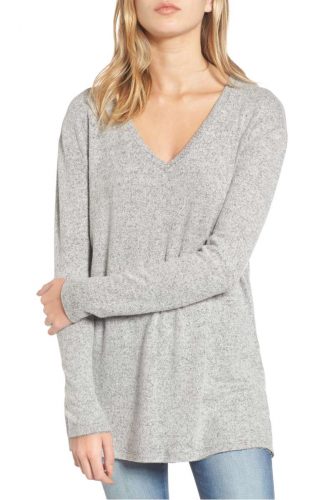 I love this v-neck sweater because I think a v-neck is super flattering on most people and it's lightweight. It's $39 and also comes in black.
2. perfect roll tab sleeve tunic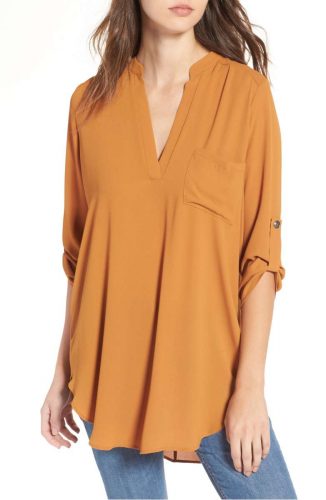 It's no secret that I'm a fan of this roll tab tunic. I like that it's long enough to wear with leggings but also looks great with jeans. It's on sale for $27.90 and comes in so many colors, but I kind of like this one for fall. There's also an olive green that I've got my eye on.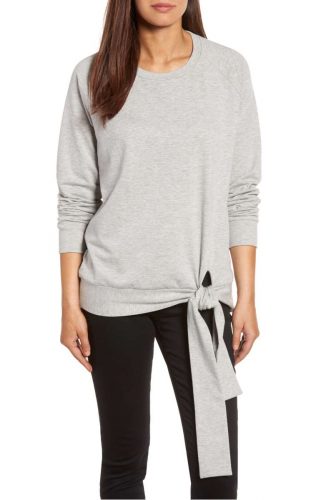 I think the tie on this is a really cute detail and this is a good addition to all the athleisure wear that seems to be my constant uniform right now.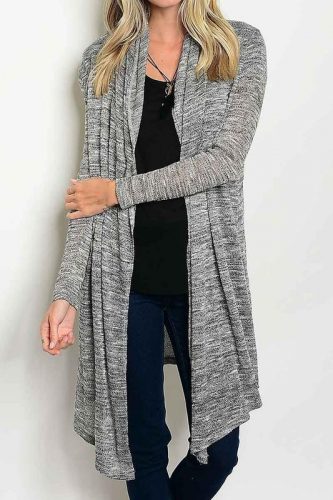 I have a cardigan similar to this and I grab it all the time to throw on with everything from workout clothes to jeans and a t-shirt. This one is $39.
5. festive delight embroidered tunic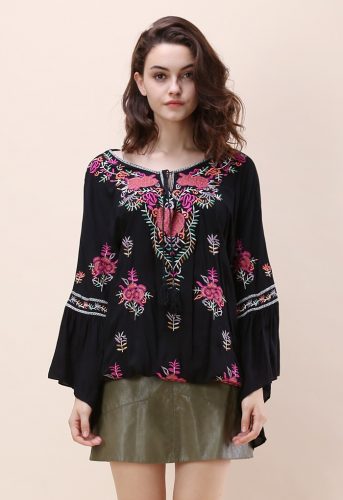 Chic Wish is one of those places that can be hit or miss, but I think this top is really pretty. I especially love the light blue version but the black would be better with jeans.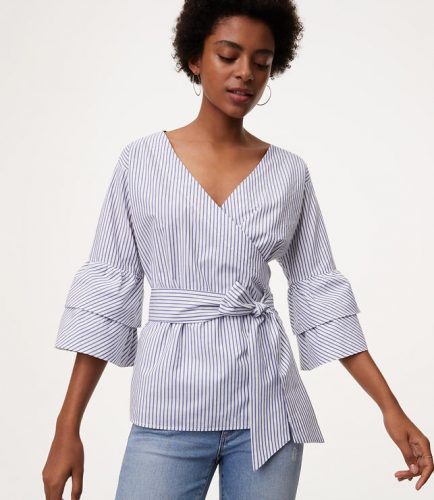 Love this wrap blouse and it's 40% off with code OHYES at checkout. This would look great with white jeans or black pants at the office.
7. celebrate everything t-shirt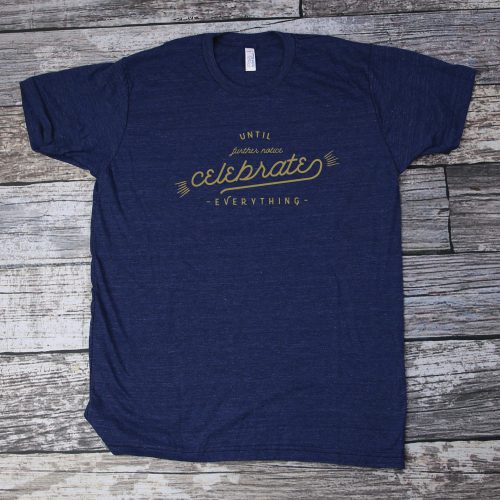 A reader emailed me to tell me about One Mission. You can read more about how it works here. But the bottom line is they have all kinds of cute t-shirts, jewelry, coffee mugs, etc. and 40% of every purchase goes to support a good cause. In their words:
"Inspired by the simple goal of helping more people do more good, One Mission exists ultimately for missionaries, non-profits, and many other important groups and individuals that entrust us with their fundraising needs."
So go check out their site. It's a great place to find cute things and maybe even fundraise for a cause that's near and dear to your heart. I happen to really like this Celebrate Everything t-shirt and it comes in several color options.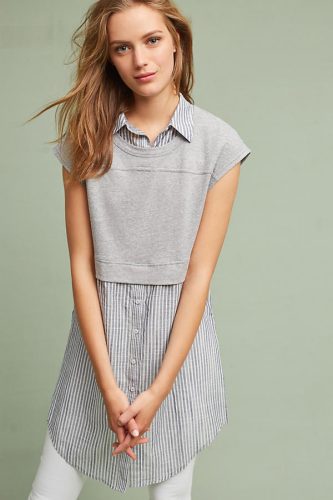 I really like this because I love a layered look without actually having to create the layers myself. This also comes in white and I think either one is a great fall transition piece. It's on sale for $39.95 and has five star reviews.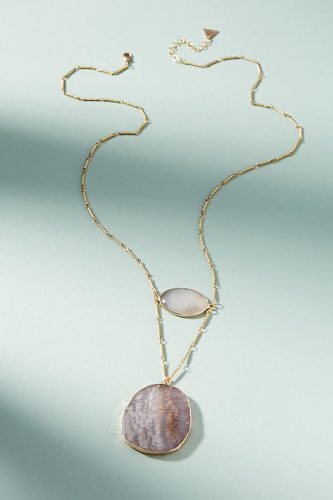 This is so pretty and versatile. It also comes in rose and is on sale for $29.95.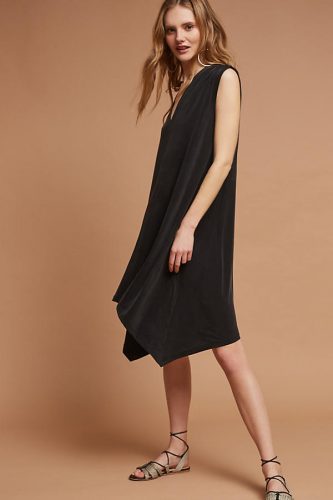 I like a good flowy dress and this one is perfect. It's on sale for $99.95 and also comes in light blue and moss green. And a wine color that's on sale for $79.95 here. You can belt it, wear a jacket over it, and pair it with boots or sandals depending on the season. It's super versatile and is so soft that it feels like a dream.
That's it for today.
Have a great Friday.