Remember that time this week that I launched a book?
Yes. I am very tired.
And I still have miles to go. I'll be at Royer's Pie Haven from 11-1 on Friday signing books and then at the MSC bookstore on the Texas A&M campus signing from 2-4 p.m. before the Aggies play Alabama. I'd love to see you if you're in the area.
I'm also super excited because I've partnered with my friend Mandy at Milk and Honey tees and we have the cutest t-shirts inspired by Church of the Small Things. I think they're such a great reminder to live out the message of the book, plus I am a sucker to a hot pink t-shirt with a good pair of jeans. You can find them here.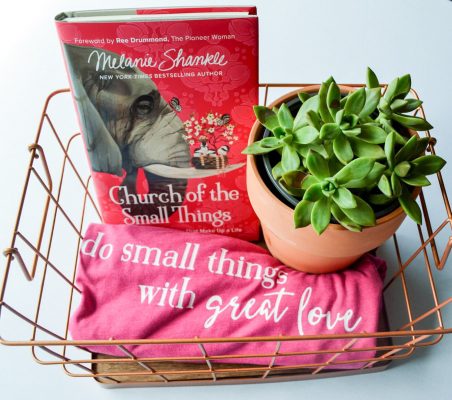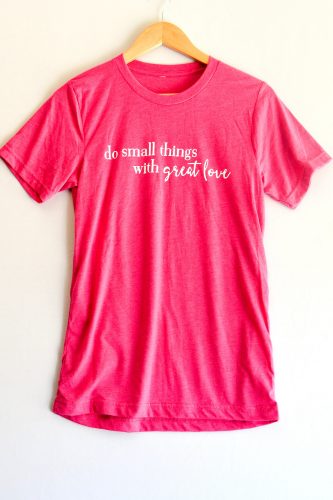 Now here are some other cute thing I found this week presented without much comment because it is late and I need to go to bed.
1. denmark striped tunic dress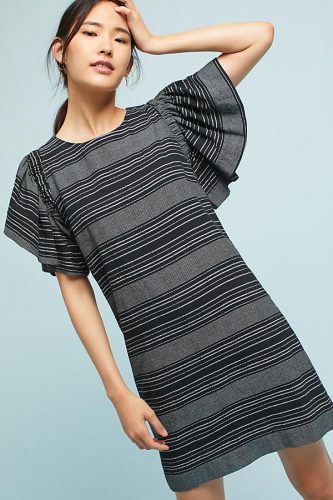 This is $99.95 plus 40% off because all sale at Anthro is currently an extra 40% off.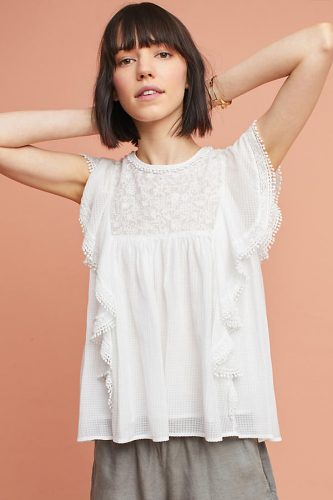 This is $59.95 plus 40% off. You 2018 summer self will thank you for buying this top in advance.
I adore Hemant and Nanadita clothing and this is no exception. It's $99.95 plus 40% off.
4. embroidered high-neck blouse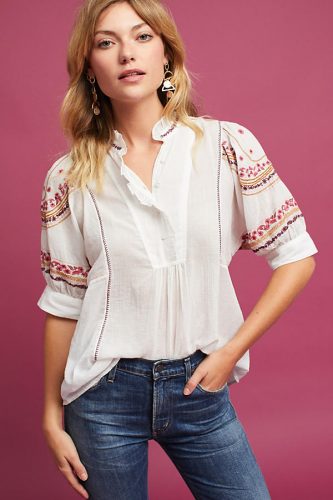 I have adored this since I first saw it. It's on sale for $59.95 plus 40% off.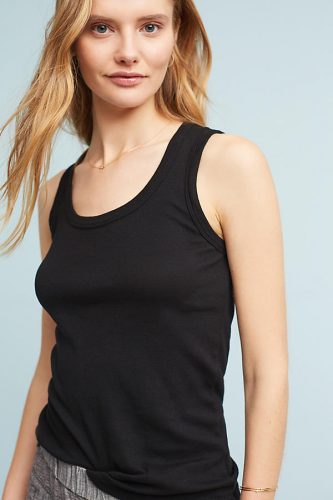 These tanks have great reviews and straps that are wide enough to wear with a normal bra. They are on sale for $19.95 plus 40% off.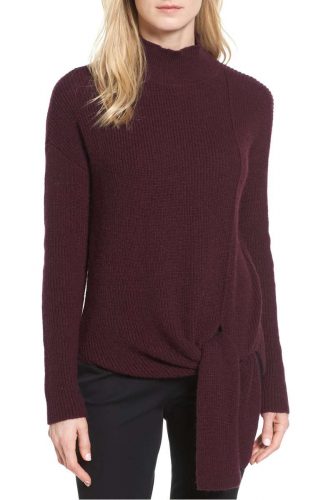 I love the wide tie on this. It's on sale for $49.90 and also comes in gray or black.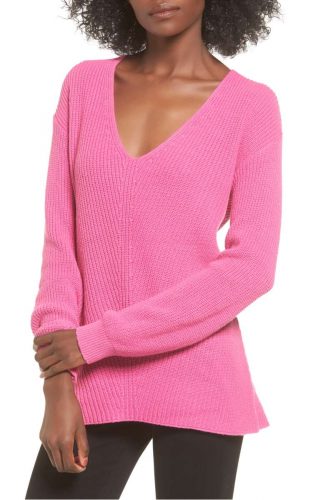 This comes in other colors but I love the pink.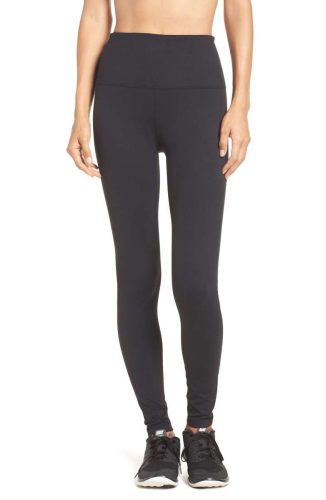 These leggings continue to be my favorite. They are so comfortable and don't fade no many how much I wash and dry.
9. barefoot dreams hooded cardigan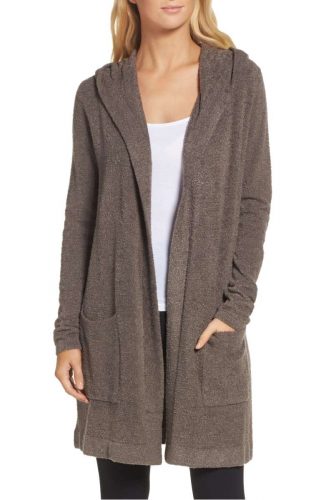 We mentioned this on the podcast yesterday. It is so dreamy and a perfect Christmas gift for yourself or someone you really love.
There is no tenth thing today. Why? Because apparently I forgot and now I need to go to bed.
It's also P's birthday today so Happy Birthday, P!
Thanks for a great week, y'all.
Have a good Friday.