So I'm a little tired. Which feels like the understatement of the year. I got home from L.A. on Thursday afternoon and was driving soccer carpool by Thursday night and now I'm sitting here semi-conscious on my couch. I was in L.A. to be on the Hallmark Channel's Home and Family morning show.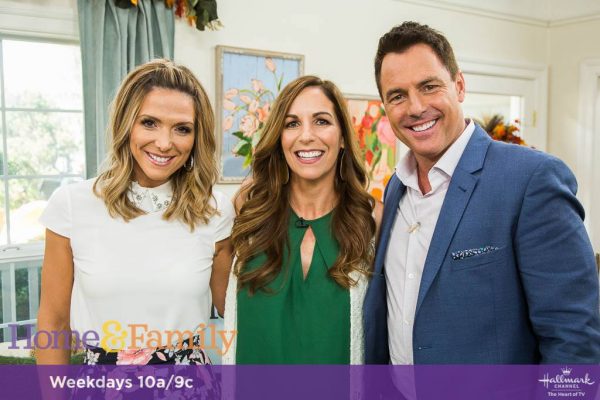 It was really fun and I even rented a car and drove on the L.A. freeway like an actual adult. And it took me an hour to drive ten miles so now I get what everyone means when they talk about the traffic there. Anyway, I'll write more about it next week but we better get to the fashion or I'm going to fall asleep.
Here are some cute things I found: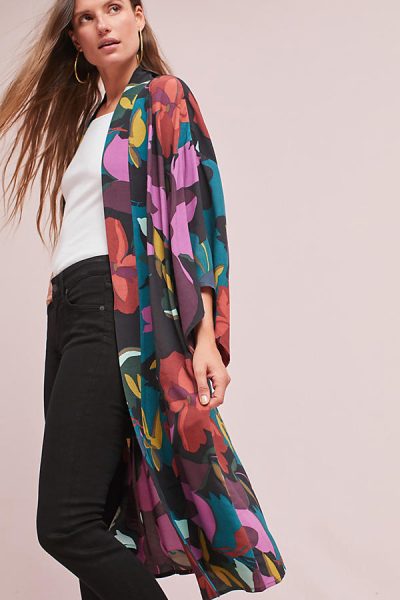 This is on sale for $69.95 at Anthropologie. I love the colors and it would look so great over just a simple pair of black jeans and a black t-shirt or tank.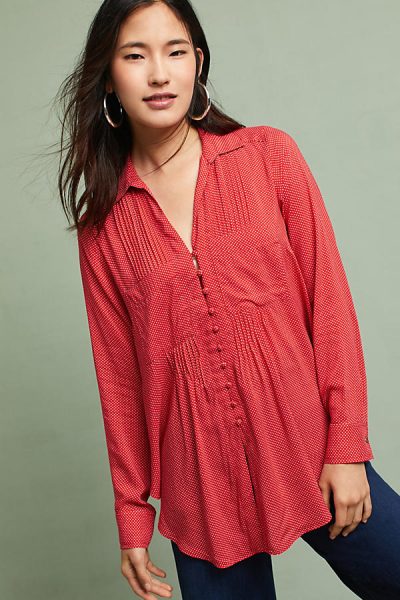 This comes in several color options and Anthropologie is currently offering 20% off all tops. I happen to think this red with white polka dots is precious and I love the buttons and the tunic-length. Plus it has great reviews.
3. glistened knit wide leg pants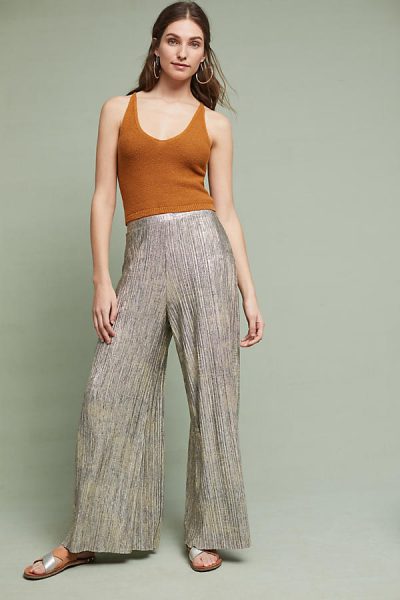 I can attest that these pants are so much cuter in person than they are on the model. They are really soft and comfortable, but would be perfect for a holiday party with a simple black velvet top. They come in gold or silver.
4. free people meadow lark blouse
Am I powerless to resist a good Free People tunic top? YES. This one is flowy, but has the best collar and looks great with black leggings.
5. bp v-neck long sleeve sweater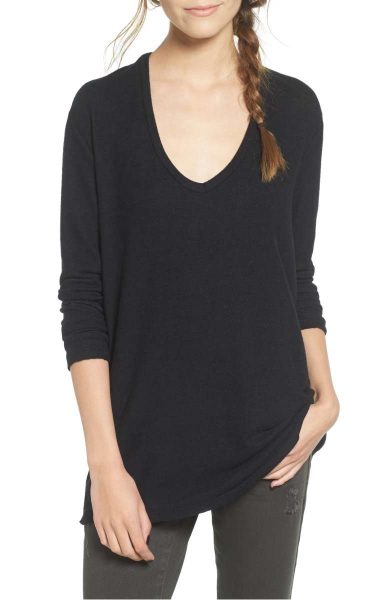 This is just $39 and comes in gray also. I just like a good basic black sweater for the fall and winter and a v-neck is always flattering and feminine.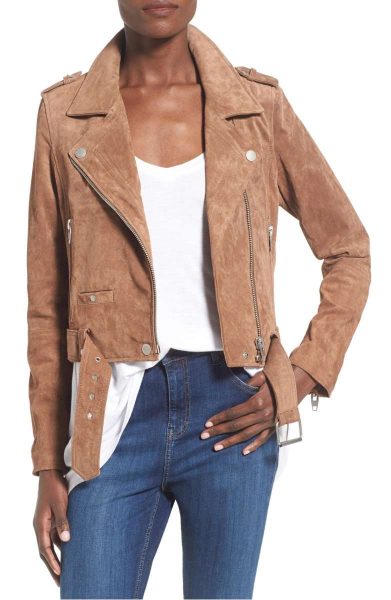 This is pricey, but how gorgeous is this jacket? The color is perfect and it would make even jeans and a white t-shirt look amazing. It might be a good Christmas wish item.
7. 7 for all mankind skinny jeans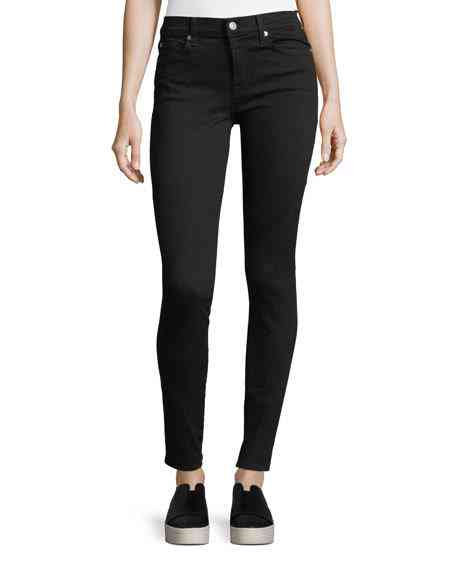 I was at a book signing in Dallas this week and someone asked where I got my jeans and I remembered that I haven't shared this secret in a while. Last Call is a great place to find expensive designer jeans at lower prices. For example, these are $89.60 but are normally $189.
8. runaround french terry tunic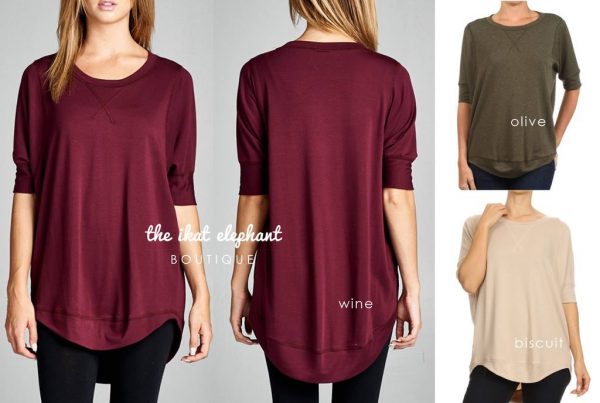 I know I have proclaimed my love for these runaround tunics, but they continue to be a favorite They are $33.50 but my readers can get an extra 20% off with the code RUNAROUND20 until Monday. Plus, all sweaters at Ikat Elephant are also 20% off right now.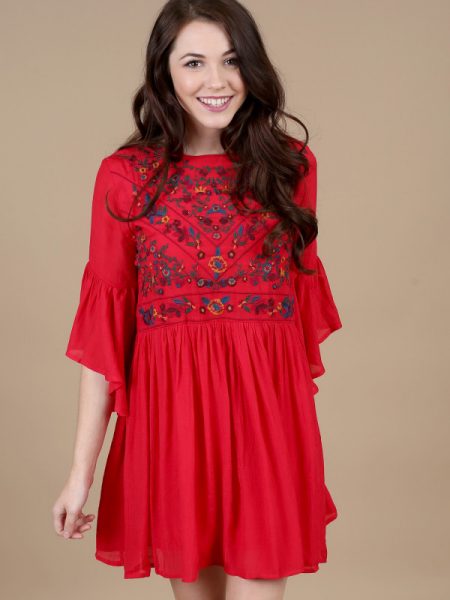 I wore this with skinny jeans (It is in no universe a dress on me) to my San Antonio book signing and several people asked where I got it. Here it is. I'm wearing a small and it also comes in a cream color.
10. cashion cable knit sweater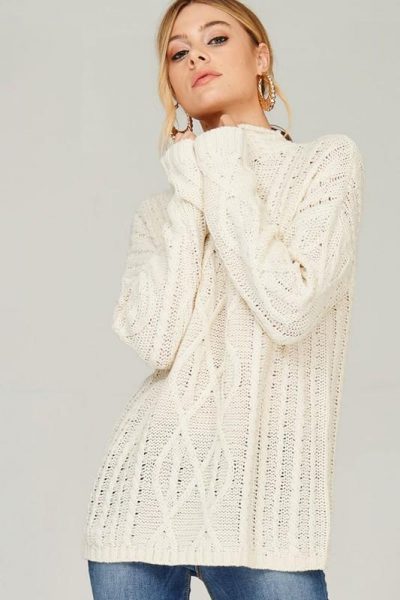 This is the perfect soft cable knit sweater for winter. I plan to wear it on a regular basis. The length is great and the arms are extra long which I like because I can pull the sleeves down over my hands or cuff them.
That's it for today.
Have a great Friday.