So after all the excitement and the angst and the late nights, the Houston Astros are the World Champions and I'm pretty excited about that.
In fact, it caused me to go through some old photo albums yesterday and find this gem.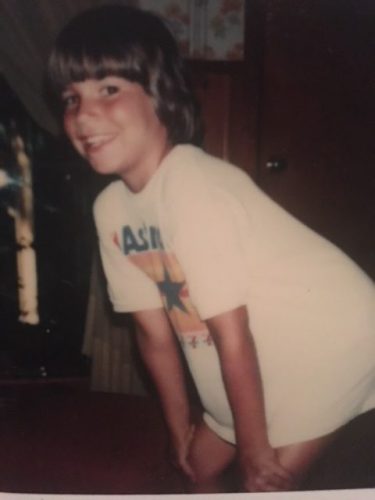 Awkward pose? Check.
Bad haircut? Check.
But clearly feeling good about myself in the moment? Check.
And just in case you'd like a Houston Astros shirt of your very own to commemorate this historical moment, I happen to really like this one.
Houston Astros World Champion t-shirt
Here are a few cute things I found this week:
1. skye dress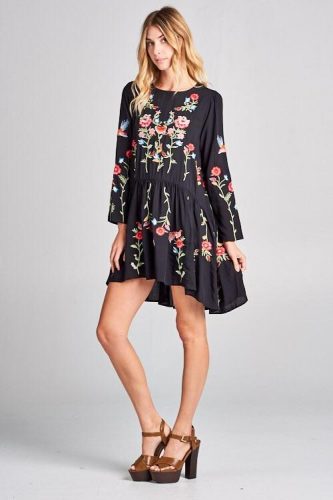 Anthropologie had a dress very similar to this one that was about three times the price. I love everything about this and I think you could absolutely wear it with black leggings.
2. sole society faux leather hobo bag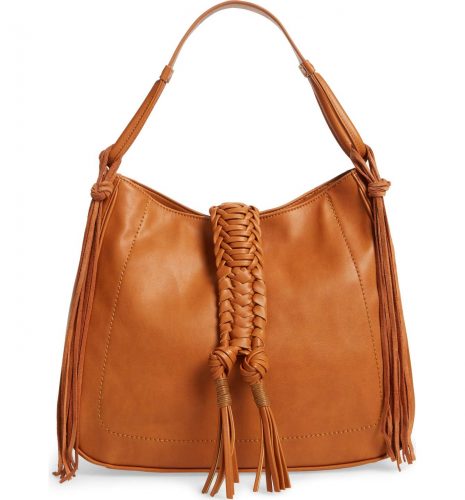 This is a great bag that also comes in black. I love the tassel detail. It's now 40% and just $41.96.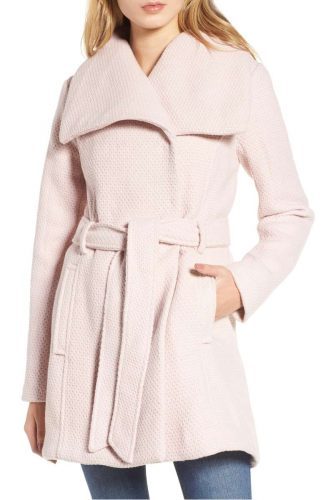 This soft pink color is so pretty and can work as a great neutral with black, gray or blue jeans. It's 40% off and now $89.90.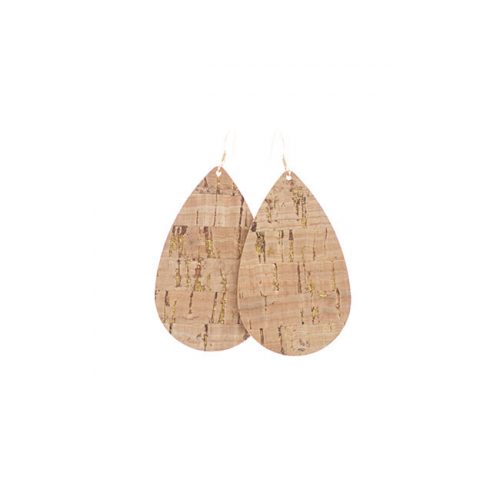 I have some gold Nickel and Suede earring that I love, but I saw my friend Angie wearing these last Saturday at my book signing and feel that I need them in my life. They're a great wear with everything pair of earrings that are different than just the standard gold.
5. free people nordic nights button down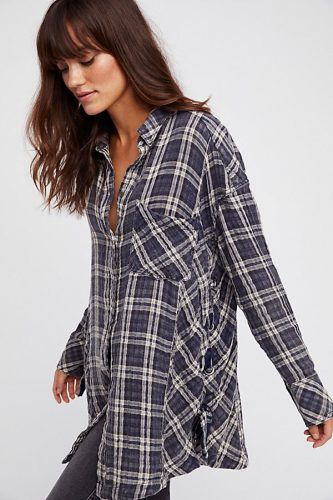 I think maybe I featured this a few weeks ago, but I still really love it so I'm showing it again. Plus it has great reviews. It also comes in dusty rose.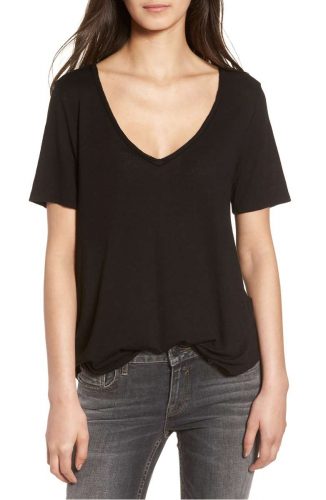 I love these raw edge v-neck tees because they are good on their own and perfect for layering under sweaters and jackets if the weather ever actually gets colder. They are just $17 and come in a ton of color options.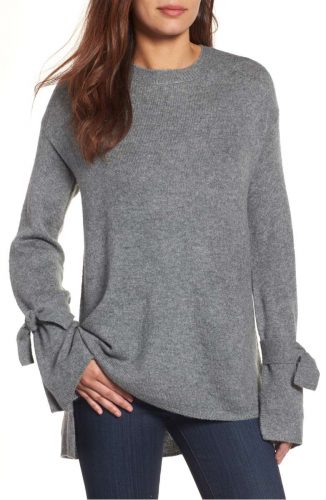 This may be my favorite of all the bell sleeve sweaters that are out there. It comes in lots of color options.
8. a new day flounce sleeve cardigan
This cute cardigan is just $29.95 at Target and also comes in black.
9. buffalo check hooded coat with faux fur trim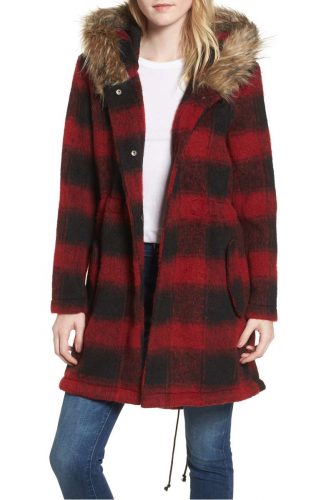 I am officially in love with this coat because I am basically powerless against a buffalo check. The only reason I'm not buying it immediately is because I'm afraid it would grow old and die in my closet since I don't believe it will ever be cold enough to wear it. If we get to January and it turns out that I'm wrong, I'll buy it when it goes on sale.
But if I lived where the weather is actually cold? SOLD.
10. free people flared sleeve blazer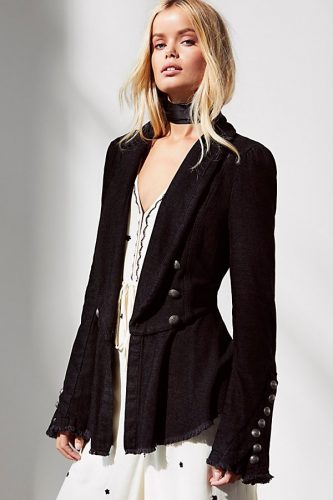 Free People makes a great blazer and this one is no exception. I love that you could dress it up or just wear it with jeans. It comes in several pretty colors, but I think I like the black the best.
That's it for today.
Have a good Friday.