Several of you have asked if I was going to do this again this year and I totally wasn't. I didn't feel like I had any good suggestions or thoughts, but then I liberated myself and decided to not send out a Christmas card this year and now I feel free enough to perhaps offer some help as you shop for the teen girl in your life.
This is by no means a comprehensive list because there is not a teen girl who exists who isn't likely to change her mind or her style or what she wants most for Christmas on Christmas Eve.
But here you go. I tried to vary price points and those kinds of things. And feel free to leave any other great suggestions that may save us all as we shop.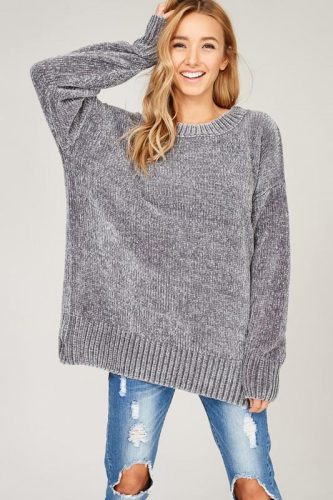 If I have learned anything this year from sitting in the carpool line at the high school, it's that oversized sweaters and sweatshirts are back. If they aren't oversized then they need to be cropped.
I've also learned that high waisted jeans are seriously making a comeback and I don't understand why they youth of America didn't learn from our Mom butt sins of the past.
And, finally, I've learned that teenagers will walk right behind or in front of your car and just assume you will see them and stop and they won't get run over.
This sweater is super soft and cute and oversized. It also comes in pink or navy.
Gulley's sister got this for the boys last year I think and it's a great idea. They can use it for a sporting event or concert and they can pick when and who and where and all of that business. Personally, I'd use it to go see Taylor Swift in Houston next fall.
This is just one of many various face mask assortments. We are all about a face mask at our house. We like a charcoal face mask, a peel off face mask, and a hydrating face mask. Target had several different face mask gift sets in their beauty aisle. This makes a great gift or stocking stuffer.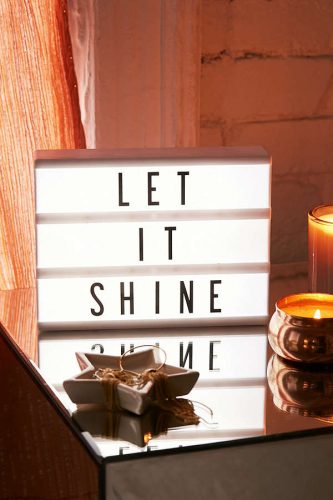 This is super cute and fun for their bedroom. You could also just do one of those letter boards, too. I saw several of them on Amazon here.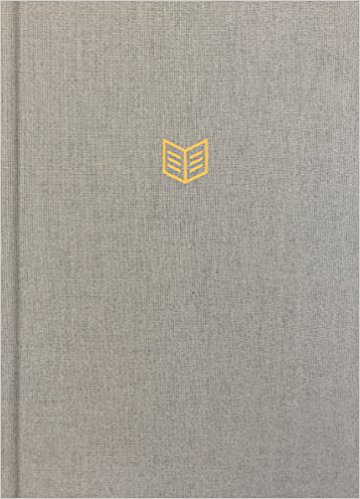 This is a great Bible for a teen girl because it's pretty and it is full of interesting facts and historical backstory information. It comes in several color options, including a faux leather and a real leather.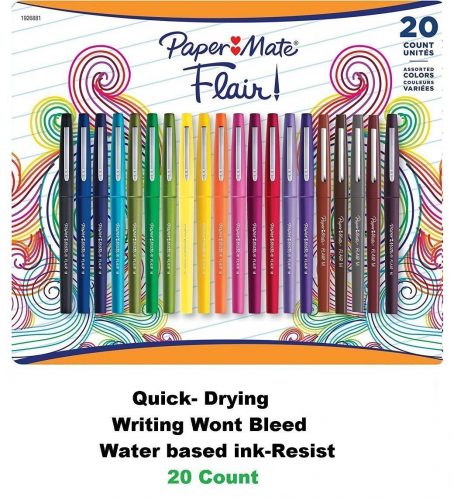 Listen. I'd still be excited about a pack of colored pens.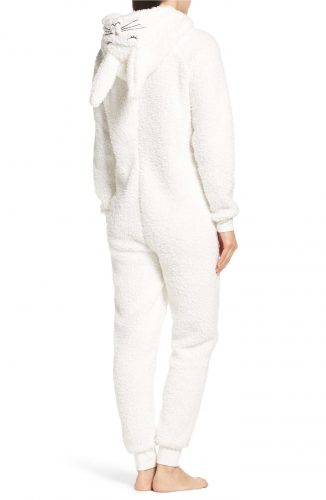 Why, yes, this is a bunny onesie. I saw it in Nordstrom this weekend and can attest that it is super soft and cozy. There is also a raccoon option in case that seems more her style. I bought Caroline a onesie last Christmas and she wears it around the house all the time. It's the gift that keeps on giving.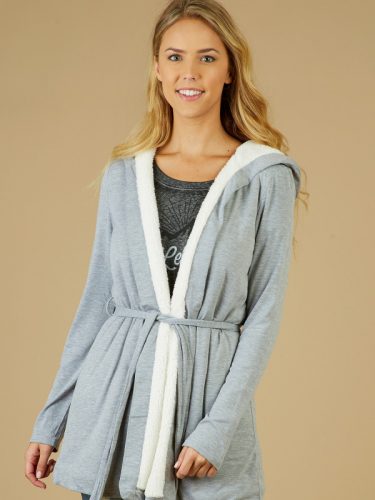 This is a really cute little robe with a super soft fleece inside.
9. free people ring box gift set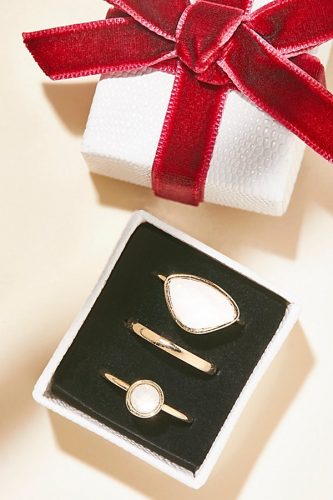 I saw these rings in Free People this weekend. It's just $28 for this box of three and they are one size fits all.
10. alternative classic pullover hoodie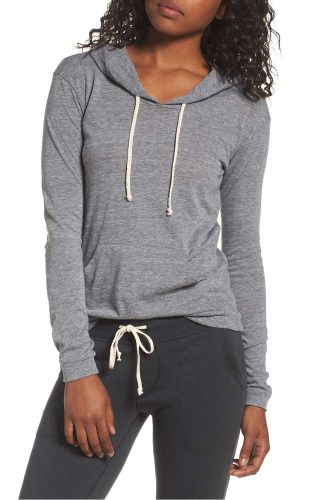 By showing you this hoodie, I am really suggesting any hoodie or sweatshirt in general. I would err on the side of it being an oversize fit, but it could be an Adidas hoodie, a Nike hoodie or a sweatshirt from Yellowstone Park or wherever. I just know a good sweatshirt is a girl's best friend or something like that.
And you could also opt for a pair of good vibes jogger pants. Or really any kind of jogger or pj pant.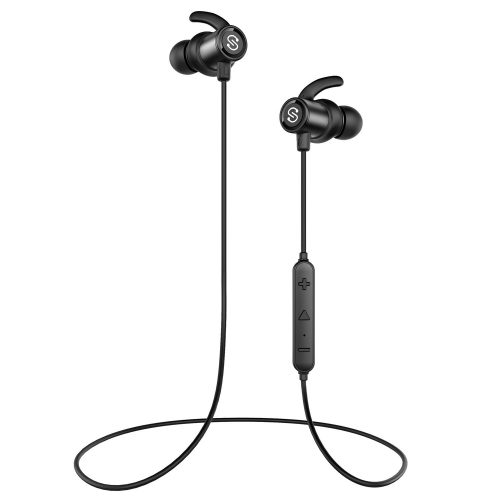 There are different versions of these at various price points, but Caroline loves these when she's working out or kicking her soccer ball in the backyard.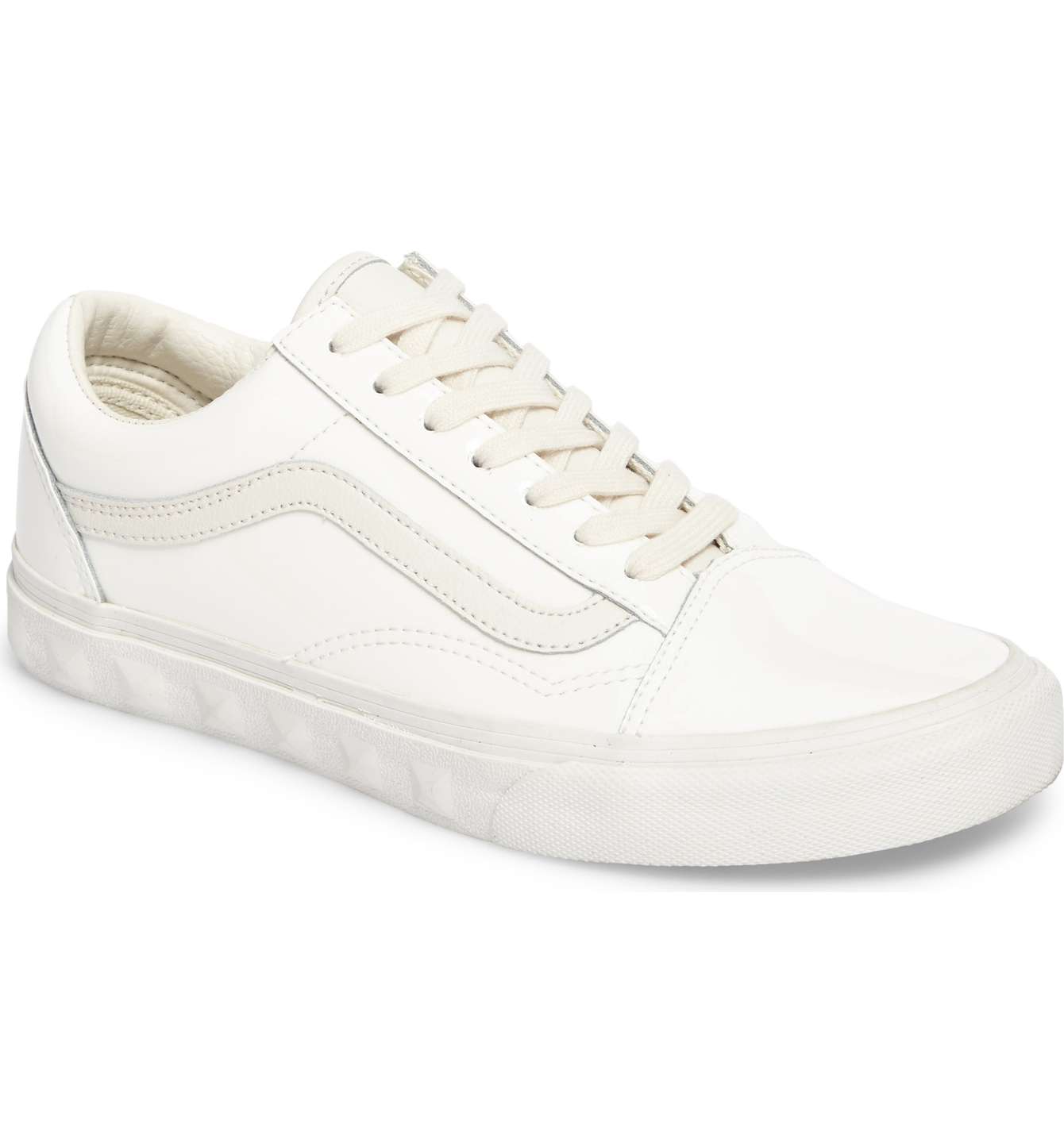 I realize tennis shoes can be a tricky proposition if you don't know someone's shoe size, but these might be a good option if you know a girl who might appreciate some cute sneakers.
And so that's the end of my suggestions, but Caroline says you also can't go wrong with a gift card to Lululemon, Kendra Scott, or Amazon.
Happy shopping!