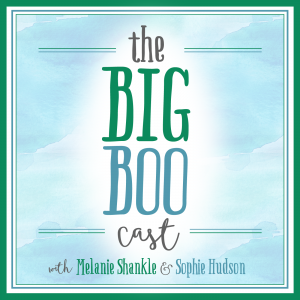 We recorded this the week of Thanksgiving. It was before we knew that both of our schools would soon be in the midst of a coaching search or that Harry and Meghan were about to be engaged. It was a simpler time.
But we did get to have our friend and talented musician, Dave Barnes, on this episode. In our typical professional way, Sophie accidentally forgot to hit record for the first little bit of our conversation so when you start this one just try to pretend you're at a dinner party and showed up just a little late to the topic. It'll all come together soon enough.
And this one is a good one. Dave Barnes talks a lot about the creative process and what it means to put yourself out there. There's a lot of wisdom that has stayed with me from this one.
We'd love for you to subscribe on iTunes, and we'd be honored if you'd leave us a review.
You can click here to listen. Or here. You can even listen right here on the blog.
You can also listen on Stitcher.
And if you're on the Facebook, well, we are, too.
Here's where you can get more info on the stuff / products / places we mention:
Enneagram 9 – Sophie and Melanie are both 9s
Enneagram 7 – Dave is a 7
Chasing Mississippi – Dave's album that totally hooked us over a decade ago
Hymns for Her – Dave's album that made Sophie cry the first time she listened
Who Knew It Would Be So Hard To Be Myself? – Dave's new album (four new songs out Tuesday 12/12!) (we'll update the link after the songs are released)
A December to Remember – Dave's incredible Christmas album (he has two of them – and both are great!)