Well. Here we are. More than halfway through December and Christmas is right around the corner. There's a good chance that Amazon and braving the mall are your only hope if you haven't bought presents for everyone on your list by now.
Here are some cute things I found this week just in case you're interested and/or shopping for yourself or someone else or sending this link to your significant other to help them out.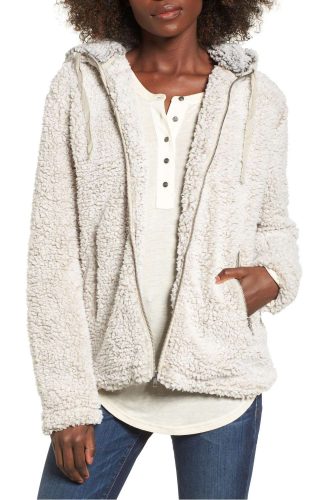 I mean this is like a warm hug in the form of a jacket. It's 33% off and now $71.02. It also comes in a carafe bear color, which means kind of a whitish-brown.
I also like the arctic fleece vest version if a vest feels more like your thing.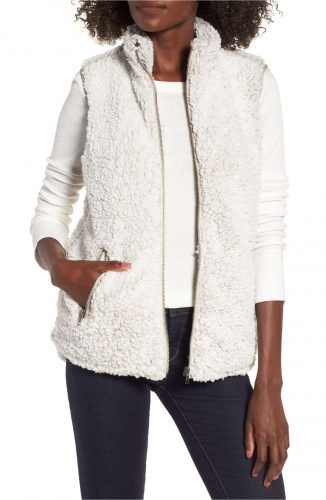 It's on sale for $58.96
***Edited to add that there has been some concern about the sizing. I ordered the jacket in a small and it fits and is even a little big. I'm normally a 4-6 in tops and wear a medium in most jackets just for reference.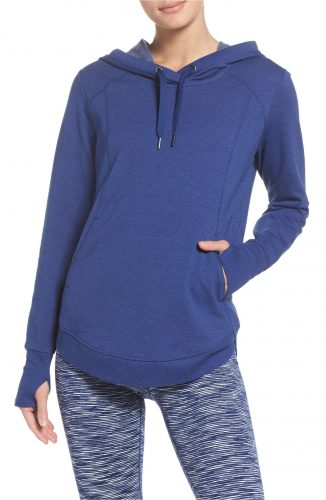 I love the length on this and that you could wear it with jeans or workout leggings. It's $79 and comes in black, gray, red and blue.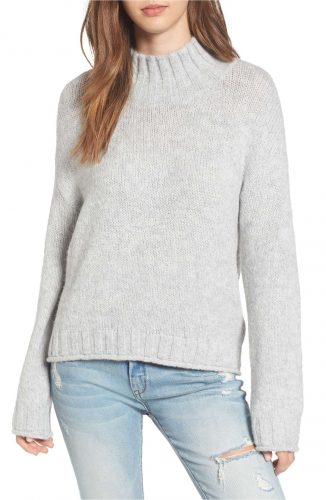 I saw this in person yesterday and it's so cute and soft. It's $49 and comes in a ton of color options.
I also love the bp v neck pullover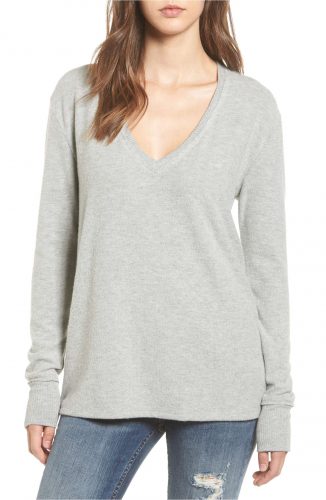 It's on sale for $25.74 and also comes in black.
4. zella live in high waisted leggings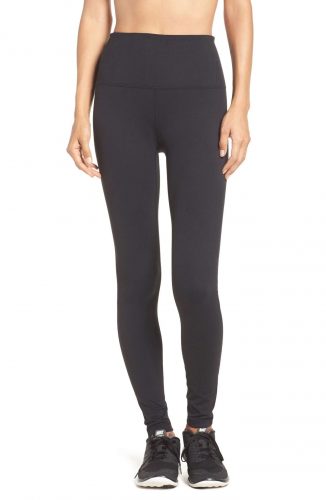 I ordered another pair of these when they were on sale a few weeks ago and I like this new version better than my old. The material is a little bit different, not quite as thick but very comfortable.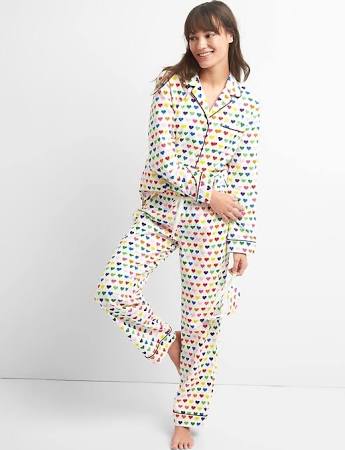 Gulley and I saw these pjs last weekend and thought they were so cute. They're on sale for $45 but are an extra 20% off with code GIFTNOW at checkout.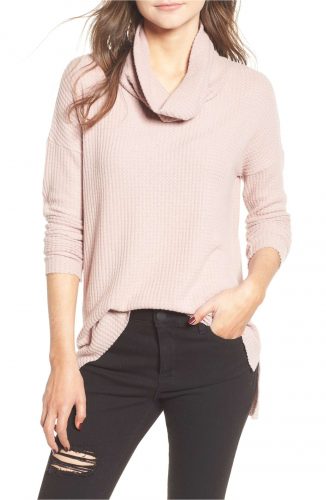 This is dreamy. And longer in real life than it is in this picture. I saw it in person yesterday and it is so soft. I'm a little in love with it. It's actually better than the Free People thermal which I didn't think was possible. It's just $39 and comes in ivory, black and teal. Personally, I would order a size up because it feels like the kind of thing that should be kind of oversized and cozy.
7. loft pocket hoodie cardigan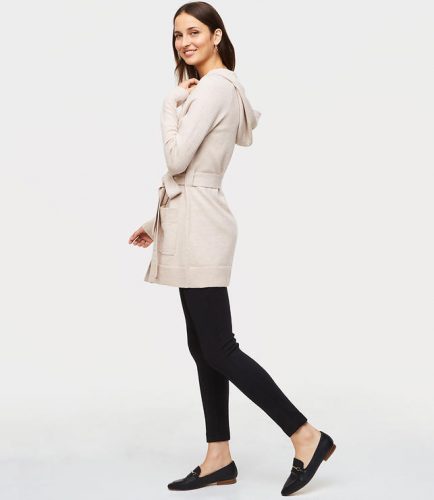 I have a cotton knit black cardigan thing that's very similar to this and I wear it all the time. It looks cute over everything from workout clothes to jeans to pants at the office or wherever you wear dressier pants. It also comes in charcoal and navy. It's $79.50 and I bet Loft has some kind of discount code right now but I'm not sure what it is. I'll add it when I find out or you can click over and see.
**Edited to add everything is 50% at Loft with the code WRAPITUP at checkout.
8. fair isle turtleneck sweater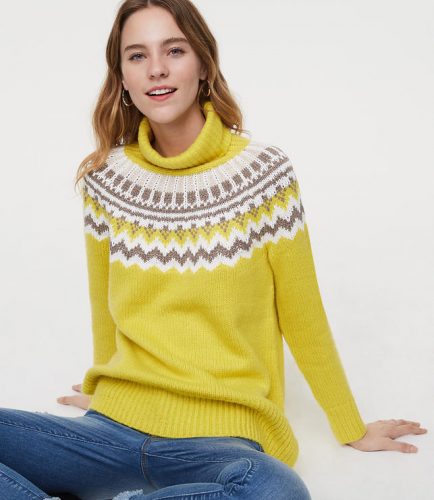 This is also at Loft and I love how bright and cheery it is. It's $69.50 but see above about a sale and a code and yada yada yada.
**Edited to add everything is 50% at Loft with the code WRAPITUP at checkout.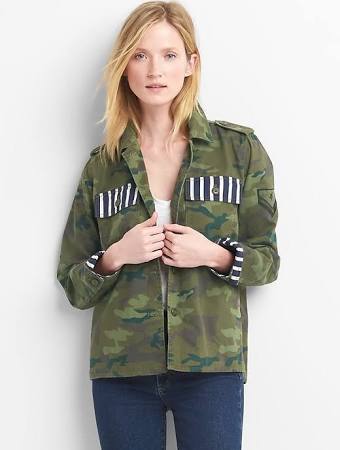 This is so much cuter in person and it's on sale for $58.99 plus an extra 20% off with the code GIFTNOW.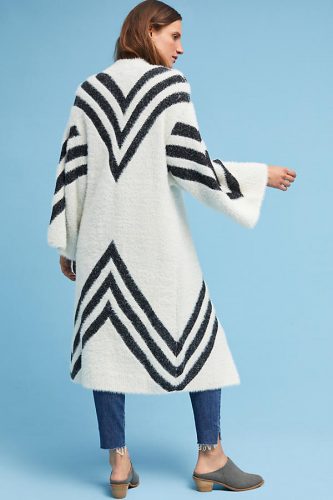 I love it. And I think it is perfection in a kimono form.
**Edited to add that everything at Anthropologie is 25% off and free shipping today!
That's all for today.
Have a good Friday.