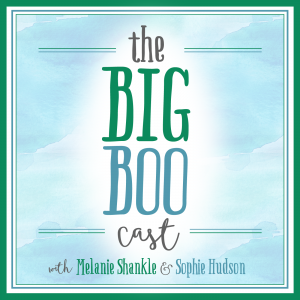 After a longer break than we intended, Sophie and I finally recorded a new podcast last week. We discuss T.V. shows, an article that led me down a bad path about must have Amazon products, and marriage.
I also mentioned that I'd decided to try Mozart in the Jungle on Amazon Prime over the weekend. I'm sad to report that I only made it through three episodes and tried really hard to like it, but I cannot recommend it. It's not for me.
However, my lack of love for Mozart in the Jungle made me finally decide to try Poldark, which has been repeatedly recommended to me and now I'm not sure why I ever resisted. It is SO GOOD and I am TOTALLY IN LOVE WITH THE ENTIRE SHOW AND ALL THE CHARACTERS. Why did I think Masterpiece Theater would ever lead me astray? I may even dare to say that I like it as much, if not more, than Downton Abbey. I KNOW. You can find it on Amazon Prime or PBS.
This is Ross Poldark. He's the main character.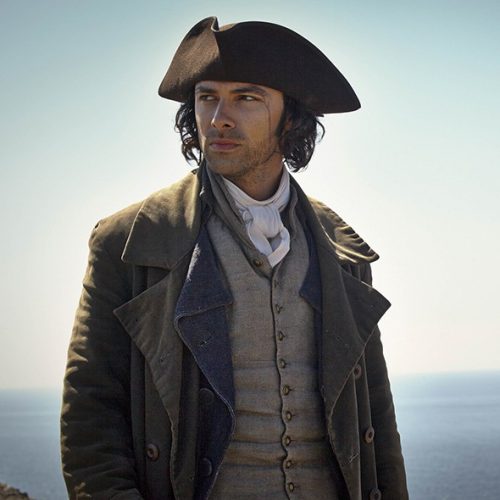 Sometimes you have to kiss a lot of T.V. frogs before you find your prince.
We'd love for you to subscribe on iTunes, and we'd be honored if you'd leave us a review.
You can click here to listen. Or here. You can even listen right here on the blog.
You can also listen on Stitcher.
And if you're on the Facebook, well, we are, too.
Here's where you can get more info on the stuff / products / places we mention:
The Popcast with Knox and Jamie
The Antelope in the Living Room
Tasha Cobbs Leonard – Heart. Passion. Pursuit.
Charity Gayle – Lord, You Are My Song
60 Dope Things on Amazon Prime That Have A Cult Following
Copyright secured by Digiprove © 2018