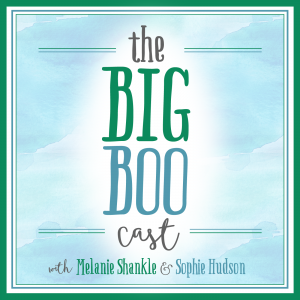 It would seem that many of you liked our thoughts on marriage from the last podcast and had a few follow up questions that we did our best to answer. Please remember that we are not marriage counselors and/or psychologists, we just play them on the podcast that we record on our computers from our respective guest bedrooms.
We also discuss aging, a fantastic new eyelash discovery I have made and other beauty products.
You can click here to listen. Or here. You can even listen right here on the blog.
You can also listen on Stitcher or Google Play (should be posted any day now).
And if you're on the Facebook, well, we are, too.
We'd love for you to subscribe on iTunes, and we'd be honored if you'd leave us a review.
Here's where you can get more info on the stuff / products / places we mention:
Comedians in Cars Getting Coffee with Ali Wentworth
The Antelope in the Living Room – Melanie's book about marriage
A picture of Melanie's eye that will hold special significance as you listen:
Kerastase Volume in Powder Backcomb Effect Finishing Spray
Trypophobia – Sophie's deep-seeded fear of repetitive circles (CLICK AT YOUR OWN RISK, PEOPLE)
Copyright secured by Digiprove © 2018