That's right.
I'm so excited because I'm picking Caroline up after school and we're headed straight to College Station with Gulley and her family for the maroon and white game on Saturday, which is the Texas A&M spring football game. It will essentially help us survive these long, torturous months before college football starts up again. Plus it will just be fun to hang out with friends and drink wine and eat brownies, basically all my favorite Bryan/College Station things.
Gulley and I were so bummed that we couldn't get to College Station over Spring Break because of all the kids' activities and this felt like our chance to go, so this is essentially our break after Spring Break.
Here are some cute things I found this week:
1. splendid felix platform wedge sandal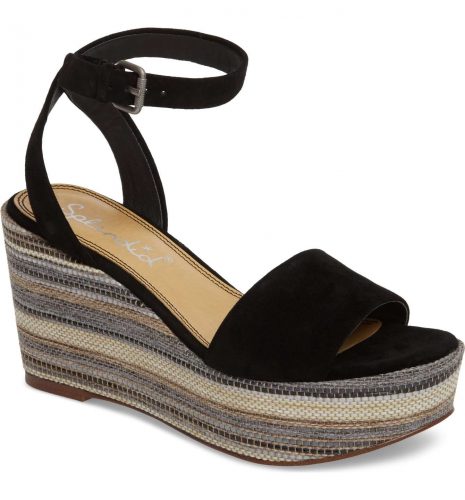 I don't want to exaggerate but these might be the cutest wedges I've ever seen. Look at that patterned heel! They come in several color options and not all of them have that detail on the heel, but it's the very best part in my opinion.
2. sanctuary hayden eyelet tee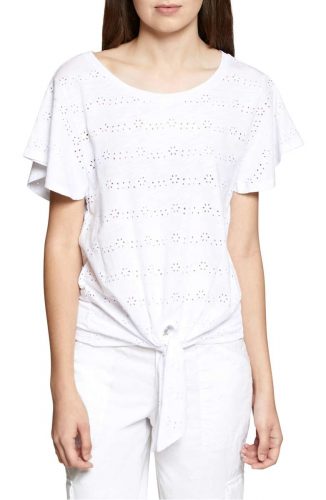 This darling tee is $59 but it has a tie! And it's eyelet! And you could wear it all summer long with just about anything! It also comes in washed papaya which I believe is a fancy way of saying light peach.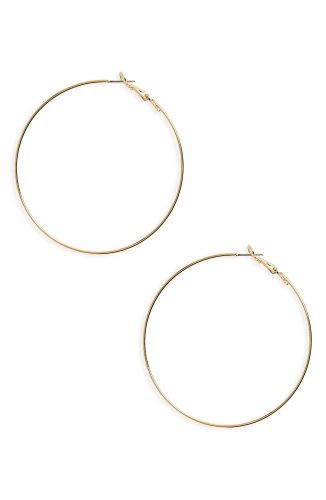 I have these and they are my new everyday earring. They are $10 because I am very fancy. And they also come in silver. They're a little larger than your average hoop, but I actually like that about them.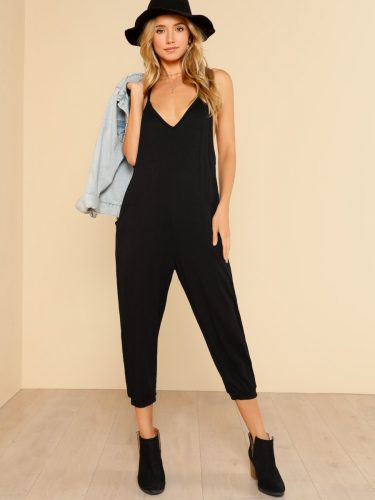 I bought this for myself a couple of weeks ago and I love it. I've worn it with a t-shirt under it and a tank top under it. It feels like wearing pajamas and it's just $17. For size reference, I got the small and there is plenty of room. I'd say sizes 2-6 for a small and then you can go up to a medium, but it definitely runs big.
5. pleione short sleeve kim blouse
This is the short sleeve version of the tunic type tops that I wear during the winter and fall. They come in several color and pattern options and are just $29.97. They can be dressed down with a pair of shorts or dressed up with a nice pair of pants, jeans or even a skirt.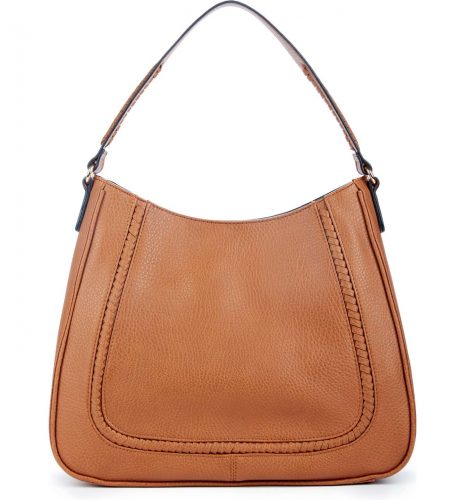 I think this bag is really cute and it's just $59.95. It also comes in a light gray that I think is equally pretty. It just depends on what your current bag needs happen to be.
7. free people oversized embroidered tunic
I saw this darling tunic and I am never one to resist a good Free People tunic. This was originally $168 but is temporarily on sale for $83.99 at Macy's. The reviews say it runs big so I'd definitely size down. It also comes in terra-cotta which is actually burnt orange. You aren't fooling me, Free People.
8. sanctuary artisan peasant blouse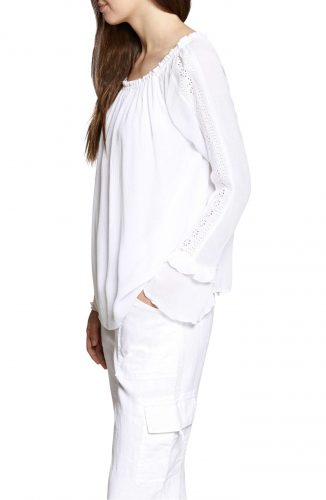 This is $89 and also comes in black. I think it's so pretty. Look at the sleeve detail!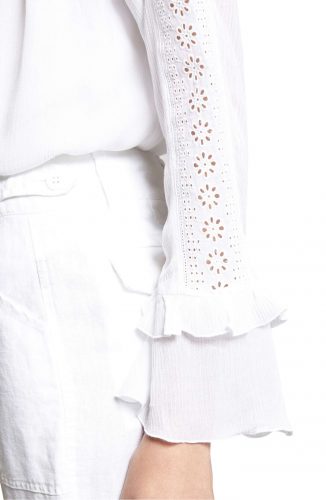 It's another top that could be dressed up or down depending on your preference.
9. hue selvedge edge denim leggings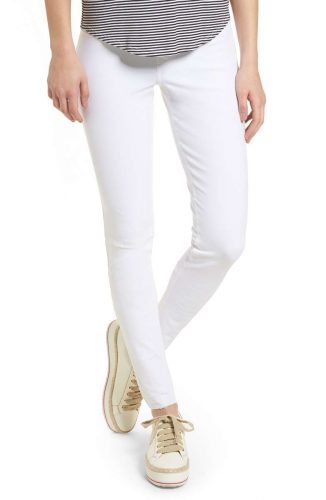 I know I featured these before but they are so good that it's worth mentioning again. They feel just like jeans and they even have back pockets, but they are stretchy and soft like leggings. And they're just $48 which is substantially less than you'd have to pay for a great fitting pair of white jeans. I love that I can wear them multiple times (assuming I don't get the white dirty) and they never lose their shape or bag out at the knees.
As for sizing, I would say they are true to size. I normally wear a 4 in pants and the small fits me perfectly.
They all have these hue split hem denim leggings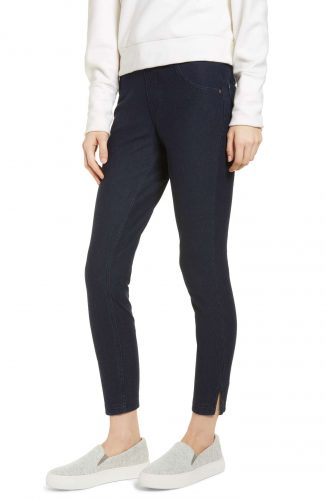 They are $36 and come in a bunch of color options. They also have plus sizes. I'm telling you, these are worth trying.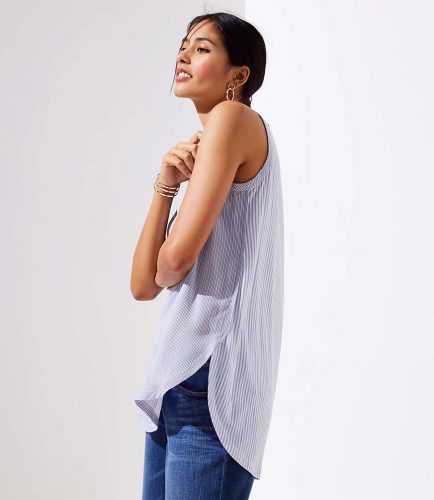 Loft is currently offering 30% off tops and sweaters with an additional 10% off if you buy three or more. These are the three I think I love the most.
The first one is $44.50 plus the extra 30% off.
Secondly, this lacy striped flutter shell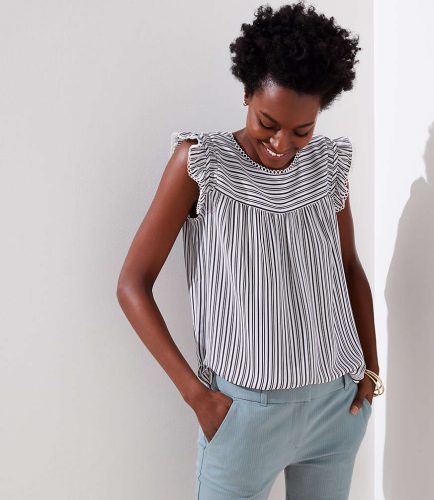 I think this is darling. It's $54.50 plus an extra 30% off.
Third, I love this lacy shirred split blouse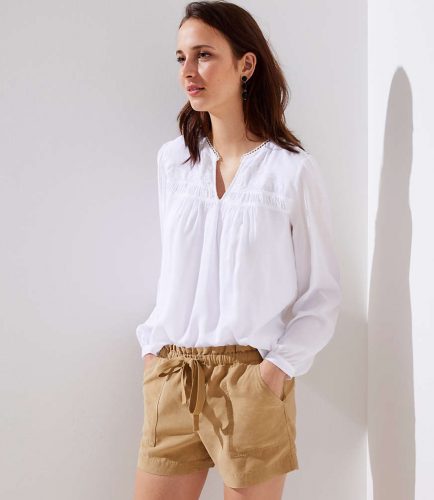 It's so pretty and crisp. It's $59.50.
And, finally, these aren't on sale but I plan to buy them as soon as they are. Look at these loft beach floral cropped pants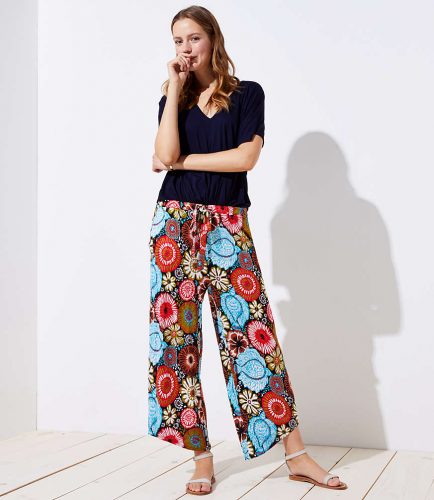 .
They are $69.50, but I think they are the cutest things. They are listed in the swimwear section so I'm assuming they would work well for wearing around town or as a swimsuit coverup. Either way. They are just bright and fun.
That's it for today.
Have a good Friday.