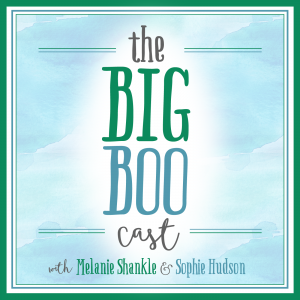 This is the emergency episode that we recorded in light of the new royal baby. I also feel that since it is now almost midnight on Wednesday night as I post this, and there is still no official word on the name, that my theory about an ongoing argument about the name between Kate and William is a real thing. Stay strong, Kate. I trust your baby name judgement, even though I don't trust that you had that baby seven hours before you were photographed leaving the hospital. The ankles are always the sure sign.
Anyway, we also discuss beauty products and books. And maybe some other things but I can't remember those now.
You can click here to listen. Or here. You can even listen right here on the blog.
You can also listen on Stitcher or Google Play.
And if you're on the Facebook, well, we are, too.
We'd love for you to subscribe on iTunes, and we'd be honored if you'd leave us a review.
Here's where you can get more info on the stuff / products / places we mention:
Princess Charlotte greets the crowd
Revlon Color Stay Ultra Suede lipstick
Jamie Golden, Beloved Podcaster and Beauty Product Expert
Jamie's Instagram (her Stories are SO helpful for Sephora / Ulta / Dermstore shopping)
Sunday Riley Tidal Brightening Cream
Charlotte Tilbury Unisex Healthy Glow Moisturizer
EltaMD UV Clear Broad-Spectrum SPF 46 tinted sunscreen
Our new Big Boo Cast t-shirts from Milk and Honey Tees!
SPONSORS:
FabFitFun #fabfitfunpartner