That's right. We have a three day weekend because today is a holiday in San Antonio. There's a big parade called Battle of Flowers to honor the heroes of the Alamo and the Battle of San Jacinto and so the kids don't have school. I will not be going to the parade. Caroline and I plan to celebrate by going shopping and maybe getting pedicures.
Anyway, here are a few cute things I found this week: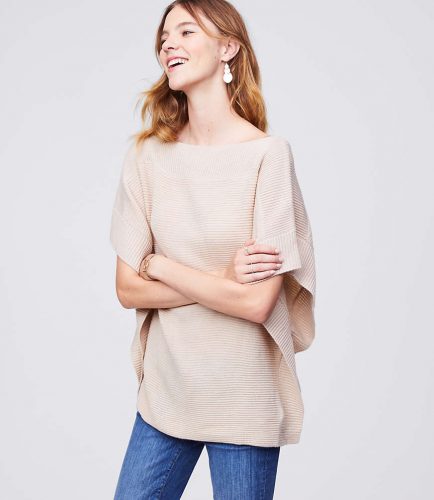 I love a lightweight sweater for the spring and summer and this poncho style is really cute. The reviews do say that you'll need a tank under it, but this color would look great with white jeans. It's $59.50 plus an extra 30% off since everything at Loft is 30% off right now.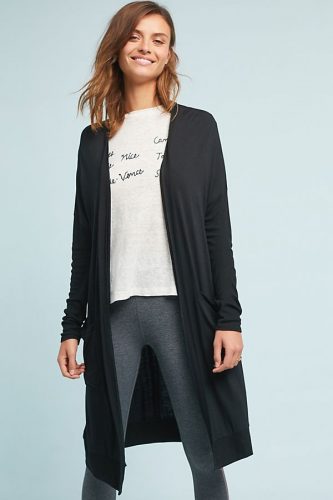 Speaking of lightweight sweaters, this is another great option. It's $49.95 plus an extra 25% off.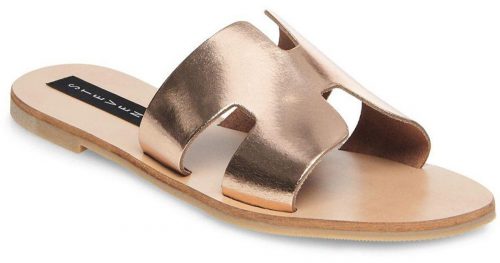 I've been looking for a pair of gold slides and I really like these. They are $79.
4. oversized border print maxi dress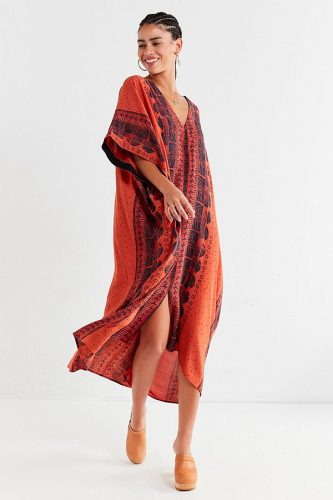 Remember last week I said that Gulley and I have declared this to be the summer of the kaftan? This definitely qualifies. I adore it. It's $69 and Urban Outfitters has free shipping on all orders right now.
5. gap dress with gathered waist
I'm such a fan of lightweight cotton dresses for the summer because they are easy to throw on and so much better than navigating shorts when you sit down. This one is really cute and also comes in a blue color.
6. mosaic striped split neck blouse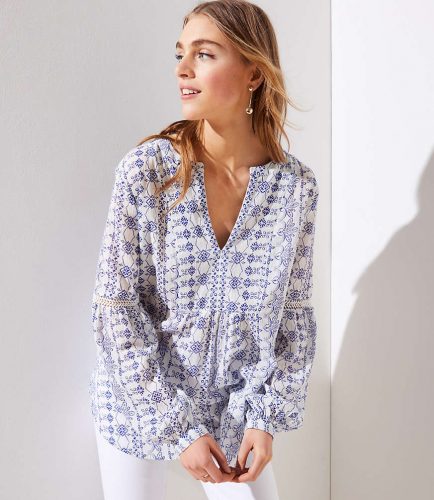 How pretty is this? It's $59.50 plus and extra 30% off.
7. j.crew printed flutter dress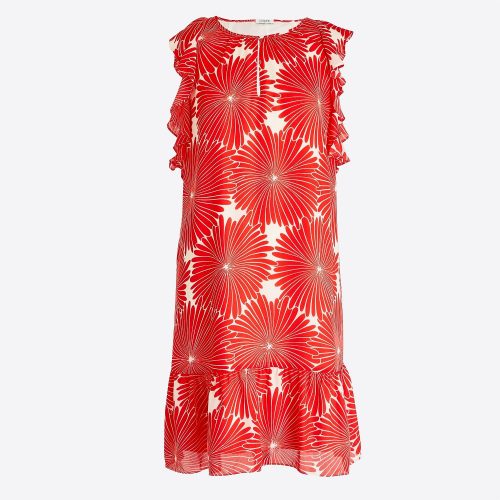 I love this. It's on sale for $52.50 and also comes in a navy polka dot and black. I really love it in this color though and would wear it with turquoise accessories.
8. oversized tortoise sunglasses
These sunglasses are at Target and just $14.99. I enjoy a cheap pair of sunglasses because I tend to lose them or sit on them and, basically, can't have nice things.
9. noonday collection masai earrings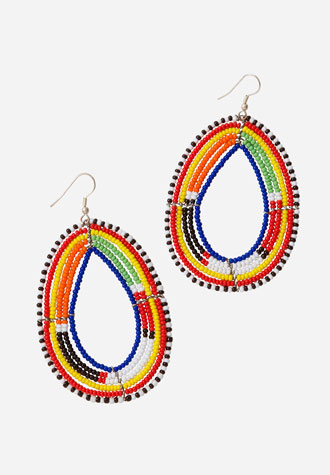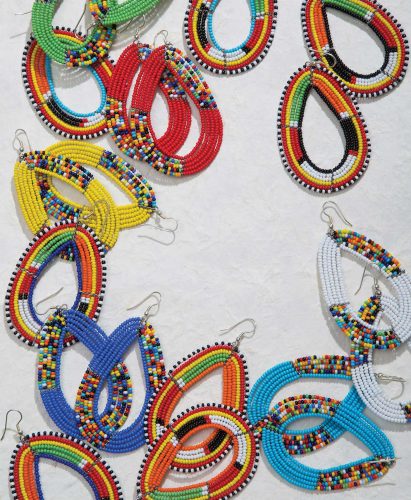 These are $32 and I think they are so fun for summer. The color patterns vary so know that before you order, but I love how bright and cheery they are.
10. rosario jumpsuit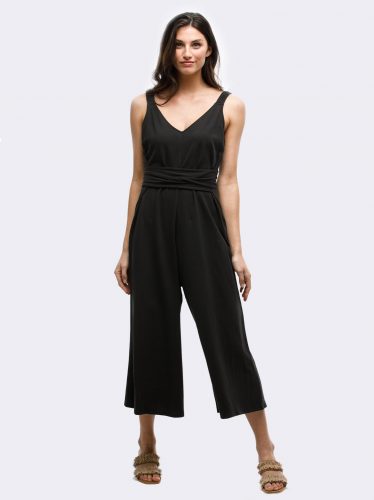 This is the sleeveless rosario jumpsuit that I featured a few weeks ago. It also comes in red. I just thought you might want to know that it's now 15% off and they are offering free shipping on everything through April 29th. You may also find a great leather bag or a great necklace while you're looking.
That's it for today.
Have a good Friday.