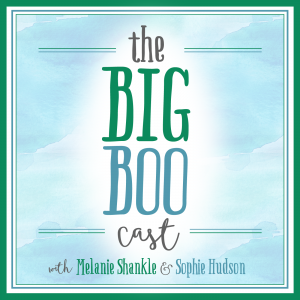 In this episode we discuss Southern Charm at length so be forewarned.
But we also discuss caftans, summer books we are reading, and how hormones in your forties are the worst. It's like we've officially crossed over to Mrs. Roper territory.
You can click here to listen. Or here. You can even listen right here on the blog.
And if you're on the Facebook, well, we are, too.
We'd love for you to subscribe on iTunes, and we'd be honored if you'd leave us a review.
Here's where you can get more info on the stuff / products / places we mention:
– (Here is Coolio, in case you were confused.)
– State's huge walk-off win against Florida State
– Patricia's custom pet caftan
– Young Jane Young by Gabrielle Zevin
– Love and Ruin by Paula McClain
– Fitness Junkie by Lucy Sykes and Jo Piazza
– Go Ask Ali by Ali Wentworth
– Go Set a Watchman by Harper Lee
– Something in the Water by Catherine Steadman
– Verdusa women's summer color block half sleeve split loose shift maxi dress
Our new Big Boo Cast t-shirts from Milk and Honey Tees! (and for the record, this shirt is CRAZY soft)
Sponsor:
FabFitFun (coupon code "BIGBOO" for $10 off your first box)