All last week the weather forecasters kept talking about a "rain event" that was going to bring anywhere from "zero to six inches of rain". Way to hedge your bets, meteorologists. There's somewhere between a zero and one hundred percent chance that you might win the lottery. Congratulations.
Anyway, I was really hoping for some good rainy days this week because it's been so hot, but it turns out the "zero" part of their forecast was true for San Antonio. Well, unless you count the four seconds it sprinkled at my house on Tuesday. And I don't.
At least I'm not bitter about it.
The good news is there an actual 100% chance that I found some cute stuff this week and that Anthropologie just put a ton of stuff on sale.
1. free people little wing kimono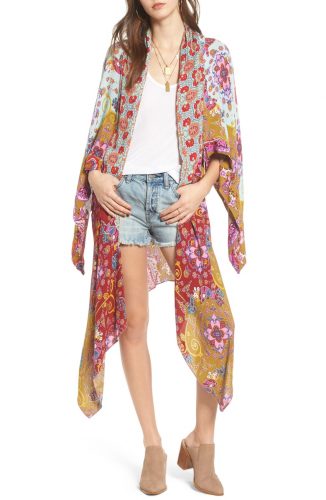 I love the colors in this kimono and think it's great because you can wear it now with shorts or over all white and it still transitions well to fall. It's $68 and also comes in a plum colorway.
2. vero moda block stripe beach kimono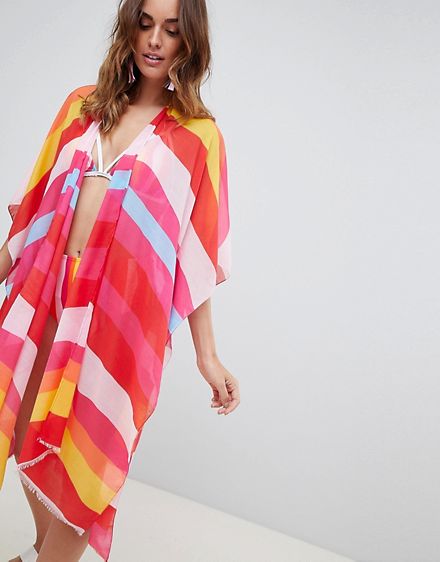 This cutie cute kimono/swim coverup is just $18. You could wear it over a swimsuit or with an outfit. Love the bright color and the stripes.
3. sugarfix by baublebar delicate bracelet set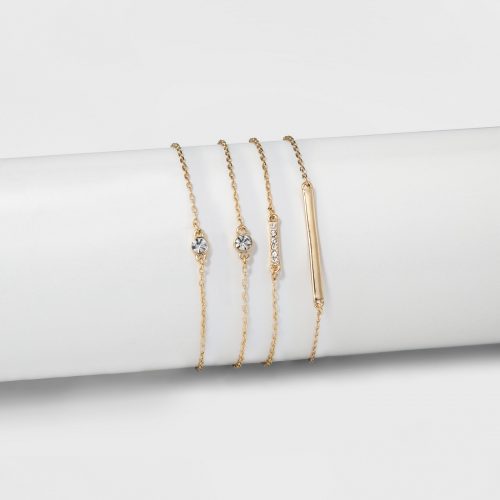 I ran in Target this week because I essentially run in Target every week and I glanced over and saw this entire Baublebar display. I had no idea Target was doing a partnership with Baublebar but I am here for it. There were some cute pieces in the store and tons more online. I love this bracelet set for just $16.99.
And I also love these beaded double hoop earrings that comes in turquoise, hot pink or bright yellow.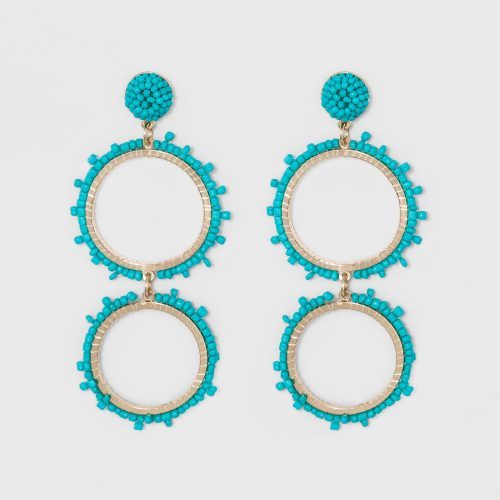 They are $12.99. But look around at all the stuff because there are a bunch of really great options.
4. grecerelle casual maxi dress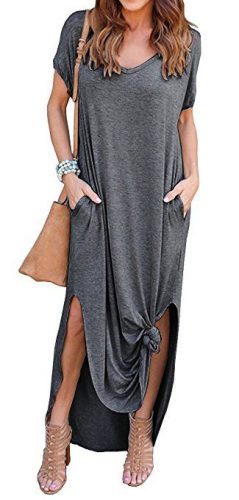 If you see me this summer, there's a good chance I'm going to be wearing this dress. It is the perfect thing to throw on and I usually wear mine tied up like the photo shows. It is $23.80 and comes in a ton of color options. I love that I can wear it with everything from flip flops to wedge heels depending on how dressy I want to be.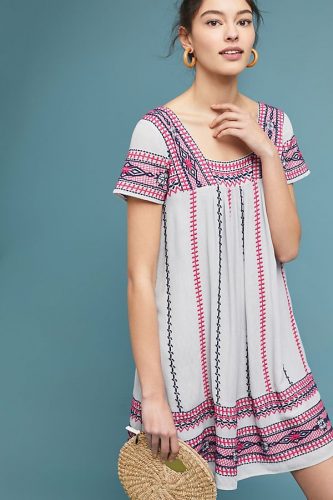 This is on sale at Anthropologie for $99.95 and I adore it. My weakness is a summer dress with embroidery.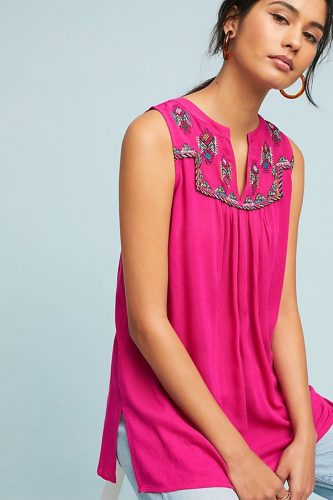 I like everything about this top. The color, the embroidery, the length. It's a great summer top and is on sale for $59.95.
7. tasseled stella market tote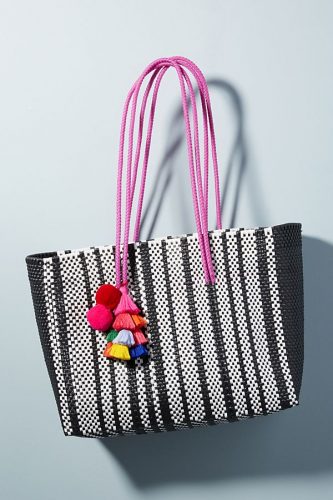 I featured this tote earlier in the spring. It's perfect for the beach, pool or lake and is now on sale for $49.95. It also comes in a white option.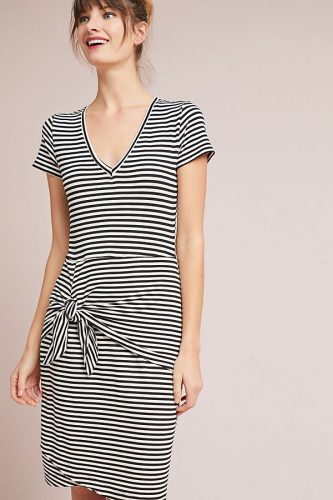 This dress has great reviews and is on sale for $89.95. I happen to love the stripes because it's a little more casual-looking option, but it also comes in black and would be easy to dress up.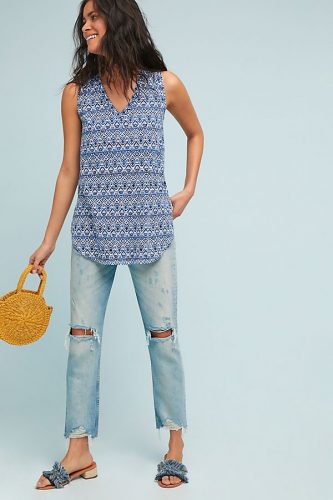 This tunic tank is on sale for $29.95 and comes in several color options but I happen to love this blue and white version.
10. loft tie waist chambray utility shorts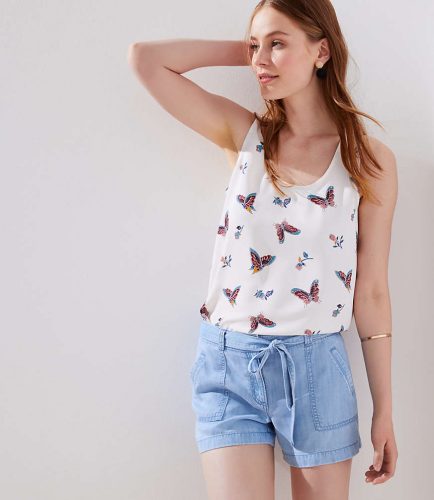 I saw these shorts in Loft and they are the softest thing you've ever felt. They would be so cute with just a simple tank or t-shirt.
And I have been wearing these gap midrise denim with raw hem shorts at least once or twice a week because the length is the perfect not too short/not too long combo and the denim has a good amount of stretch to it so they don't feel tight or make me angry.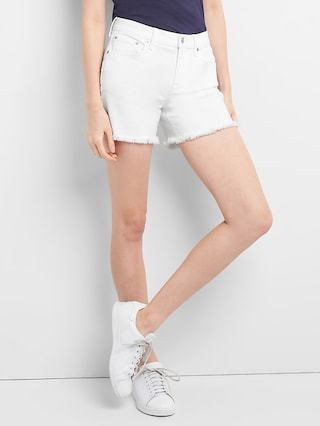 That's it for today.
Have a great Friday.