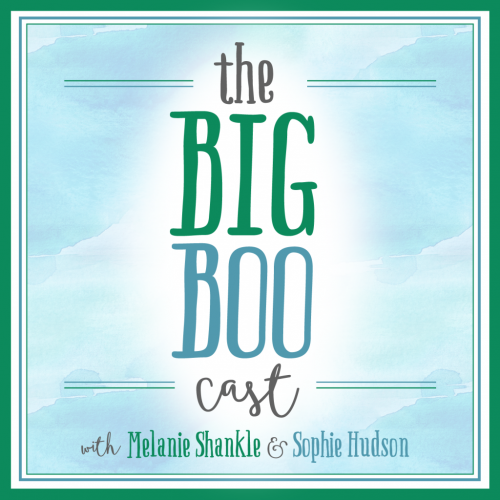 On this episode we answer some listener questions about various things that include what we're cooking for dinner, how to raise good humans, and various other things.
You can click here to listen. Or here. You can even listen right here on the blog.
And if you're on the Facebook, well, we are, too.
We'd love for you to subscribe on iTunes, and we'd be honored if you'd leave us a review.
Here's where you can get more info on the stuff / products / places we mention:
– "Caroline's" shoe box Fiesta floats
– "Old Friends" by Ben Rector (we don't mention it specifically – but it's fitting considering what we say about friendship)
– Carpool Karaoke with Paul McCartney (we don't talk about this at all, but it's so heartwarming and will totally brighten your day)
Our new Big Boo Cast t-shirts from Milk and Honey Tees! (and for the record, this shirt is CRAZY soft)
Sponsors:
– FabFitFun (use promo code BIGBOO for $10 off your first subscription box)
– care/of (use promo code BIGBOO for 25% off your first order)