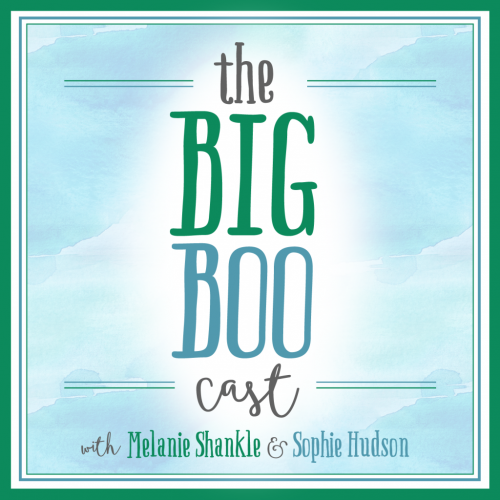 In this episode we discuss various things that I can barely remember now. But I know there was talk of Sophie's computer meeting a tragic end, our upcoming trip to Chicago to do the Popcast Live Show with Knox and Jamie, and the fact that Caroline and I are going to Universal Studios in Orlando over Thanksgiving.
You can click here to listen. Or here. You can even listen right here on the blog.
And if you're on the Facebook, well, we are, too.
We'd love for you to subscribe on iTunes, and we'd be honored if you'd leave us a review.
Here's where you can get more info on the stuff / products / places we mention:
– Fearless Faith – Melanie's brand-new devotional book for girls
– Universal Studios in Florida (one of Sophie's favorite places on earth)
– Erin Moon's tabbed Hamilton spreadsheet
– The Popcast Live in Chicago with Knox and Jamie (come see us!)
Sponsors:
– PrepDish (promo code BIGBOO for two free weeks)
– Simple Contacts (promo code BIGBOO for $20 off your first order)
– Casper (promo code BIGBOO for $50 off select mattresses)