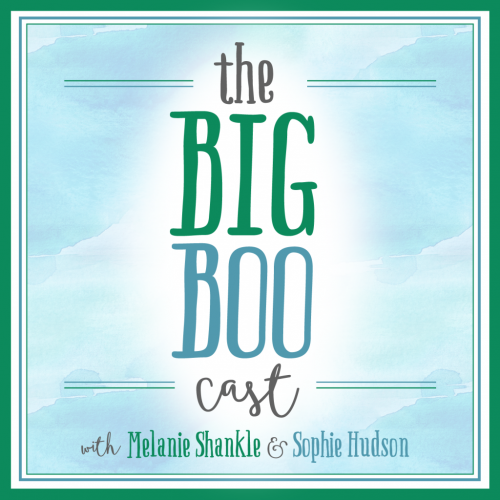 In this episode we have our first college football discussion of the upcoming season. We also delve into straw-shaming and other things that annoy us.
You can click here to listen. Or here. You can even listen right here on the blog.
And if you're on the Facebook, well, we are, too.
We'd love for you to subscribe on iTunes, and we'd be honored if you'd leave us a review.
Here's where you can get more info on the stuff / products / places we mention:
– Sophie's car on the way to senior retreat
– Mississippi State players learning the fight song
– 10 things you might not know about Alabama Coach Nick Saban
– Stonewall Kitchen Apple Grille Sauce
Sponsors:
– KIND Kids Bars (promo code BOOCAST for 20% off your first order)
– PrepDish (promo code BIGBOO for two free weeks)
Copyright secured by Digiprove © 2018