Here's the thing about San Antonio weather. We are either in a drought or it's flooding. There is no in between. Our weather has no chill or sense of decency.
Currently, it has rained every day for approximately the last two weeks. On the upside, it's no longer so hot that you want to die. The air-conditioning in our house even occasionally shuts off. On the downside, I'm having a hard time making myself do adult tasks like put on pants and leave the house.
Speaking of putting on pants, here are some cute things I found this week:
1. galley shaker stitch cardigan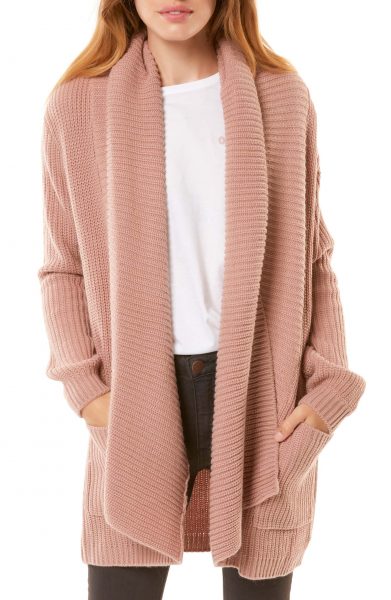 When I was a sophomore in high school, I was in love with shaker knit sweaters. Did I really know what that meant? Who were these shakers and how did they knit their sweaters? It didn't matter. I just wanted them all. Preferably oversized to wear over my Guess jeans that were tucked into my socks.
All that to say, I am naturally drawn to this shaker stitch cardigan. It looks very cozy. It's $74.
2. universal thread lanae scrunch boots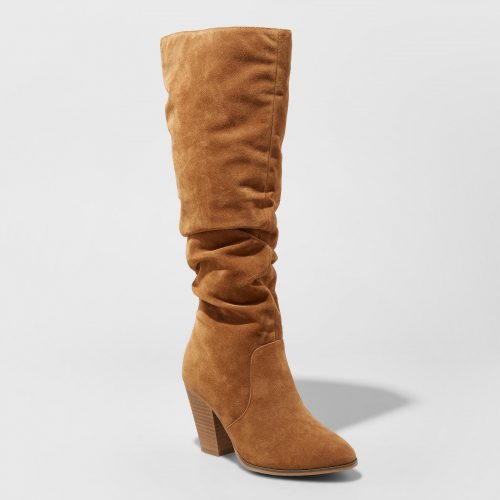 Remember how I've obsessed over those Sam Edelman Camellia boots that sold out at Nordstrom and have never been seen again? These are about the closest version of those that I have found and – GET THIS – they are just $39.99 at Target. They come in black, cognac, and taupe and I have high hopes for all the dreams they will fulfill in my life if they end up being the least bit comfortable.
I saw these in my local Target this week and they are a great basic and just $22.99. Some of the colors are sold out online, but they had them all at my Target so you may just want to check in store if you don't see your size and color preference online.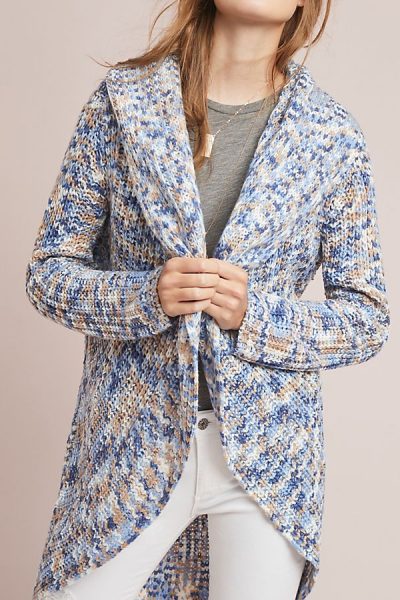 Anthropologie has several fall things on sale for 40% off including this pretty cardigan that's on sale for $79.95. I love the colors and it appears to be super soft and cozy.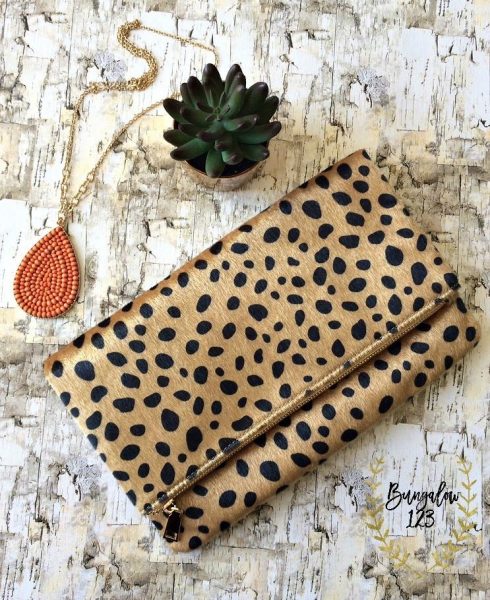 I have a cheetah clutch that is very similar to this one and I love it. It's a knockoff of the Clare V bag that runs about $250 and this version is just $39. This is a great way to add a touch of animal print to your fall wardrobe and it functions as a neutral.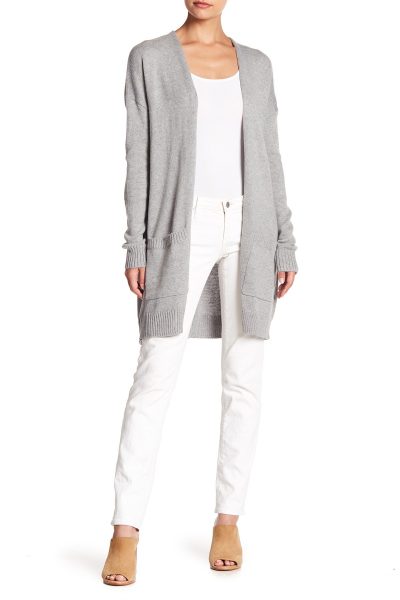 I love a long knit cardigan that's lightweight. And I actually love this whole all white outfit with the gray cardigan and tan booties. I plan to replicate it in the near future. The cardigan is just $26.97 and comes in red, black, blush, gray, olive, and beige.
7. the home t college town t-shirts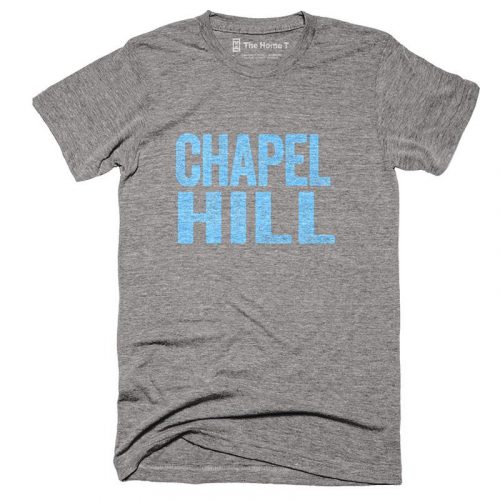 I stumbled across these t-shirts on Facebook feed in that creepy way that happens and you realize the internet knows your heart better than you know yourself. I think they are super cute and they have a wide variety of college towns represented. They are $30.
8. spanx faux leather leggings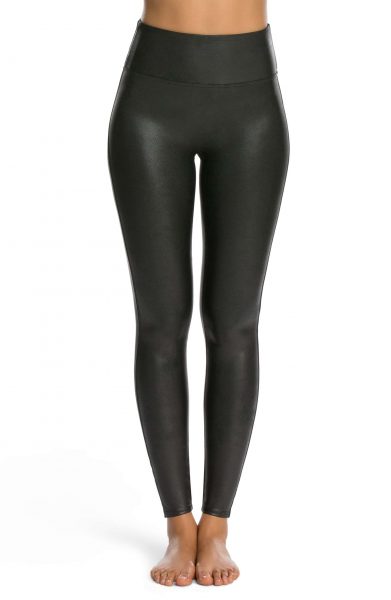 Everyone I know who owns these raves about how great they are and just a much better option than leather pants. I love that you can dress them up or down. They are $98.
9. articles of society sarah skinny jeans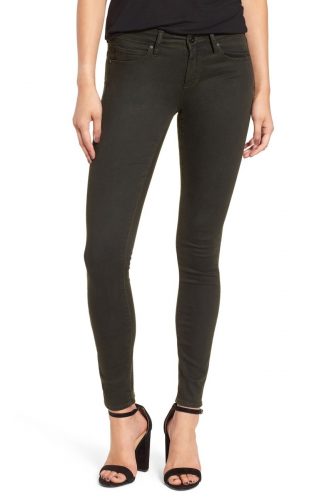 I love an olive green denim for a great option that isn't blue. It's a neutral color that will go with just about anything in your closet. These are $36.97.
10. spalding women's french terry sweatshirt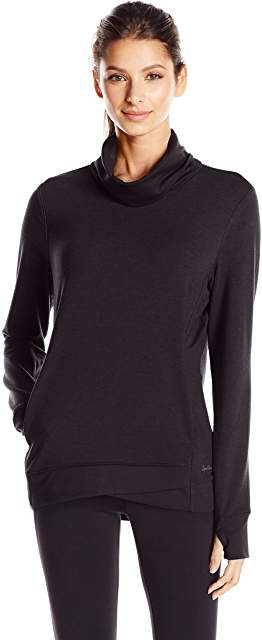 I honestly just searched Amazon for "French terry sweatshirt" because I love a french terry sweatshirt. This one popped up and I ordered it immediately. It's $25.20 and also comes in charcoal gray. It's perfect for Saturday soccer games, lying on the couch watching football, and curling up with Netflix on a cold night. In other words, it is perfect for all my favorite activities.
That's it for today.
Have a good Friday.