I keep meaning to write an actual post but life has just been a combination of busy and uneventful. But here are a few things I thought I'd share in case you're interested.
1. Mary Poppins Trailer
I saw this when it was released earlier this week and it made me get teary. I can't even imagine when I actually see the whole movie. I'm sure it will be fine. Also, I adore Emily Blunt and think she will be perfection as Mary Poppins.
2. Nordstrom beauty sale
Nordstrom is having a sale on a lot of beauty products right now and it includes some of my favorites so I thought I'd share. You may also want to check to see if any of your favorites are on sale and, if so, share with the group in the comments.
anastasia brow wiz mechanical brow pencil – normally $21 but on sale for $17.85
too faced better than sex mascara – just $12 for the small size
laura mercier illuminating tinted moisturizer spf 20 – normally $45 and on sale for $38.25
buxom full-on lip polish – normally $21 but on sale for $17.85 I have it in the Cassandra color, but I love all of them.
urban decay naked 2 palette – normally $54 but on sale for $45.90
laura mercier matte caviar stick eye color – $29 but on sale for $24.65
bobbi brown shimmer brick compact – $48 but on sale for $40.80. I like it in the pink quartz colorway.
3. milk and honey homebody sweatshirt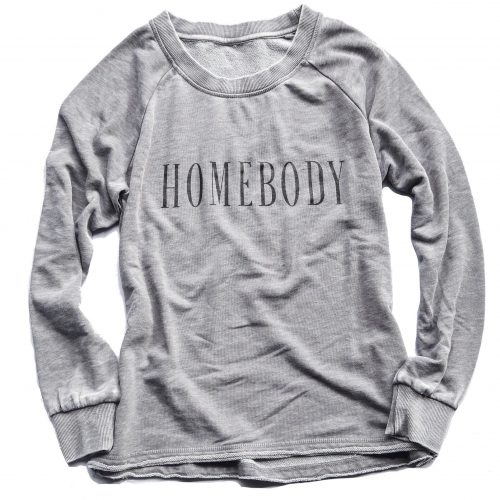 This sweatshirt from the Milk and Honey fall collection is basically everything I've been looking for in life.
4. Look Up Child by Lauren Daigle
I have had this album on constant repeat in my house and in my car over the last couple of weeks. It is amazing. I can't recommend it enough.
5. gimme some oven verde chicken enchilada casserole
In my constant quest to put food on my dinner table that my family will eat, I found this recipe that is a winner. And it makes a lot so you can have leftovers which is my love language. I highly recommend making her recipe for homemade verde sauce because it is delicious. And you know I used rotisserie chicken because I can't deal with raw chicken.
Happy Thursday!
Copyright secured by Digiprove © 2018