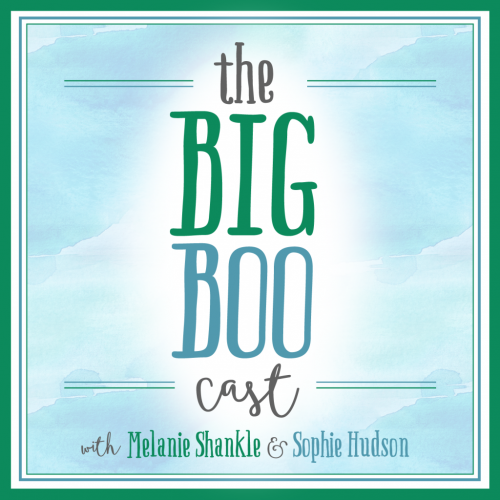 Finally a podcast!
The last couple of weeks have been insane in that way that only the days leading up to Christmas tend to be. But for all of you who have wondered about my thoughts on the A&M/LSU game, here you go. The short answer, I WILL NEVER GET OVER IT. IT WAS AMAZING.
We also discuss our Thanksgiving weeks and other things.
You can click here to listen. Or here. You can even listen right here on the blog.
And if you're on the Facebook, well, we are, too.
We'd love for you to subscribe on iTunes, and we'd be honored if you'd leave us a review.
Show Notes:
– The Wizarding World of Harry Potter at Universal Orlando
– Mississippi State's win over Ole Miss
Sponsors:
– Poshmark (download the app and use promo code "BIGBOO5" for $5 off your first order)
– FabFitFun (promo code BIGBOO for $10 off your first subscription box)
– PrepDish (promo code BIGBOO for 2 free weeks)
– PEX
Copyright secured by Digiprove © 2018