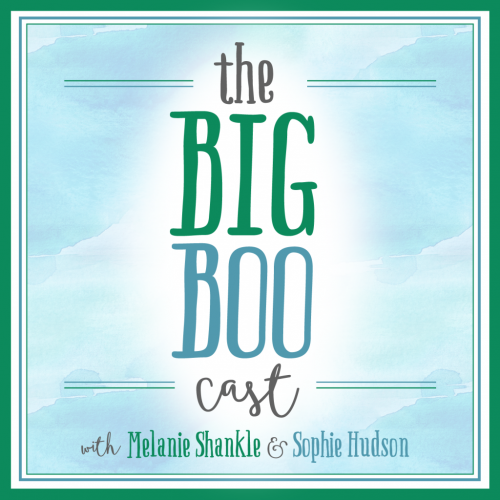 We were so delighted to have one of our favorites, Erin Moon, join us for this episode of the podcast. We discuss several things, but mostly our thoughts on John Mayer. And then we just talk about life in general right now.
You can click here to listen. Or here. You can even listen right here on the blog.
And if you're on the Facebook, well, we are, too.
We'd love for you to subscribe on iTunes, and we'd be honored if you'd leave us a review.
Show Notes:
– Maggie Rogers' new album, Heard It in a Past Life
– Maggie Rogers on Current Mood
– John Mayer singing "It's My House"
– O Heavy Lightness – a Lenten guide and devotional by our good friend Erin Moon
– The Swipe Up – Erin's very informative and delightful newsletter
– Erin Moon's Instagram (SUCH A TREAT)
– Fyre: The Greatest Party That Never Happened
– Everything Yolanda Hadid Eats in a Day
– French Onion Beef Sliders for a Crowd (note from Sophie: I made these earlier this week, and Alex declared them the best thing I've ever made. And don't feel like you need to splurge on gruyere. I made some of them with cheddar, and they SUPER tasty.)
Sponsor:
– FabFitFun (promo code BIGBOO for 40% off your first subscription box)
Copyright secured by Digiprove © 2019