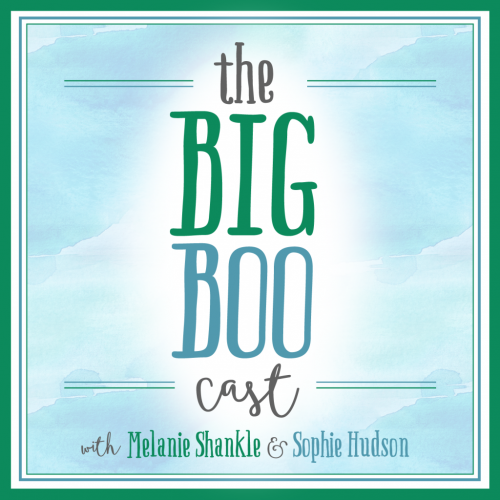 I had fully planned on posting a Thursday Things post today but I was in Dallas for a speaking event at Liberty Christian School yesterday. I was supposed to fly out of D/FW on a 2:53 flight right after the event so I could get home in time for Caroline's soccer game. Except American Airlines decided to cancel the flight. Why? Because the plane was broken.
And so they cancelled my flight and decided I didn't need to fly home until 7:45 a.m. Thursday morning. Except here's the problem, American Airlines, you don't know my life. I did need to get home on Wednesday and as much as I appreciated your helpful offer to fly me home to San Antonio via Los Angeles at 8:45 on Wednesday night, that wasn't really a good option either. So I rented a car and drove home.
While I'm on this rant, let me also suggest that the rental car people who have decided that a Kia Soul counts as a mid-size sedan are lying liars that lie. A car without a trunk is not a mid-size car.
In short, Dear Travel Industry, DO BETTER.
Also, I will never cheat on Southwest Airlines again even if it means I have to drive a little further after flying into Love Field.
Anyway, here's a new podcast for you in the meantime and I promise Thursday Things will be back next week. But right now I need to go to bed.
You can click here to listen. Or here. You can even listen right here on the blog.
And if you're on the Facebook, well, we are, too.
We'd love for you to subscribe on iTunes, and we'd be honored if you'd leave us a review.
Show Notes:
– Dorit's outfit when she went to Lisa Rinna's house
– A raccoon playing the harp on a sprinkler
Glenn would not give up on his dream, even though his harp had been stolen. pic.twitter.com/kB8nTiTgZL

— Paul Bronks (@SlenderSherbet) January 13, 2019
– French Onion Beef Sliders for a Crowd (maybe Alex's favorite thing I've ever cooked)
– The Board Couple in San Antonio
– Kut from the Kloth $20 off coupon (shop the sale)
– Amazon Cotton Casual Jumpsuit
Sponsors:
– FabFitFun (promo code BIGBOO for 20% off your first subscription box)
– ZOLA (promo code BIGBOO for your free wedding website and $50 off your registry)
Copyright secured by Digiprove © 2019