Thursday totally snuck up on me this week. And, what's even better, we have Friday off school so this is technically like our Friday. I wish all weekends could be three day weekends. It seems like a much more civilized way to live.
Here are a few things I thought I'd share this week:
1. tan luxe gradual illuminating gradual tan lotion
I saw someone mention this on Instagram and decided to give it a try. I was skeptical because I've always loved my Jergens Natural Glow but, let me tell you, this is amazing. It gives the best color, doesn't smell like self-tanner and just gives you a gradual, natural tan. It's $29 but the bottle is fairly large and I've already learned that a little goes a long way.
This will be my friend all summer long. It's seriously the best of the self-tanners that I've tried and since it's gradual, you don't have to worry about streaks or missing a spot.
2. pioneer woman molten chocolate cake
I used to make these on a regular basis, but then forgot about them. I was cooking dinner last night and felt like we needed something for dessert because sometimes you just need chocolate. That made me think of these little lava cakes and how easy they are to make. I almost guarantee you have all the ingredients needed in your pantry. They are delicious and I'm so glad they are back in my life.
3. the ikat elephant 25% off flash sale
I love all the cute finds at Ikat Elephant. She always has some great basics along with original pieces for each season and you can also find her here on Instagram.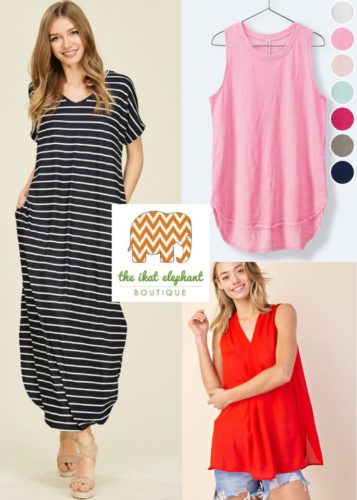 From now through Sunday, you can get 25% off everything with the code FLASH25 at checkout. I happen to love those slub tanks in the picture above for the perfect summer basic.
4. I Hate Green Beans Podcast by Lincee Ray
I was a guest on my friend Lincee's podcast this week and we discussed one of my favorite romantic comedies of all time, Crazy, Stupid Love. Lincee is hilarious and we had the best time talking about love and attraction and chemistry.
You should also pre-order her new book, It's A Love Story, for just $10.39 on Amazon. It comes out next Tuesday, April 30th and it's the perfect book to kick off your summer reading.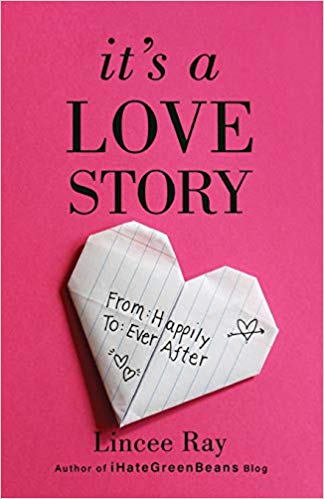 5. Girls Night Out at First Baptist Navasota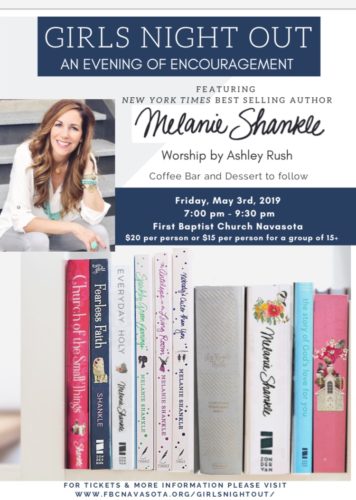 If you happen to be in the Brazos Valley, Bryan/College Station, Navasota area next Friday night, May 3rd, I'm going to be the speaker at First Baptist Navasota's girls night out. There are still tickets available and you can find out more by clicking the link above. It should be so fun and Ashley Rush is leading worship.
That's it for this Thursday.
Have a good one.