It's like the early part of this year lasted about six years and the last three months have flown by and now it's almost time to start thinking about fall clothes. Which I don't hate. Fall is really my favorite time of the year so I'm always a little relieved when we get to August and I know we only have two months left of super hot temperatures. In other words, we are halfway through summer in Texas.
Also, on a different note, I featured a dress a while back that was from an online shop called LuluNina. They contacted me and offered to send me a few things and I'm sad to report that they weren't great. The material was weird and it definitely wasn't great quality. I hate to say that, but I just wanted you to know in case you saw that dress and were tempted to try it.
Anyway, here are some cute things I found this week: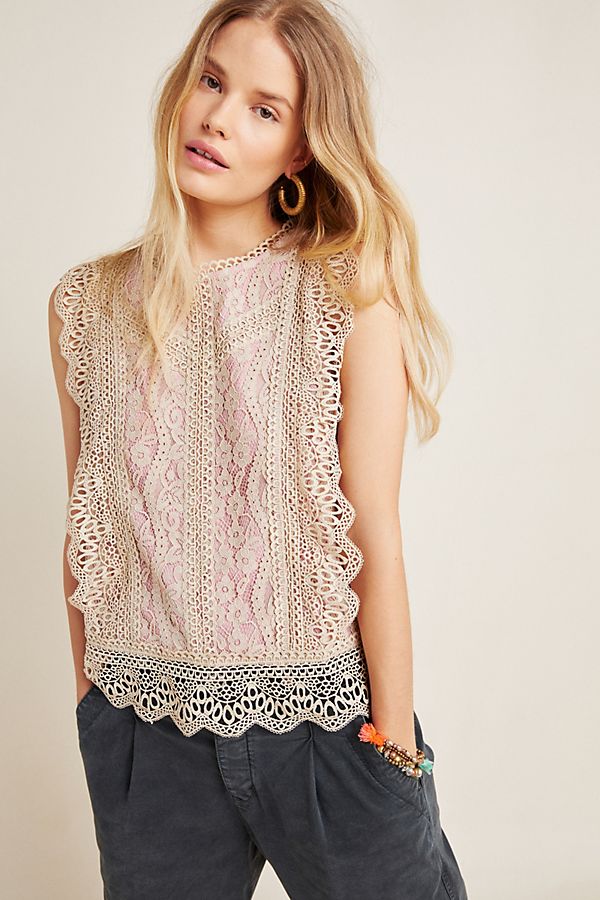 I have always been a sucker for a lace blouse and this one is no exception. It would look so great with a pair of high rise flares and I'm all about the flare jeans right now. It's $98.
2. bohemian floral print empire waist maxi dress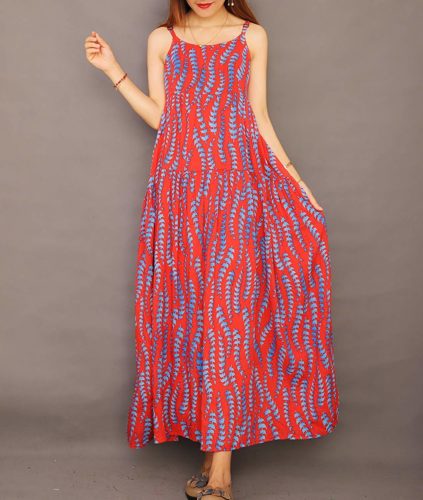 This is an Amazon find and it looks cute with sandals or wedges, but could also just be a swimsuit coverup. It comes in tons of color and pattern options and it's $19.99.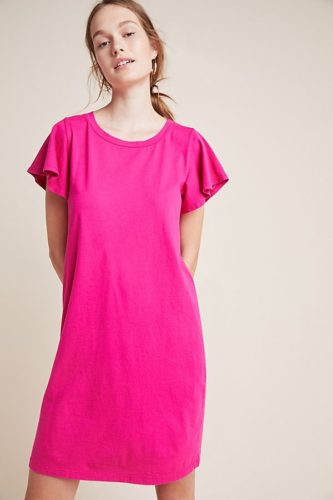 I like a t-shirt dress because they are easy and comfortable. This one is $39.95 but 30% off with no code needed at checkout. It also comes in yellow and a blue and white stripe. It comes in plus sizes as well.
4. zella live in high waist leggings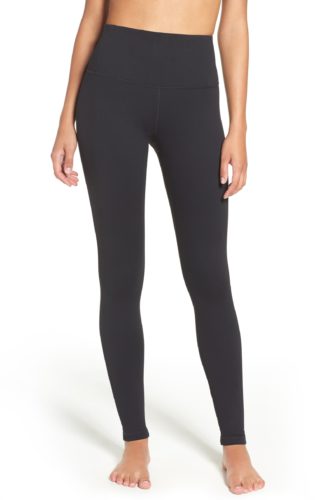 These are my favorite black leggings from Nordstrom and I buy a new pair every year during the Anniversary sale. They are on sale for $38.90 but normally $59.
They also have a 7/8 length version with pockets for the same price. You can find those here.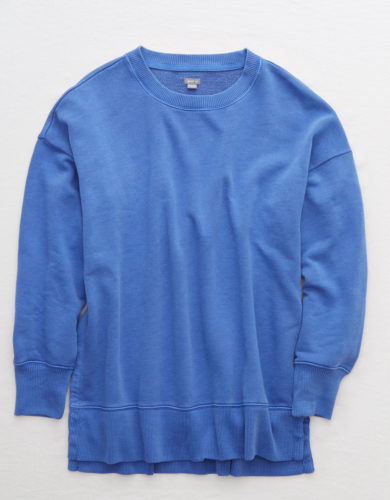 I have lived in my beach fleece sweatshirts this summer around the house, but I love this desert sweatshirt for the fall and winter because it's long enough for leggings. They are on sale right now for $30. It comes in a bunch of colors and some patterned options.
This is a great shirt for the transition to fall and it's on sale for $37.46. It also comes in a red and black plaid. It's perfect for jeans and boots or booties if the weather ever decides to cool off.
7. chuck taylor shoreline sneakers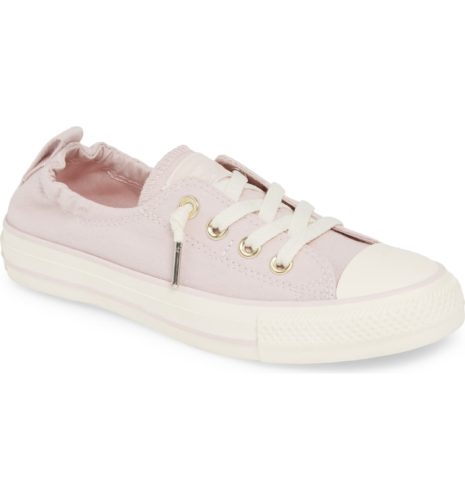 I have the white version of these and wear them constantly. They are so easy to slip on and super comfortable. They are on sale for $39.90 and normally $60 and I think this pale pink color is so pretty.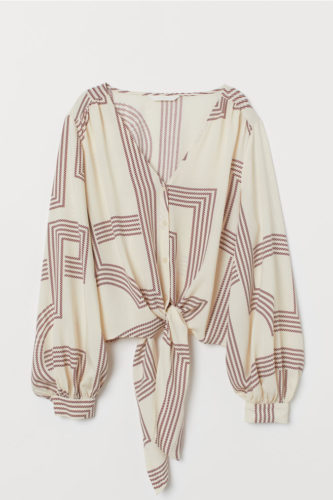 I don't know about this top but I am intrigued. It has a 70's retro kind of thing going on that really appeals to me. It's $24.99.
9. free people brooke flare jeans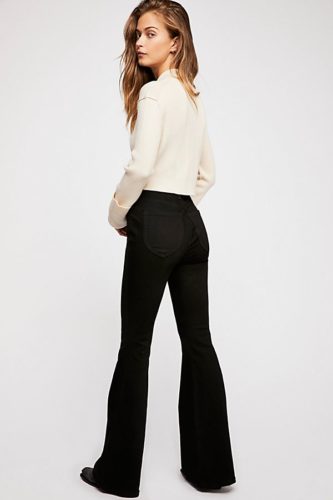 Okay, the flare jeans. I am all in on these making a big comeback right now even though I never quit wearing them because the heart wants what it wants. These brooke flare jeans have all five star reviews and sound amazing. They are $78 plus free shipping and free returns on all jeans right now at Free People.
I also love these penny pull on flares that are also $78. I own these in black and they are my favorites. They are like leggings because they just pull on and they are so stretchy and comfortable and super flattering.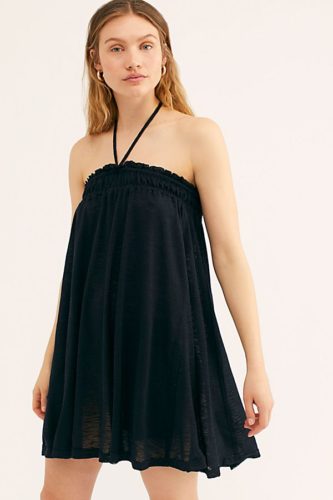 This is on sale right now for $19.95 and it also comes in white and light green. It's just a great coverup option and maybe it's the end of summer and you're over coverups. But maybe you still want one and this is the perfect option.
That's it for today.
Have a good Friday.
Copyright secured by Digiprove © 2019