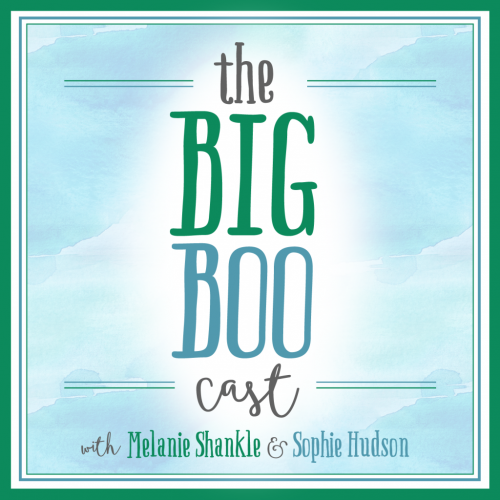 In this episode we talk all about our recent visit to Pawhuska, OK to see Ree and stay at the Boarding House. We may talk excessively about all the food we ate while we were there. But I was also delighted by the news that Spindrift sparkling water has converted Sophie to sparkling water and all its charms.
You can click here to listen. Or here. You can even listen right here on the blog.
And if you're on the Facebook, well, we are, too.
We'd love for you to subscribe on iTunes, and we'd be honored if you'd leave us a review.
Show Notes:
– The Pioneer Woman Boarding House
– The Spicy Cowgirl (we cannot overstate the deliciousness)
– Melanie's favorite gumbo recipe
– Buttercream Frosting for Strawberry Cake
– Melanie's silk sleeping mask
Sponsors:
– FabFitFun (promo code BIGBOO for 20% off your first subscription box)
– The Big Boo Amazon Shop (affiliate links to help power the engine of ye olde podcast)
Copyright secured by Digiprove © 2019