Dear Caroline,
Today you are sixteen. Sweet sixteen. Except sweet isn't really your thing because you've always been a little more salty than sweet and I mean that in all the best ways.
First thing this morning you'll go take your driver's test so you can go get your license on Monday morning and that's just one more step you'll take towards adulthood while I sit here and try to figure out how to put on the brakes both literally and figuratively.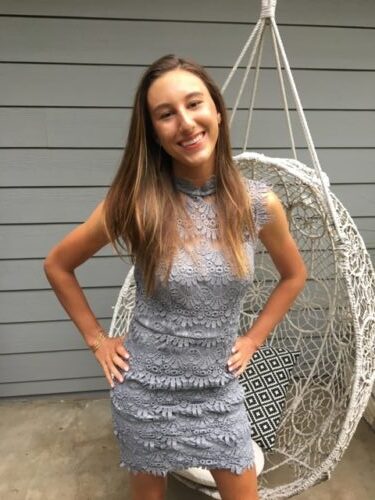 Just about a year ago, you were playing in your first soccer tournament of the club season when you took a ball right to the face. Your nose immediately began to gush blood and you had to run to the sideline because there are rules about bleeding on the field. I watched from the far sideline as you held a towel to your nose to stop the bleeding and wondered if you'd just messed up thousands of dollars in orthodontia and whether or not I needed to take you to the Emergency Room. About that time, you changed into a teammate's jersey because yours was covered in blood, ran back onto the field like nothing had ever happened, and proceeded to score two goals to close out the game.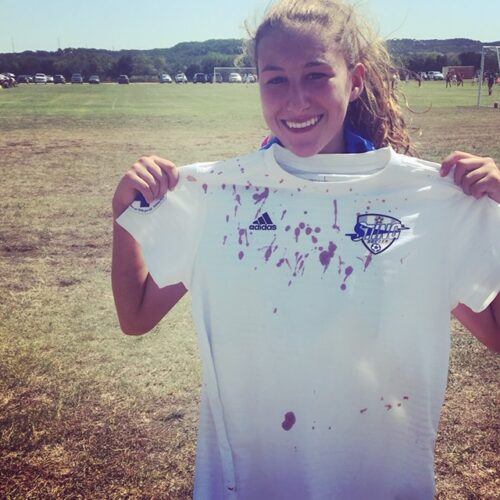 Little did we know then that getting nailed in the face with a soccer ball was basically going to be a metaphor for your entire sophomore year. Now I realize it was what we call foreshadowing because this past year has been one I don't think we'll ever forget. When people ask me now about my hardest year, I'll say,"sophomore year" and I won't mean my sophomore year, I'll mean yours. It's hard to watch the person you love more than anything fight hard battles.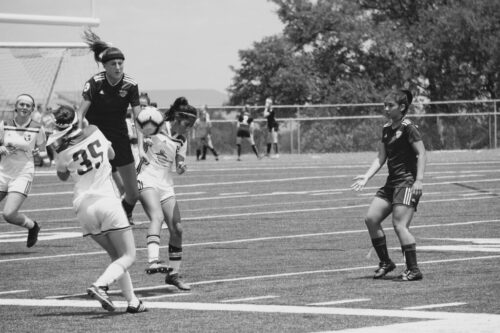 This was the year when you had to learn to stand strong for what you know is right even when it means you might be alone. You had to make hard decisions about what was worthing fighting for and figuring out when it's time to walk away. You learned that life isn't always fair and things don't always work out the way you think they should. Sometimes the only prize for making the right decisions is the peace that comes with knowing you did.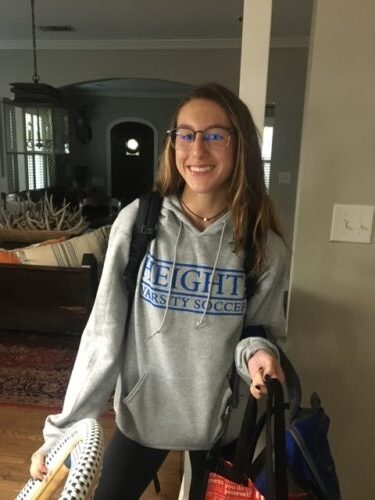 You took a lot of hits this year and it was hard to watch even though I know these are the very things that are making you into the person God means for you to become. A mother's heart is stitched together with the most tender of materials and so we feel everything. Every tear, every struggle, every injustice. I have prayed since the day you were born that God would make you strong, confident and brave. I just didn't think about the fires you'd have to walk through to forge those characteristics.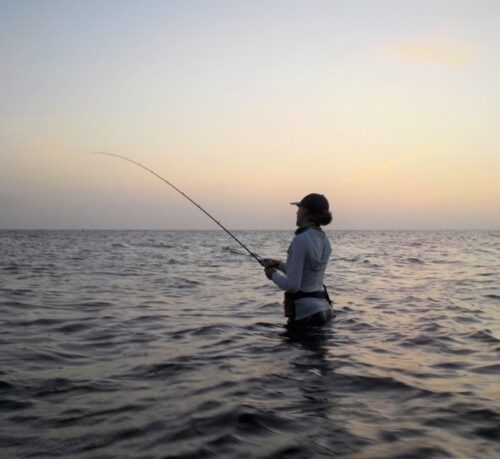 The truth is it's hard to raise a warrior instead of a princess. But you've got to be resilient because the world will try to knock you down and tell you all the ways you aren't good enough or smart enough or why you should lower your expectations, but the only limit on your life is what God wants to do with you and he is the God of Ephesians 3:20 who will do more than you can ask or imagine. You are proof of that in my life.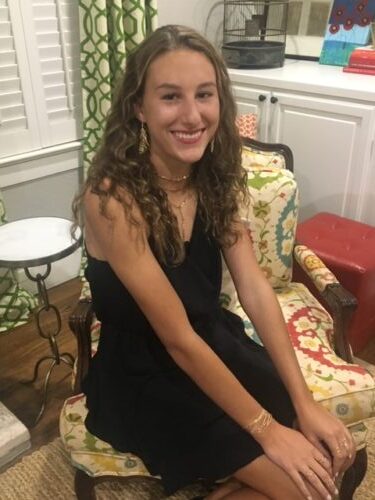 And here's the thing I learned about you this year that I first saw a glimpse of last August when you ran back on the field. You never quit getting back in the game. You took your hits, wiped off the blood and tears and got back up over and over again. I have always been proud of you for so many things, but I think this year is the year when I clearly saw the woman you are becoming and I couldn't be more delighted.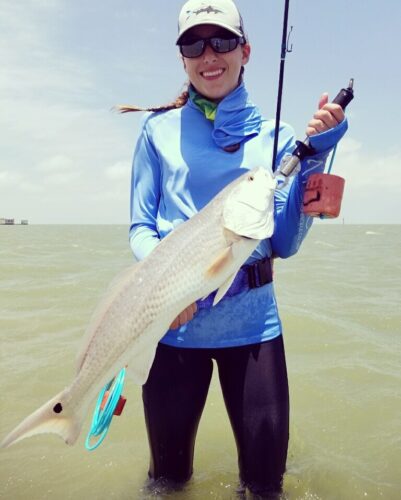 A couple of months ago, I walked into your bathroom late one night and saw your Crocs lying on the bathroom floor where you kicked them off after a soccer game earlier that evening and I noticed they had black Sharpie marker all over them. I was immediately irritated that you had decided to scribble all over your brand new Crocs, so I picked them up to see what kind of nonsense you thought was important enough to vandalize your shoes. And that's when I saw that you had written Bible verses all over those Crocs, verses about being strong and brave and trusting God with all your heart, mind and soul. I nearly had to sit down on the bathroom floor and cry. In the midst of dealing with mean girls and sports injuries and grade stress and social pressure, I realized maybe you had actually been listening to Daddy and me as we encouraged you to find your strength in God. You found verses and wrote them in permanent marker as a visible reminder to yourself of what is most true in your life.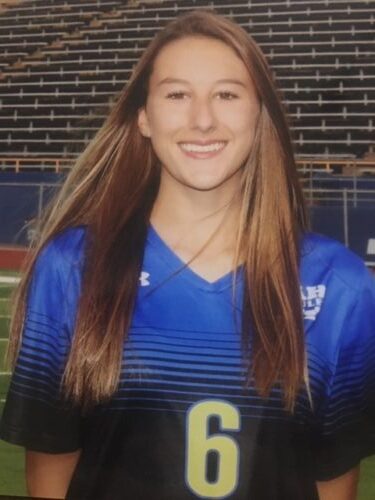 These teen years have been the best, hardest, most joy-filled of my life. I love you more than I can say and not just because you know my love language is when you send me funny animal videos in my Instagram DMs. You challenge me, you inspire me, you aren't afraid to tell me I look like Edna from The Incredibles when I get a new pair of oversized sunglasses, and you randomly look at me and ask, "Do you like jazz?"
You have two years of high school left and I can't really talk about that now, but just know I'll be here every step of the way because being your mom has already been and will continue to be the ride of my life.
Love,
Mom
Copyright secured by Digiprove © 2019